BEFORE YOU GO...
Check how Shufti Pro can verify your customers within seconds
Request Demo
No thanks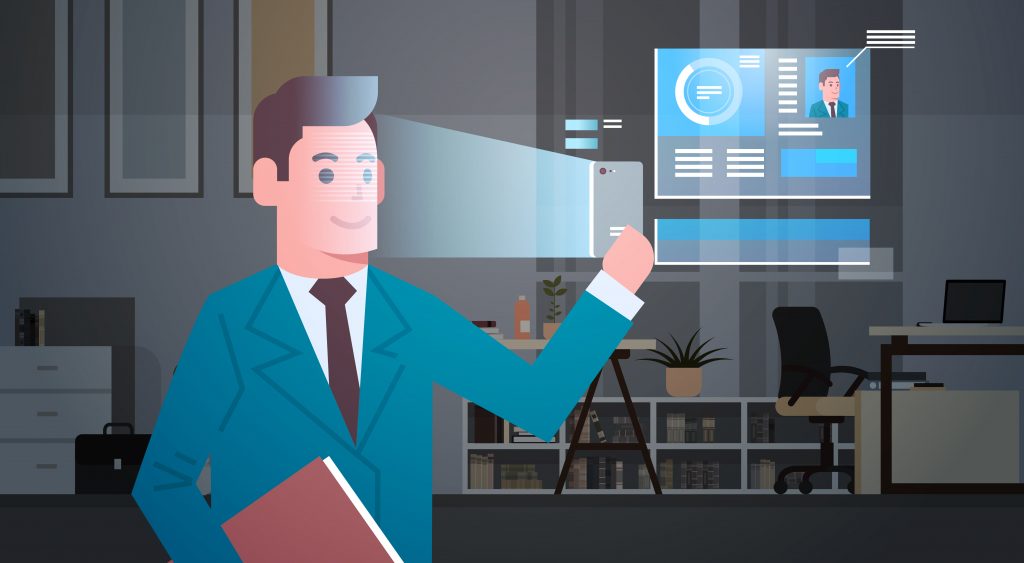 Shufti Pro – Pioneer in automated Digital KYC and AML Processes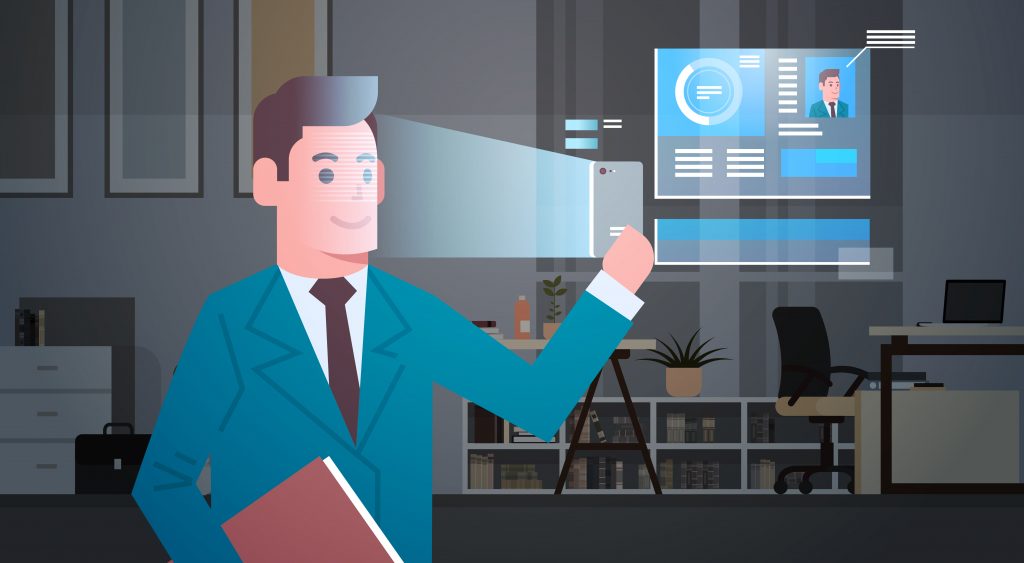 Shufti Pro has become a leading identity verification service in a small amount of time because of its robust digital KYC services and AML process. With Artificial Intelligence set at the heart of Shufti Pro, automated verification has reduced the processing time to verify the identity and credentials of users. Employing modern day tech and machine learning techniques, Shufti Pro has established a full-proof Digital KYC system that can make every person on the face of planet 100% verifiable within 30-60 seconds.
Shufti Pro focuses not only on an automated system but also ensures safety of data collected for verification. PCI compliance and GDPR authorized services of Shufti Pro puts it at position of strategic advantage which can be leveraged for higher productivity without compromising quality of services. 24/7 access available in all countries of the world with Universal Language support means that Shufti Pro services are unmatchable when it comes to Digital KYC.
Automated Digital KYC
Shufti Pro provides its Digital KYC services through various means like
ID Check

Identity Check

Documents Check
Digital KYC Services from Shufti Pro not only covers all the above aspects of customer's identity verification but it also provides proof of verification to ensure transparency. A recorded video stream, sequence of images and 24/7 access to customer data ensure that Shufti Pro's clients are always in control of the identification services that they are paying for. Flawless API and SKD integration means that Shufti Pro will merge with your online portals and apps without causing any hassle for your users.In order to provide multi-faceted digital KYC services, Shufti Pro offers both Video Verification and Still Verification. Shufti Pro have made a comprehensive system of identity verification and left it on its valued clients, that what kind of identity verification services their business require.
AML Compliance
Real time background checks performed by Shufti Pro makes it a reliable AML Compliance tool for organizations operating in Banking & Finance domain. Instead of wasting human resources on manual verification, financial sector can make use of end to end verification services by Shufti Pro. AML Compliance services from Shufti Pro are cost effective and comprehensive at the same time.
Banking on the huge data compiled from 1000 checklists and 3000 databases, Shufti Pro enables organizations to forecast and identify financial risks and frauds. Thorough cross-checkings from huge data bank – updated every 14 minutes – ensure a durable oversight for customer onboarding and funds transfer. Shufti Pro reduces the risk of earning penalties or monetary fines from regulators due to lack of diligence against laundering activities. It provides protection against financial crime risk by:
Filtering customer data

Checking for Politically Exposed Persons (PEP)

Verification of sudden increase in  funds

Flagging of suspected users
Technologies that make Shufti Pro Top of the Line
Shufti Pro is a power house when it comes to governing technologies. Not only does it encompass Artificial Intelligence but it also incorporates Human Intelligence, creating a  Hybrid Intelligence for an error-free Digital KYC System. Machine Learning Algorithms are used to convert images, text data and credentials into binary data that is then cross-checked with the original source. This intelligently designed system of Shufti Pro can detect
Photoshopped / Counterfeit Items

MRZ Codes from Passports

Hologram Detection using artificial neuron vision

Picture Edges to verify authenticity of documents

Micro Expressions of the users

Face Liveness to detect a real person

3D Tracking
As a pioneer of end-to-end Digital KYC System, Shufti Pro is pushing the envelope by utilising Artificial Intelligence that has 99.6% precision of verifying the identity of an individual.Chances of false positives is substantially reduced with Shufti Pro as it has the power to detect any discrepancy in format, information or visual data provided by the user. Shufti Pro uses best practices of machine learning to provide superlative Artificial Intelligence making the Digital KYC of Shufti Pro second to none.
Conclusion
Shufti Pro is a full-proof system for companies that want to indulge the services of a Digital KYC provider that understands the challenges of identity verification. Round the clock human intelligence support, verification services for every country of the world and support for every language are all the features that help Shufti Pro to stand out from its competitors. Just pay one time setup fee, without any commitment for minimum number of verifications, and after that pay as you go. Shufti Pro is a comprehensive digital platform covering both KYC services and AML compliance at the same time.