BEFORE YOU GO...
Check how Shufti Pro can verify your customers within seconds
Request Demo
No thanks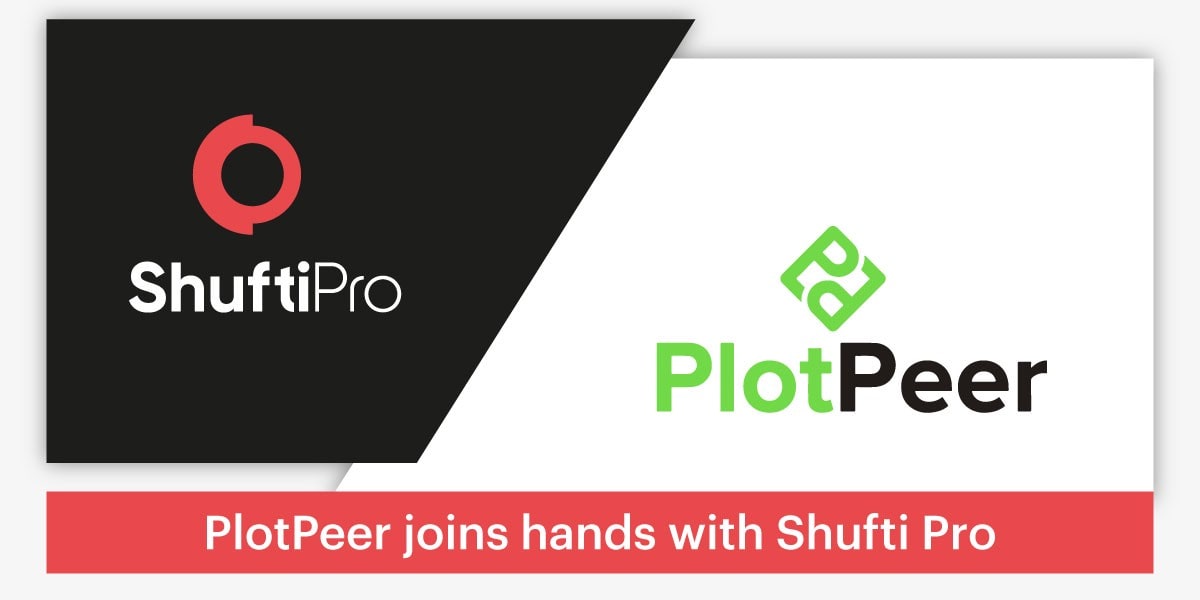 Shufti Pro to verify the investors of blockchain-based real-estate company PlotPeer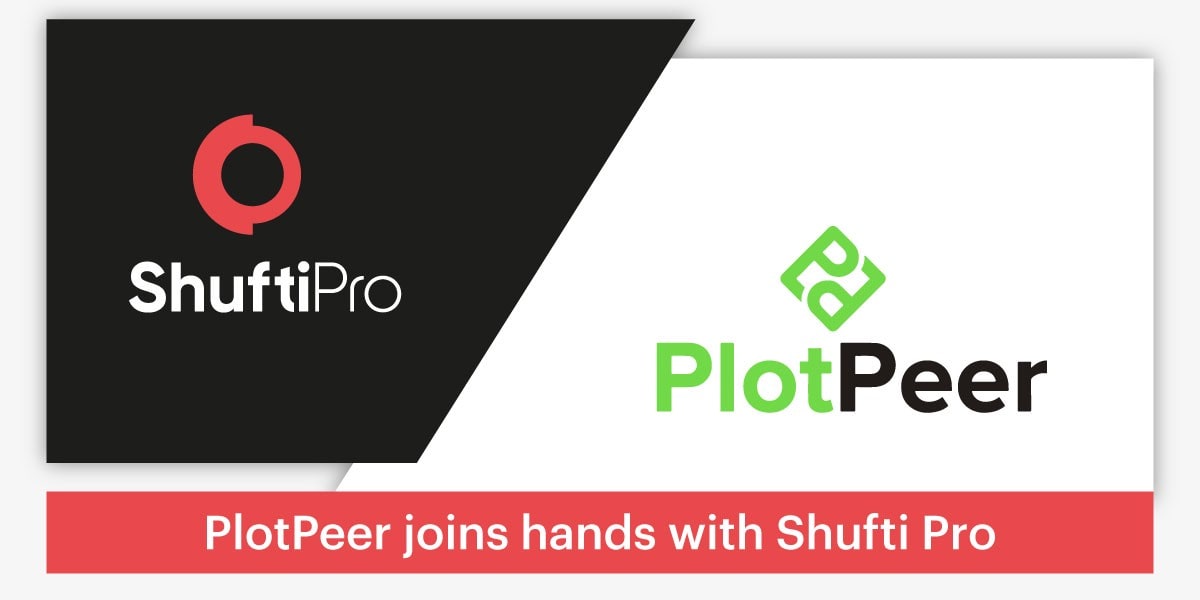 London, UK – (13 January 2020) Shufti Pro will now verify the investors of PlotPeer through face verification, document verification and AML screening in real-time. This integration will help PlotPeer to embark on the success journey with trustworthy investors.  
Real estate has huge growth potential and promises long term gains for the investors. But unfortunately, it is exploited by financial criminals. PlotPeer is a blockchain-based investment platform, and it also highlighted that growth can only be achieved when fraud and crime risks are managed properly. So they chose Shufti Pro to address their risk and compliance needs at economical prices. 
It uses blockchain, financial analytics, and crowdfunding to pool in investors in social real-estate projects and then helps them get profits on their investments. Investors from all walks of life approach them and the only way to identify their investors is to verify their identity through identity documents (ID card, utility bills, passport, etc.). And to fulfill their AML compliance needs they needed a competent solution that could provide them a risk cover against the money launderers looking for crime opportunities.  So they chose Shufti Pro to verify the identity of their customers to make sure they onboard secure and trustworthy investors and to mitigate non-compliance and fraud losses. 
"Working with Shufti Pro as our compliance partner will enable us to perform relevant KYC checks on all investors to our platform. Seamless integration with a top-quality support team, Shufti Pro has ensured that our regulatory obligations will be fulfilled." said, Cairon Clarke, co-founder of PlotPeer. 
Shufti Pro's CEO Mr. Victor Fredung expressed the commitment of his company towards this collaboration and said; "we are delighted to onboard PlotPeer. Shufti Pro will help them to onboard secure investor base by verifying the identity of their investors in real-time. Also, we will help them to practice valuable AML compliance through in-depth AML screening of their investors." 
About PlotPeer
PlotPeer is a blockchain-enabled platform created to recognize ethical investment opportunities and transform them into successful long-term projects. We tokenize real estate investment opportunities and offer them to our crowd of investors, providing socially impacting and attractive returns on investment. By utilizing professional management methods, crowdfunding technology, and investment techniques we will become the leading platform investing in African real estate.
About Shufti Pro:
Shufti Pro is an identity verification service provider that offers KYC and AML solutions to worldwide clients. Using a hybrid approach of AI and HI technology, Shufti Pro delivers results within 30 seconds with accuracy as high as 99.99%. Having verified users in over 232 countries, Shufti Pro is a pioneer in IDV services to cover a large number of countries.
Contact [email protected] to get on board!