BEFORE YOU GO...
Check how Shufti Pro can verify your customers within seconds
Request Demo
No thanks
Biometric consent authentication is a brand new verification solution from Shufti Pro, using an innovative mix of multiple verification services such as facial verification, document verification, and handwritten note verification. Available in both offsite as well as onsite verification mode, Biometric Consent authentication is even offered with OCR technology. This highly customizable Biometric consent solution has a large number of use cases but support for eIDAS compliance is something that is beneficial for a large number of businesses, especially those operating in the European Union. eIDAS envisions to ensure transparency in digital transactions, business communications and tends to provide a legal groundwork for electronic identifications. There are various features of Biometric consent verification from Shufti Pro that enables businesses to adapt signature verification and digital identity verification in compliance with specific regulations of eIDAS.
Handwritten Note Verification
Biometric consent verification can authenticate the presence of custom text on a handwritten note. It can use conventional verification process and can even utilize OCR for extracting text directly from a handwritten note. With broad language support available for OCR based data extractions and universal language coverage available for the conventional verification process, Shufti Pro is perfect for not only verifying signatures but even signature texts that can be changed for every new customer. For businesses operating solely in the European Union, Shufti Pro can easily identify and verify signature text written in all official European languages such as:
English

Spanish

Italian

French

German
Biometric Aspect
eIDAS is all about transparency in digital business practices and what better way to authenticate a person's identity than with the help of their biometric features. Now when we hear biometric verification, we immediately think of a fingerprint scan or an iris scan. But all these sources of biometric verification create scalability problems for businesses. Not every potential user is in possession of a hardware that is required to perform a fingerprint scan or iris scan, despite large scale roll out of this specialized hardware in a smartphone these days. This is where facial verification comes handy as most smartphones include them and can easily take a snap of a user that wants to perform an identity verification.
Biometric consent verification from Shufti Pro utilizes facial verification as an additional check to achieve full-scale transparency that was the basic intention of those who formulated eIDAS. So, a person who has to show a customized document or a handwritten note carrying signature text on it also has to show their face to complete the verification process. Shufti Pro ascertains the physical presence of a person with the help of features such as liveness detection and microexpressions.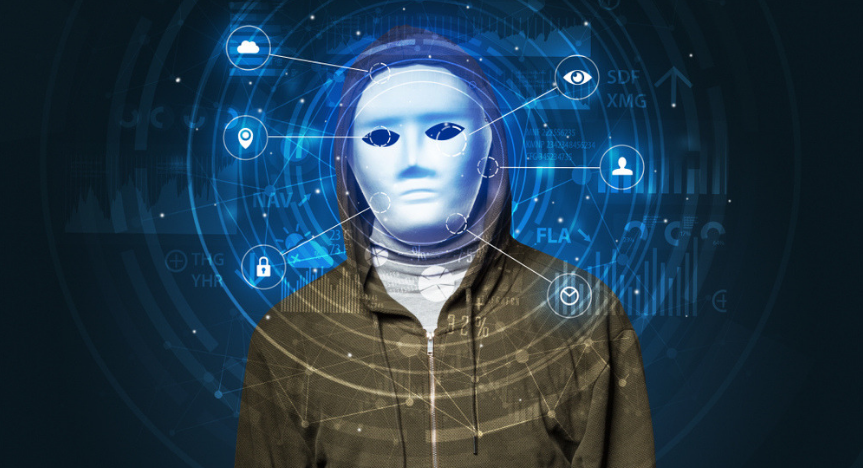 GDPR Compliant Solution
Shufti Pro is fully compliant to GDPR, another crucial compliance introduced by the European Union for data privacy and data rights protection of European consumers. All of the verification services and authentication solutions from Shufti Pro – including Biometric Consent – are fully compliant to GDPR. They follow all the guidelines put forward by this legislation and all the customer data is secured according to the protocols set forth by GDPR. Not only that, but it is only used for verification purposes as we understand the sensitivity attached to personal credentials of an end-user, liability attached to any leakage of those credentials and last but not least we are also aware of the trust shown by our clients to handle end-user information on their behalf.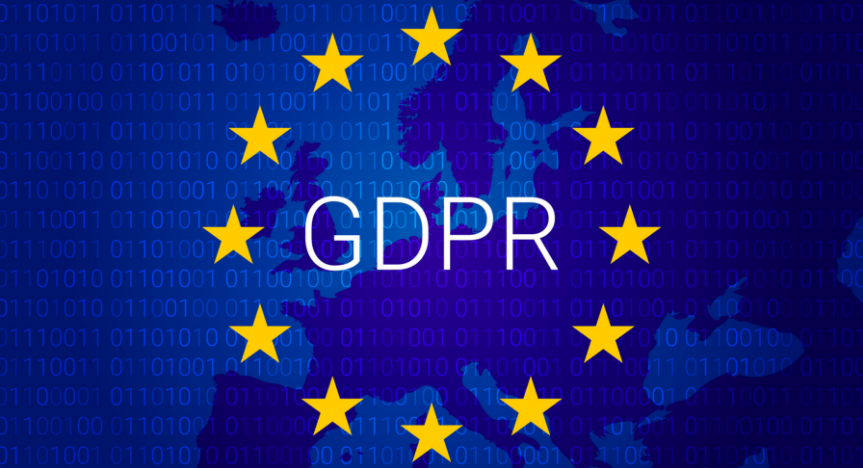 It means that Biometric consent verification from Shufti Pro is not only ideal for eIDAS compliance but it also helps businesses to perform verifications of their customers without worrying about multi-million dollar fines that are sanctioned by GDPR for companies that adopt lax data security practices.
Real-Time Verification Status
Automation, transparency, and digitization of businesses was the focus of the European Union when they introduced eIDAS, and Shufti Pro is a strong proponent of these principles as well in the online marketplace. This is why every verification result for all authentication services offered by Shufti Pro is provided in real-time with data collection being completed in 30-60 seconds, through an automated procedure. This feature is available for biometric consent verification as well, regardless of the fact that whether only a handwritten note is being verified or whether a user has to validate their face, a customized document along with a handwritten note. All this is made possible by smartly designed Artificial Intelligence of Shufti Pro that takes help from machine learning algorithms.
Global Presence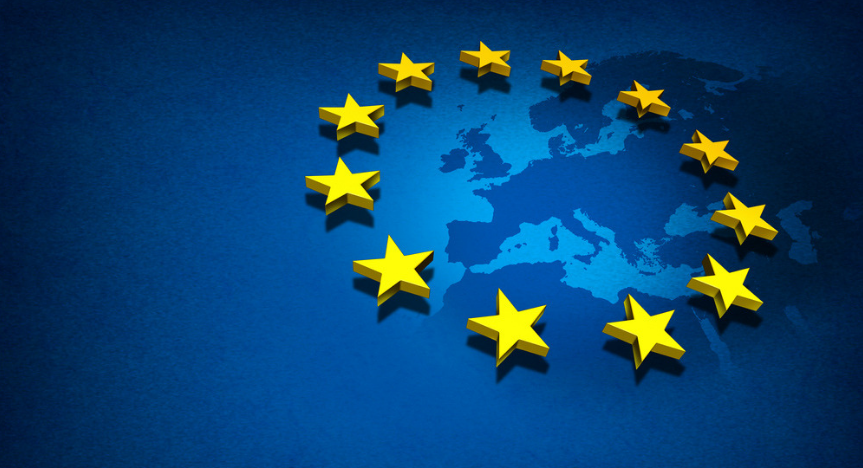 Shufti Pro and its biometric consent verification are not only available for businesses and companies based in EU. Both of them can even help companies based outside of EU but wants to conduct business and offer services in EU based countries as well. Shufti Pro is available in more than 225 countries and even supports 150+ official languages. Round the clock functioning of Shufti Pro provides a competitive edge to businesses that otherwise have to suffer time zone differences with EU based economies.
Compliance to eIDAS becomes entirely hassle-free for Shufti Pro customers with Biometric consent authentication. It increases the chances of encountering users with fake credentials and digitally authenticating monetary transfers.
Recommended For You: