BEFORE YOU GO...
Check how Shufti Pro can verify your customers within seconds
Request Demo
No thanks
GDPR Compliance is here to stay and it is going to be binding on every business and online enterprise that wishes to operate in European Union or want to offer its services to EU citizen despite having a non-EU presence. But this user-friendly and pro data rights regulations create an interesting scenario for companies utilising blockchain technologies or individuals involved with Blockchain based products. Interestingly, unlike a straight forward clash among technology and regulations, GDPR and Blockchain offer several positive points in addition to some clearly daunting pointers for future. GDPR compliance ensures transparency that sometimes goes in favor of blockchain technology but in case of oversight or data usage rights, same blockchain is found to be in direct violation of GDPR. There are huge fines involved if a company or business is found to be operating in violation of GDPR. So it is pertinent that every company using this technology is fully aware of the risks and benefits of using Blockchain in post-GDPR world.
Positives in GDPR vs BlockChain Debate
Both GDPR and Blockchain has a lot in common as against to what most people might think. Protecting data rights of users is of utmost important and this notion was at heart of both GDPR and Blockchain. Blockchain requires a one-way authentication and data access, something that goes beyond the requirement of data security and encryption in GDPR.
Another important aspect of GDPR is that companies are required to adapt state of the art anti data breaching protocols so that customer data is at all times out of the reach of online data bandits. Blockchain comes in handy in protecting customer data as access is restricted to users on Blockchain technology.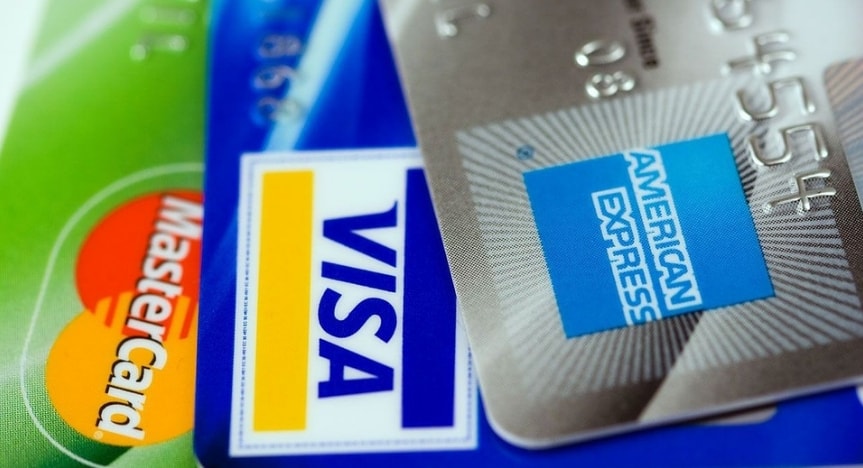 Tracking consent of user becomes easier with Blockchain technology. With its permanent record of data and unbreachable access to data, Blockchain ensures that consent received from users is always on record and customer will not be able to claim that they never acceded consent for collection of their data or usage of their personal information to provide any service.
Anonymity offered by Blockchain is also a great benefit that suits GDPR compliance. For example in case of permissioned blockchains, transactions can be made in fully anonymous fashion without even letting the other people know – who are sharing the same network – about the origin or destination of a transaction. Restricted access for end-users ensure that their data is secure and anonymity becomes their best safeguard against data breaches at the same time.
Negative Aspects of GDPR on BlockChain
Transactions performed via blockchain not only have the tendency of being anonymous but they are also strictly one-way. You cannot force a refund like in the case of usual banking and transaction methods.
Another possible cause of concern for enterprises and businesses using blockchain for conducting business is deleting the user data. GDPR requires businesses to delete any data they have acquired from customers in order to provide service and any history of business they might have conducted with your company. Blockchain doesn't support this feature. It is like a permanent trailblazer and you just cannot delete this data and this is one of the core reasons that made this technology so famous in short span of time. Your data or previous operational history is saved forever but GDPR compliance becomes a problem with this feature.
Blockchain offers a complex data infrastructure and application landscape. This can further make things difficult for a company that is looking to get regulators off their back by adopting transparent methods for collection of customer data and clearly defined usage of that personal information. Risks of unintended errors is also multiplied as the complexity of the employing technology (like Blockchain) starts getting out of hand.
GDPR and Blockchain has a lot to offer, not only for end-users but service providers and businesses as well. All they need is a genuine effort on part of companies to understand the potential of Blockchain and how it can be utilised to better provide services without making compromise on GDPR compliance. Features like unbreachable databases and superior encryption prowess means that blockchain can act as ultimate weapon to get a relief from hackers and prevent monetary penalties from regulators.
Recommended For You: