BEFORE YOU GO...
Check how Shufti Pro can verify your customers within seconds
Request Demo
No thanks
In a short period of time, Shufti Pro has managed to make a significant mark upon the end-to-end KYC or Know Your Customer verification services industry. It has made monumental efforts to revolutionize online identity verification services for the financial services sector, e-commerce stores, forex and crypto exchanges, ICOs and many other businesses that look towards enhancing their KYC and AML procedures. Here are five reasons why Shufti Pro is perfect for online identity verification;
Check Out for Shufti Pro 7 Days Trial
Face, Document and Address Verification
Shufti Pro offers a number of online identity verification services through its AI-based verification software including facial verification, document verification and address verification. The facial verification feature can verify a user with the help of a top of the line facial recognition software. Through flawless OCR (Optical Character Recognition) abilities, the system can extract data from documents in a seamless manner and can verify a user's identity in an instant. Shufti Pro also allows businesses to verify the addresses of their users using their utility bills, bank statements and ID cards.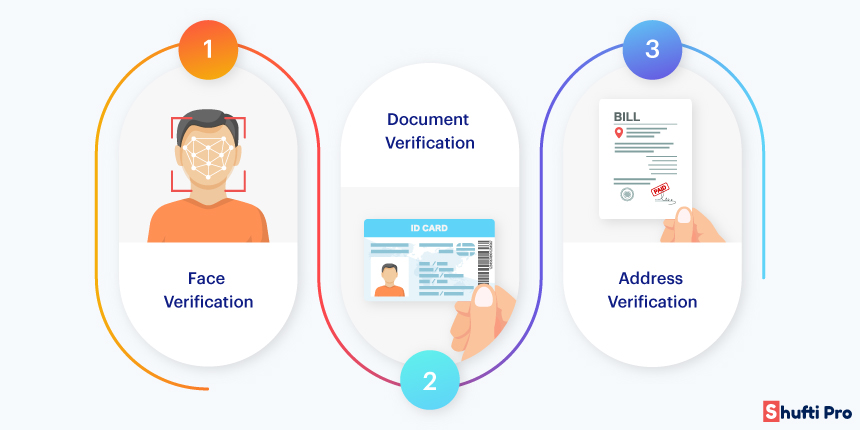 Hybrid Verification Technology
Shufti Pro offers a unique combination of hybrid verification technology that uses both artificial and human intelligence to perform user verifications. The amalgamation of AI and Human Intelligence allows for enhanced accuracy in the verification results. It immensely reduces the number of false positives in the identity verification process.
KYC Compliance is getting difficult for banks and financial institutions but with a KYC service provider such as Shufti Pro, KYC becomes hassle-free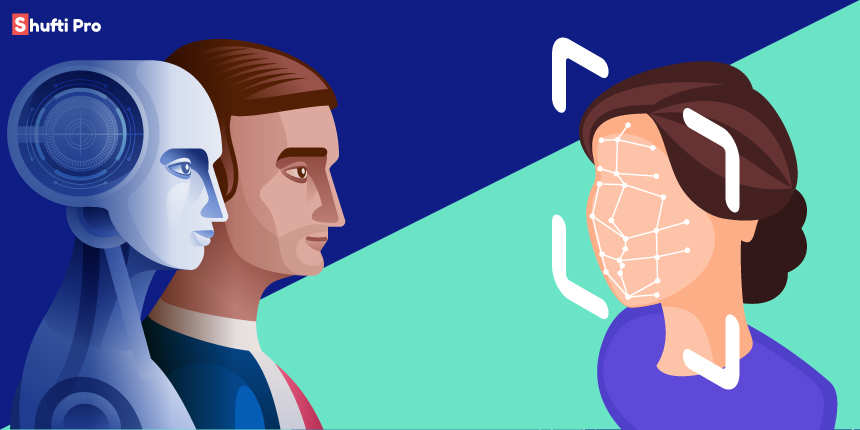 AML Screening
Shufti Pro's AML screening services are the perfect solution for financial services firms. It enables them to fulfil their AML compliance obligations in a seamless manner by screening individuals through global financial risk watchlists. Shufti Pro can easily determine high, medium and low-risk PEPs (Politically Exposed Persons) through its advanced AML background checks. The AML databank is updated every 14 minutes to account for any changes in the sanction lists.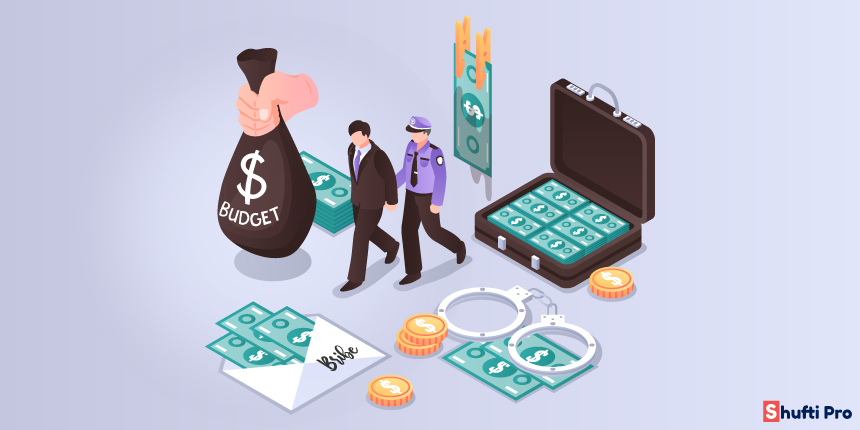 Global Coverage
With universal language support and the ability to verify over 3000+ documents, Shufti Pro provides global coverage for its verification services. At present, Shufti Pro is available in over 230 countries and is thus able to cater to clients from nearly every corner of the world.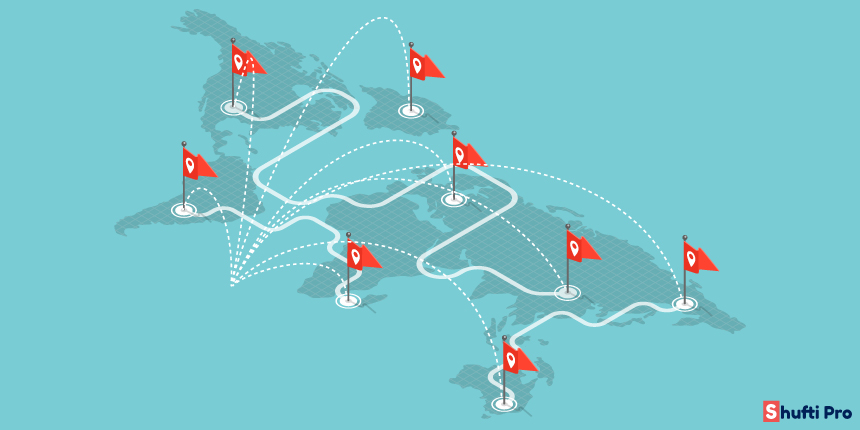 Pay as you go Pricing
On top of everything, Shufti Pro makes life easier for its customers by offering a Pay as you go pricing model for availing its services. This model allows users to choose the services they want and pay for them accordingly. It allows our clients the leverage to only pay for the services they are using. Shufti Pro also offers a free trial period of 7 days, allowing businesses the chance to test its services before availing them full time.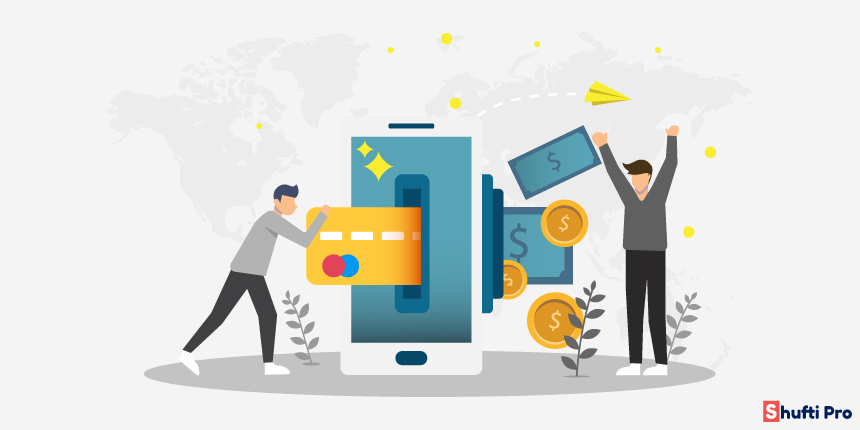 Need More Information About Shufti Pro Contact Us.