Automate Identity
Verification and
Scale Your
Business
Onboard remote customers, reduce abandonment rate, fight fraud and meet compliance at a glance
Request Demo
Flawless Onboarding
Verify and onboard every
legitimate customer
seamlessly.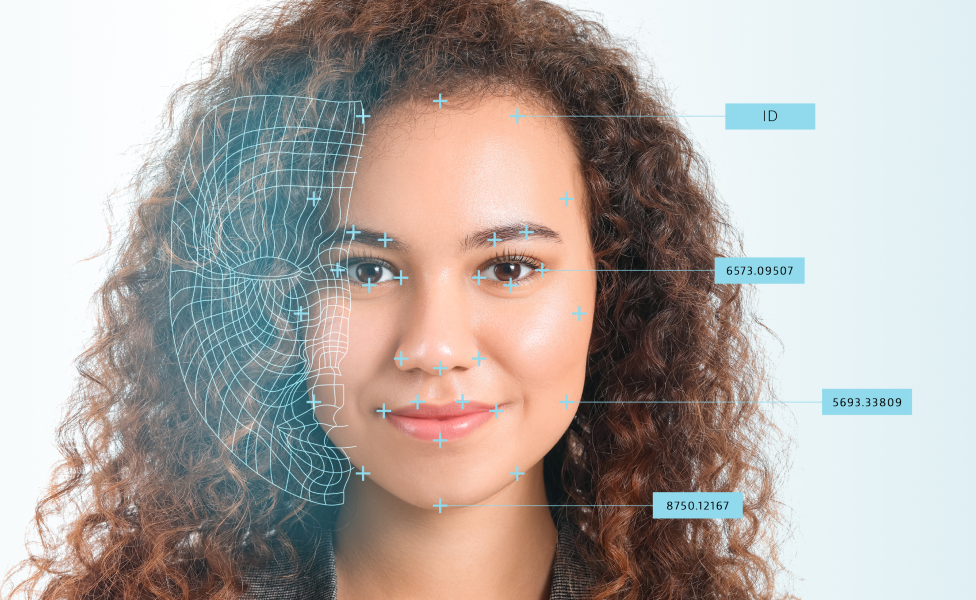 Enhanced Due Diligence
Go beyond basic verification
for comprehensive compliance
checks & risk assessments.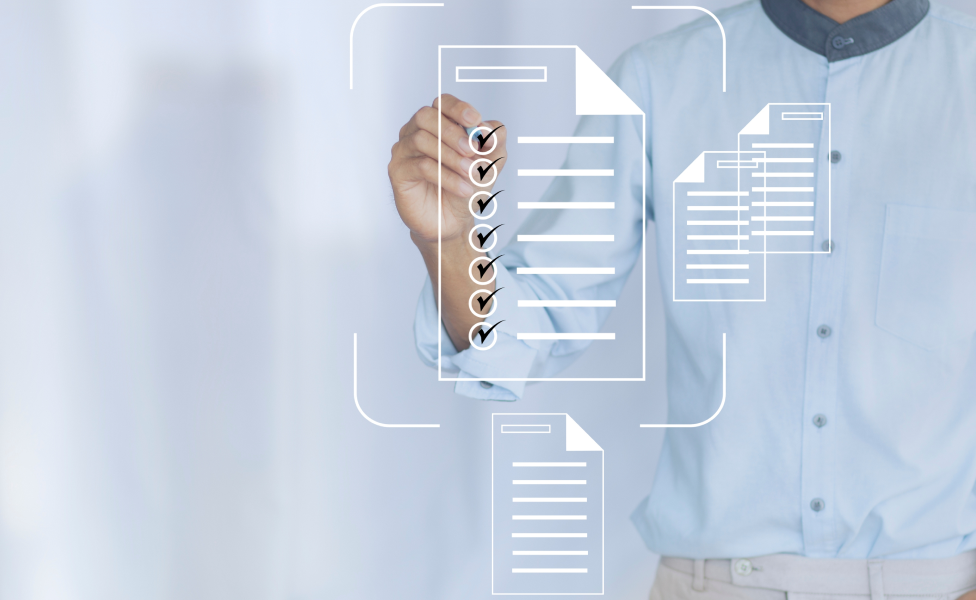 Zero Integration
Integration without complex
development, saving time and
resources.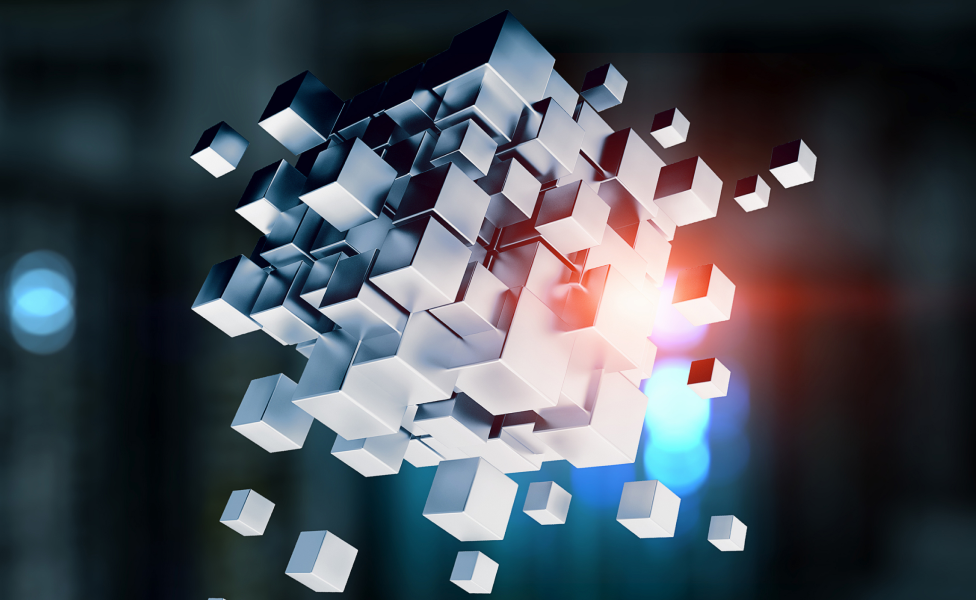 Streamlined Verification
Achieve 99% accuracy with
10,000+ ID types, 150
languages, and 230+ countries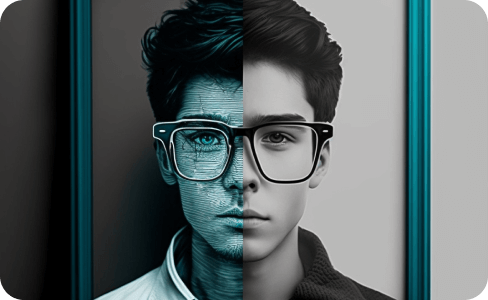 Shufti Pro's Product Highlights
.
Account
Opening
Reduce false rejections and application withdrawals to acquire more customers with a hassle-free workflow
.
User
Onboarding
Quickly onboard remote clients and increase conversions while combating identity fraud attacks in real-time
.
Document
verification
Detects the use of photoshopped, tampered, expired or fake documents to prevent online fraud in a matter of seconds
.
KYC
Screening
Verify your customers and analyse the potential for fraud before onboarding or authenticating transactions
.
AML
Screening
Screen your customers against global watchlists in a matter of seconds to identify high-risk entities in real-time
.
Age
Verification
Verify the age of your customer with a Kommission für Jugendmedienschutz (KJM) approved age verification service in real-time
.
Biometric
Authenti-cation
Secure your business operations and detect signs of spoofing in real time while meeting compliance at a glance
.
Fraud
Prevention
Perform real-time customer verification to help prevent synthetic identity fraud and eliminate impostor signups
.
Business
Verification
Fast-track business onboarding and identifying shell businesses in real time using Shufti Pro's one-stop solution for business verification
.
Case
management
Flexible and tailored AML KYC services help you meet regulatory requirements while eliminating non-compliance risks
.
Investor
Verification
Verify investor authenticity and ensure a risk-free customer onboarding experience with Shufti Pro's KYI investor verification service
.
Proof of
address
Benefit from an additional risk mitigation layer to help KYC compliance and eliminate the risk of fraudulent activities
.
Digitisation
Meet evolving regulatory requirements and eliminate financial crime risk by integrating our award-winning KYC AML services
.
Question-
naires
Determine your customers' risk levels and authenticity in one place with our new KYC questionnaires feature
.
Data
Retention
Secure your customers' personally identifiable information while meeting global data protection compliance in real-time
SSO
Ensure authenticated employees get access to all corporate apps, websites, and data with one set of credentials
Duplicate Account Detection
Automatedly review customer profiles and accounts while screening them daily to eliminate the risk of duplication
Why Choose Shufti Pro
as Your Next IDV Services Provider
Rigid KYC Checks
Millions of successful KYC checks are performed annually, providing peace of mind knowing you're working with an experienced partner
Global Reach
230+ countries, territories & 150+ languages supported so you can confidently onboard customers 24/7 globally
Accurate & Reliable
Quickly verify customers using thousands of documents in seconds with over 99% accuracy
Smart APIs
One API with a suite of 17+ services for an all-in-one compliance solution
Enhanced Security
Industry-leading compliance & security standards set a high bar and help you stay ahead of malicious actors
Budget Friendly Plans
Pay-as-you-go or pay upfront with flexible pricing plans gets you started with low commitment to ensure we are the right Identity Verification partner for you