News
FATF says governments ineffective in stopping money-laundering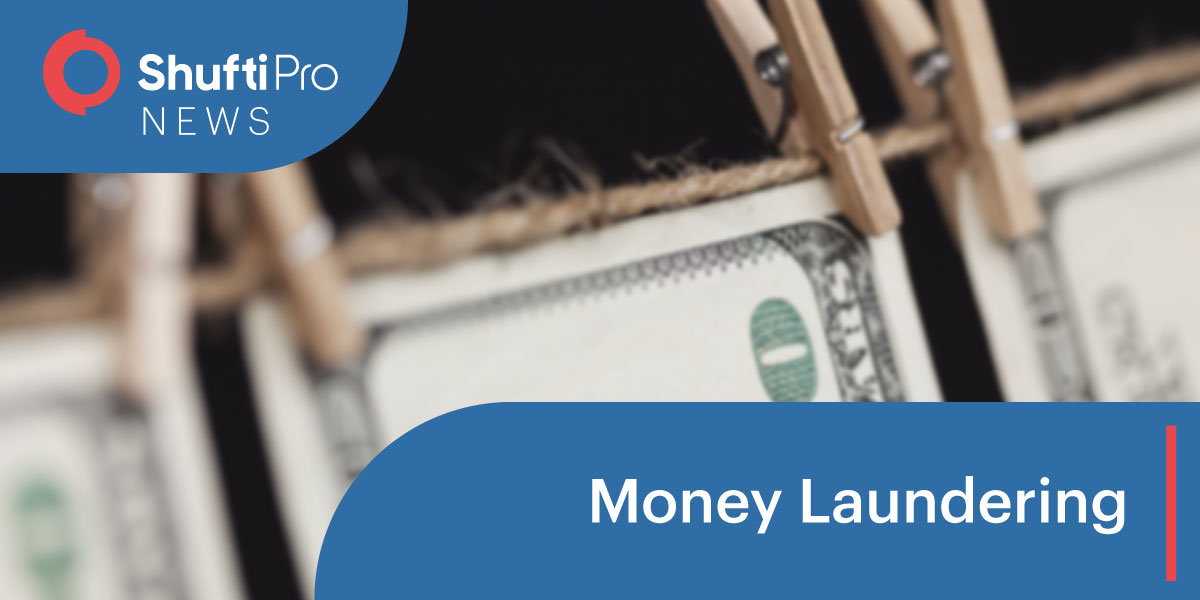 According to David Lewis, Executive Secretary, Financial Action Task Force (FATF), governments are unable to obstruct criminals and corrupt regimes from laundering huge amounts of money every year.
Many countries have shown a last-minute commitment to tackling money laundering and a sudden uptick in investigations only because they faced an upcoming FATF evaluation. @ICIJorg @FATFNews https://t.co/pbgkKkBEEH

— Regulation Asia (@RegulationAsia) May 13, 2020
Lewis stated in an interview that most countries now have dedicated laws and regulations to combat money laundering, but "they are rarely being used effectively, or to the extent that we would expect."
His criticisms are based on the last 10 years of FATF country-evaluation reports, which give detailed assessments of whether a country's banks, enforcement agencies, lawmakers, and regulators are meeting international AML standards and the way they are effective at stopping illicit money.
"I would sum up the results as 'everyone is doing badly, but some do less badly than others," Lewis said, acknowledging signs of success in some countries. "We are seeing national efforts in the proper direction but there's still a long way to go."
According to Lewis, many countries have shown only a last-minute commitment to tackling money laundering because they faced an upcoming FATF evaluation. "You see a sudden uptick in laundering investigations and activity as they prepare to compensate on [past inaction], or to inform an authentic story to the assessors," he explained.
Some countries were only concerned with ensuring they weren't placed on FATF's so-called "grey list", which might restrict access to international financial markets.
"We have some way to go to attain global political support for anti-money laundering measures as a right thing, instead of just [measures necessary] to avoid a negative [FATF evaluation] report," he said.
Lewis also said FATF itself must do more to encourage governments to prioritize the fight against black money.
"FATF till now has been directed on assessing national regimes. But criminals operate without regard to borders and firms function across borders. So I feel it's time that FATF started watching the system as an entire, globally," he said.
According to Lewis, the FATF is undergoing a strategic review, which could include a reassessment of its country-focused evaluation program. In particular, he would really like to see a new sort of FATF evaluation that focuses on high-risk areas within the economic system.
According to Lewis, more detailed assessments into company formation agents, for instance, is probably going to reveal a "much bigger problem" than what was exposed by ICIJ investigations including Offshore Leaks, Panama Papers, and Paradise Papers.
Disclaimer:
No warranty is herein provided that the information contained in this document is accurate, up-to-date, and/or complete. In no circumstance(s), does such information constitute legal or any other advice. Any person who intends to use, rely, pass-on, or re-publish the information contained herein in any way is solely responsible for the same. We suggest to verify the information and/or obtain
expert advice
independently if required.