BEFORE YOU GO...
Check how Shufti Pro can verify your customers within seconds
Request Demo
No thanks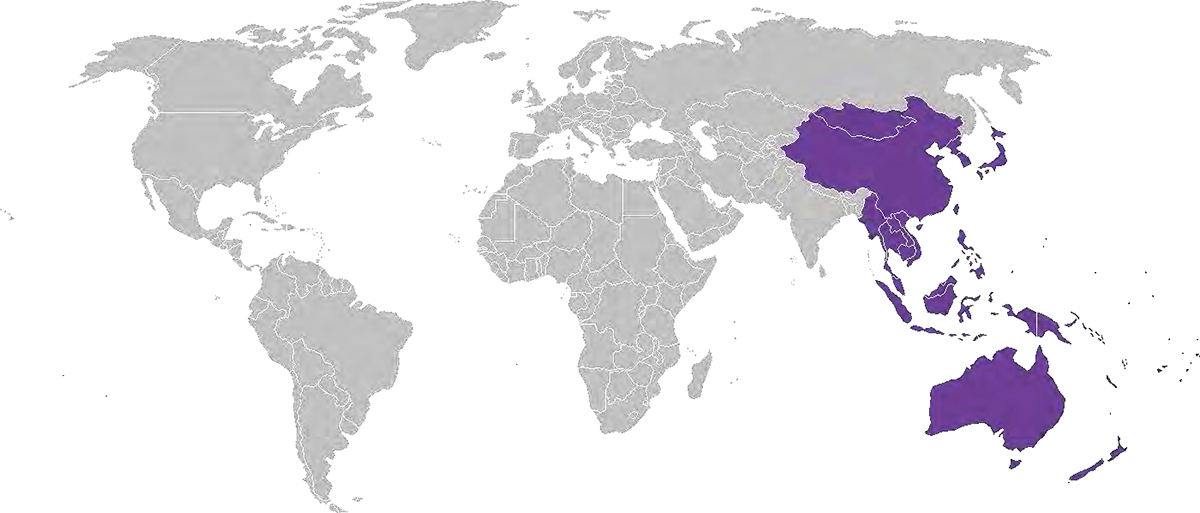 Shufti Pro Expands its KYC Services to APAC Region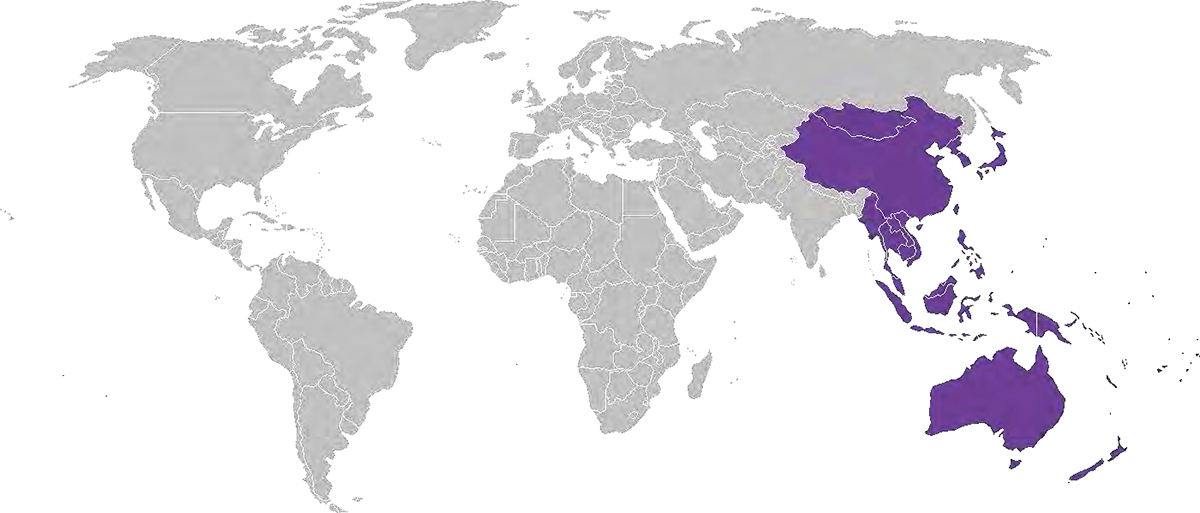 Bath, United Kingdom – May 9, 2018 – Shufti Pro, the PCI certified, AML and KYC Services provider expands global outreach by venturing into key Asia Pacific economic markets!   
Shufti Pro, the go to name for KYC services, is delighted to inform that their emerging and competition defying ID and Document Verification Services have expanded to include three more Asia Pacific countries – Japan, North Korea and South Korea.
On the other side of the planet, Europe Middle East Africa – EMEA region has seen the addition of Greenland, Kazakhstan, Uzbekistan, Kyrgyzstan, Tajikistan, D R of Congo and Niger. Shufti Pro has started offering state of the art online ID verification services in these countries as well.
APAC and Scope of KYC Services
Accounting for almost 60 percent of the worldwide population with various countries at different stages of economic transition, the region is all set for a decade of promising growth. According to a report by UN, economies of the Asia Pacific region registered robust growth in 2017 and prospects for the 2018 financial year look very favourable yet again.
Fintech giants and veterans are eagerly eying APAC, as there is a huge potential for innovation in the financial sector. Almost forty percent of the market share is uncapped resources waiting to be exploited for inclusion in the mobile net user base. It should not be forgotten that telecom technologies and services itself account for 5.3% of APAC's GDP that equates to a mammoth sum of 1.5 trillion in economic value. It is predicted that this economic sum will increase to $1.6 trillion (5.4% of GDP) by 2020.
"Shufti Pro's core mission is to be the front runner in the heavily contested KYC compliance market. We're very excited in expanding into key strategic markets of the APAC region. We aspire to establish long-term relationships with prospective clients as we expand into the market, providing unparalleled digital verification services" said CEO of Shufti Pro.
Vitality of KYC Services from Shruti Pro for APAC
This untapped market makes is perfect for Fintech as it brings in the power of the internet. This futuristic technology combines this large scale of potential mobile user base for innovative RegTech delivery. More and more businesses automate towards providing better services to their customers, on an array of applications that include financial services, AML/KYC compliance, information sharing, online gaming etc.
Asia Pacific regulators are allowing firms to accept digital forms of identity verification. Financial institutions struggle to find an adequate balance of AML and KYC compliance, while maintaining optimal online user experience. Not only does Shufti Pro provide flawless AML and improved KYC services to clients, but also a seamless user experience through minimal human intervention.   
The trend and viability of online identity verification is growing in the ASIA Pacific region, as the need to establish genuine identity of an individual becomes of crucial importance. A research conducted by GBG, highlighted that 95% of Australian financial firms are concerned with their ability to identify identities and above 90% place a crucial priority in performing identity checks.  
As with any online transaction, anonymity is the biggest challenge for financial institutions to tackle. The requirement for establishing trust online, calls upon for the process of identity verification as an integral element of any business entity. In a time of prevalent financial fraud and identity theft where banks, crowdsourcing platforms, fintech companies transact money digitally, put themselves at risks. The adoptions of the AML and digital KYC compliance has become a mandatory requirement for businesses. Failure to comply, could lead to serious consequences for the institution found in violation.
Bottom line
The nature of fintech companies, requires them to operate on a global level for increased productivity, by having the infrastructural ability to validate documents from as many countries as possible. As of April 2018, Shufti Pro has extended its KYC service to a total of 225 countries. To attain such a feat in a short span of time, signifies a capable team and a robust Artificial Intelligence technology running at its core.  
In light of APAC, Shufti Pro ideally aligns itself alongside the region's purchasing potential and capacity. As majority of the nations in APAC are developing countries, having a solution that fills in the gap with 16% lower offering rates than nearest competitors, ensures a flawless adoption of KYC services at much more affordable prices.
---
About Shufti Pro
Shufti Pro is the upcoming entrant in identity management, KYC services and AML. The company saw inception on 31st October, 2016 in Bath, UK. The primary goal of the company is to provide its users with optimal customer experience, while maintaining highest levels of fraud prevention. As a company, it offers industry perfected SaaS that integrates a superior blend of Artificial and Human Intelligence. Operating in access of 225 countries and over 200 languages, businesses can now undergo hassle free digital verification processes, with least friction alongside unparalleled technology. The company is located in United Kingdom with its global office located in Sweden. Please visit Shufti Pro here.
Shufti Pro Limited
[email protected]
Unit C401, Westfield Shopping Centre,
Ariel Way, London, W12 7FD