Blog
Digital ID Verification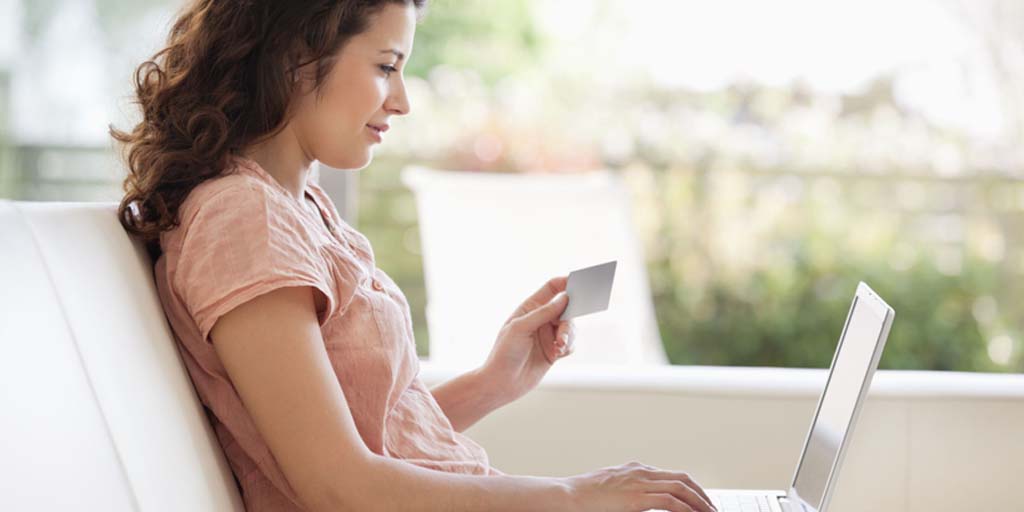 The Current Situation
Digital ID Verification is the key to securing your business in these changing times, where paper money use is reducing and there is a shift toward digital currencies. These include crypto-currencies like bitcoin, etc. and other virtual currencies like credit/debit cards. These currencies are borderless and can be shared globally. With these many benefits come substantial risks and security threats too.
With the rise of digital currencies, cyber crimes like hacking have increased exponentially, enhancing the need for fraud protection services. In some cases, it is possible to reverse the transaction and get the stolen money back. However, in too many cases of fraudulent transactions, including crypto-currencies like bitcoin, it is just not possible to retract the stolen money. Once the customer hits 'Send', the amount is delivered to the payee and there is no way to get it back in should he/she be an imposter using fake documents. Unlike crypto-currencies, this is not the case with virtual currencies.  Money wrongfully sent or claimed can always be reversed using credit/debit cards.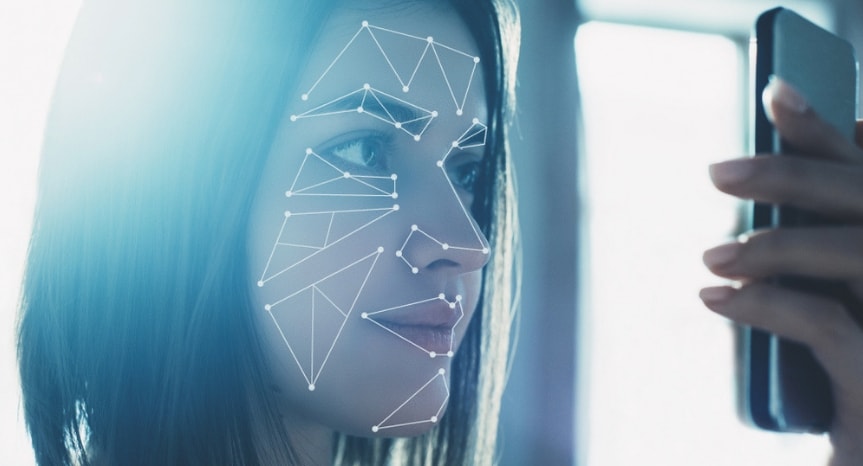 Shufti Pro and Its Operation
Shufti Pro integrates with our client's business and verifies their customers for them. The application introduces the Know Your Customer (KYC) strategy and implements it through proper identity verification.
When a customer shows interest in transacting with a business and in making payment in the crypto currency under discussion, Shufti Pro will require the customer to show their face in the webcam prior to displaying their photo ID documents. A snapshot of the main features of their face on the webcam will then be taken. Then, Shufti Pro will require the customer to present their details on their ID documents like name, date of birth, photograph and digits on the credit/debit card, inside a red box on their computer or phone screen.
These details, together with the photograph on the identity documents, are then compared to the details given previously, and to the snapshot of the customer's face taken initially. This identity document verification will verify that the documents indeed belong to the same person. This entire process takes only 30 seconds in total.
Benefit to the Customers
Shufti Pro can also help to verify customers' identity and trace people who might have mistakenly received the money or even taken it through unlawful means (e.g. hacking). The details of the latter kind can then be handed to the authorities to deal with according to the law.
Through Shufti Pro's business verification services, customer's losses can be recovered and that the business has an ever-present guardian in the form of Shufti Pro, that will prevent fraudulent transactions, thus safeguarding the company's profits. Shufti Pro is the most certifiably accurate method of preventing identity thefts, with a proven accuracy of about 99%, according to recent consumer reviews.
Its technology enabling Shufti Pro to rapidly climb the ladder of industry success, setting a mark that others are unable to follow.
Recommended For You:
Disclaimer:
No warranty is herein provided that the information contained in this document is accurate, up-to-date, and/or complete. In no circumstance(s), does such information constitute legal or any other advice. Any person who intends to use, rely, pass-on, or re-publish the information contained herein in any way is solely responsible for the same. We suggest to verify the information and/or obtain
expert advice
independently if required.