BEFORE YOU GO...
Check how Shufti Pro can verify your customers within seconds
Request Demo
No thanks
Smaller banks are being considered an easy target for money laundering activities because of their smaller base of operations and little to no regulatory oversight for their account holders, increasing the need of AML Compliance. It has been recently revealed by Mr. Jesper Berg, head of Denmark's official watchdog tasked to oversee banking operations around the country. He made this claim after country's biggest bank was found to be used to perform billions of dollars worth of money laundering. This money laundering activity was being performed by not some criminal elements of Denmark but financial criminals from Russia, Azerbaijan and Moldova used country's largest bank Danske Bank A/S to carry out money laundering of nearly 8 Billion USD.
Why Smaller Banks are at risk?
Smaller Banks, even in highly regulated economies, are vulnerable to money laundering activities because of the nature of their operations. Financial regulators have already seen trends where smaller but frequent transactions are used to launder money on behalf of criminal elements. Even in the above stated case, USD 8 billion worth of money laundering was done from 2007 to 2015. So the smaller banks, with moderate assets and not so large banking operations are neglected, or at least not vigilantly monitored by financial regulators across the globe for AML Compliance. This creates a window of opportunity for money launderers and financial criminals to whitewash their funds using multiple accounts in branches of smaller banks in moderately populated cities where the staff might not have much understanding of AML compliance
Anonymity of these far off branches and even smaller size of bank creates opportunities that can be easily exploited by financial criminals even before any unusual activity comes on the radar of financial regulators tasked with AML compliance. This is a perfect example of flying under the radar without being noticed for an extended period of time. A string of such banks accounts can create a paper trail that can not be easily identified in the haystack of a country's banking sector.
Another factor that leads to the smaller banks being exploited for money laundering activity is their lax approach towards AML compliance. Not only shortage of funds lead to this approach but the typical customer base of such banks also require them to be not vigilant about the kind of transactions being performed from the banks' accounts. In a world where major banks are spending billions and are staffing hundreds of employees in their AML compliance departments, smaller banks find it hard to allocate such huge resources to ensure compliance with AML guidelines set forth by national regulators.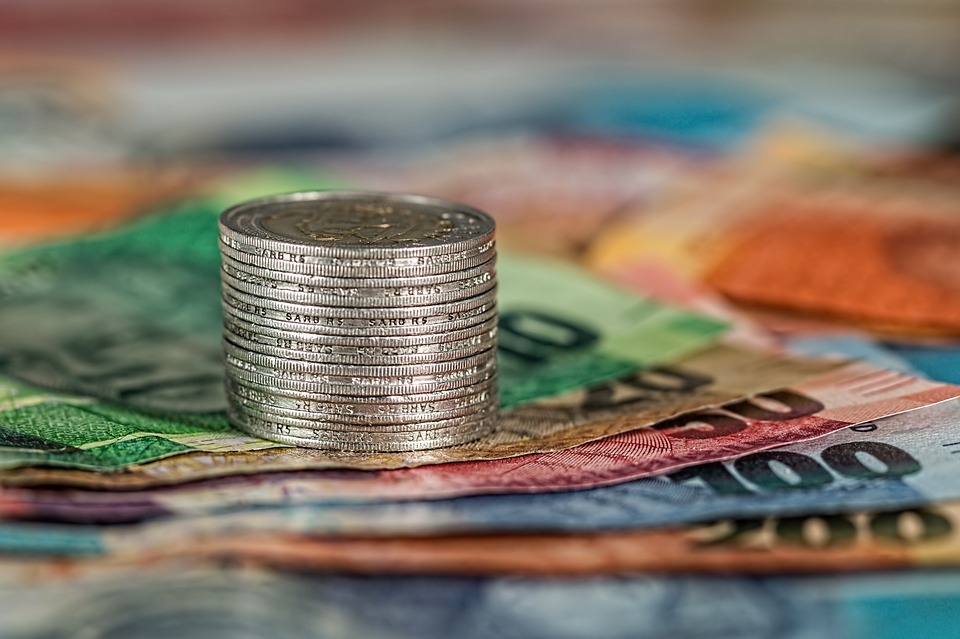 AML Compliance for Smaller Banks
But as a legitimate business operating within the territorial boundaries of a country, the mere small size or insufficient resources of the banking organization does not serve as an appropriate excuse for being used as an accessory to a crime like money laundering. A bank found involved in money laundering activities, even unwillingly, risks to be fined multi million dollars in regulatory penalties that for sure is death blow to the operations of such smaller banks. It means that money laundering is a genuine cause of concern not only for larger banks but smaller banks are even at greater risk if found to be in breach of AML Compliance.
So in the absence of satisfactory monetary resources and keeping in line with a futuristic vision, fintech turns out to be the only savior for smaller banks around the globe. There are many AML Compliance solutions available around the globe that can enable smaller banks to follow AML guidelines of their national regulators without spending a fortune on compliance departments.
Shufti Pro is an ideal choice for smaller banks, no matter which part of the world they are operating in. It is an Artificial Intelligence based end-to-end verification services provider that is offering KYC as well as AML Compliance to a worldwide clientele.
It has a huge data bank comprising of 1000 Watchlists and sanctions list in addition to data from 3000 databases maintained by national, regional and international watchdogs. This vast databank is updated every 14 minutes and a small bank will be playing a very small amount to ensure AML compliance against their customer base.