BEFORE YOU GO...
Check how Shufti Pro can verify your customers within seconds
Request Demo
No thanks
The U.S. financial firms spend approximately $25.3 Billion in terms of compliance, risk management and AML procedures. Europeans banks come close with $20 Billion annual AML expenditure.
The increasing territorial and regulatory gap between organisations and consumers has lead to a demand for digitisation of operations. Regulatory bodies owing to evolving nature of online fraud and monetary assets (cryptocurrency) are putting a safety check on every interaction between a business and its consumer. This results in a narrow gap between compliance management and profits. But fortunately technology has evolved enough to remove this barrier.
Leveraging Artificial Intelligence
RegTech has gained sure footing in the recent years. By using AI, Machine Learning and Data Analytics it gave a relatively new approach towards traditional compliance procedure. Being fairly a newer concept, it definitely faced a pushback from regulatory bodies.
However, the situation now has changed.
The Financial Crimes Enforcement Network (FINCEN) has announced its ascent for organisations to "responsibly" implement and use AI powered approach towards meeting BSA/AML requirements. U.S. regulators have given a nod to emerging technologies and their possible applications for risk management.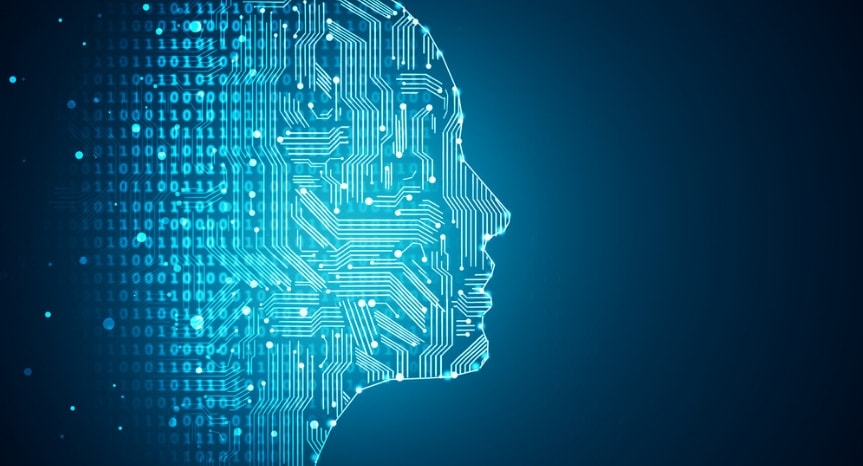 A joint statement by five (5) U.S. Agencies, The Board of Governors of the Federal Reserve System, the Federal Deposit Insurance Corporation, FinCEN, the National Credit Union Administration, and the Office of the Comptroller of the Currency stated that,
"private-sector innovation, including adopting new technologies and finding new ways to use existing tools, can help banks identify and report money laundering, terrorist financing, and other illicit financial activity."
The first step towards engineering an AI based compliance procedure is to replace existing rule-based processes. This can be achieved by engaging transaction monitoring, and detection models with the help of Machine Learning. The inclusion of Artificial Intelligence reduces the cost of manual labour, time spent on monitoring, and inaccuracy of results with the help of intelligent solutions. These solutions are fed logic to their backend and are able to replicate a set of decisions based on past events. AI is not just a readymade solution. It gives an opportunity to organisations to train systems according to their requirements.
Banks, Payment processors and other FinTech institutes can identify relevant KYC and AML compliance processes and easily implement their AI based application. Owing to the nature of their operations financial institutions hold vast data banks. By using Big Data Analytics this data is easily divided and categorised into distinct chunks. These chunks are further assigned machine rules to "read" future transactions and apply processes based on that.
The traditional approach towards KYC and AML compliance may hinder practicality. With the help of innovative solutions organisations are now able to cut costs and reduce number of resources exhausted to secure compliant processes.
It is no surprise that the Global RegTech industry is expected is expected to grow to $12.3 Billion by 2023.
Read more on how RegTech makes AML Compliance effortless.