BEFORE YOU GO...
Check how Shufti Pro can verify your customers within seconds
Request Demo
No thanks
Deepfakes, whether synthetic or manipulated, are rising at an alarming rate. They can cause immense damage as fake videos during the election period can cause false information to circulate. This can result in loss of lives and utter chaos. In order to combat image manipulation and deepfakes, Adobe has joined forces with Twitter and New York Times. 
During its Max conference in Los Angeles, Adobe introduced a new experimental feature that spontaneously let you know if an image is digitally manipulated. The feature also lets you undo the edits of the image. The tool, called 'About Face' allows you to upload an image and then it runs a detection algorithm to check if the image was tampered with or not.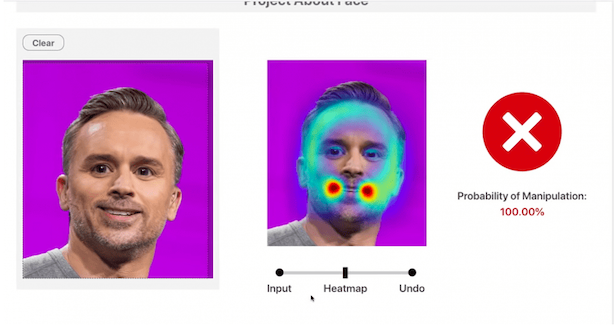 Adobe general counsel, Dana Rao, said about the deepfakes and transparency, 
"When it comes to the problem of deepfakes, we think the answer really is around 'knowledge is power' and transparency. We feel if we give people information about who and what to trust, we think they will have the ability to make good choices."
About Face also lets you know the chances the image was manipulated. The tool doesn't observe the image as a whole like a face detection algorithm, but rather looks at the individual pixels. Due to this, it also lets you know which parts of the image it thinks are exploited. The user is provided with a virtual heatmap of all the altered regions. About Face seems to be designed especially to detect changes made by Photoshop's liquify tool. You can see where the pixels have been stretched, squished and interpolated. 
You can check out About Face in more detail at Adobe's blog post here.