CASE STUDIES | READ OUR CUSTOMER STORIES
Meet some of our customers disrupting global industries and discover what impact Shufti Pro made in their success.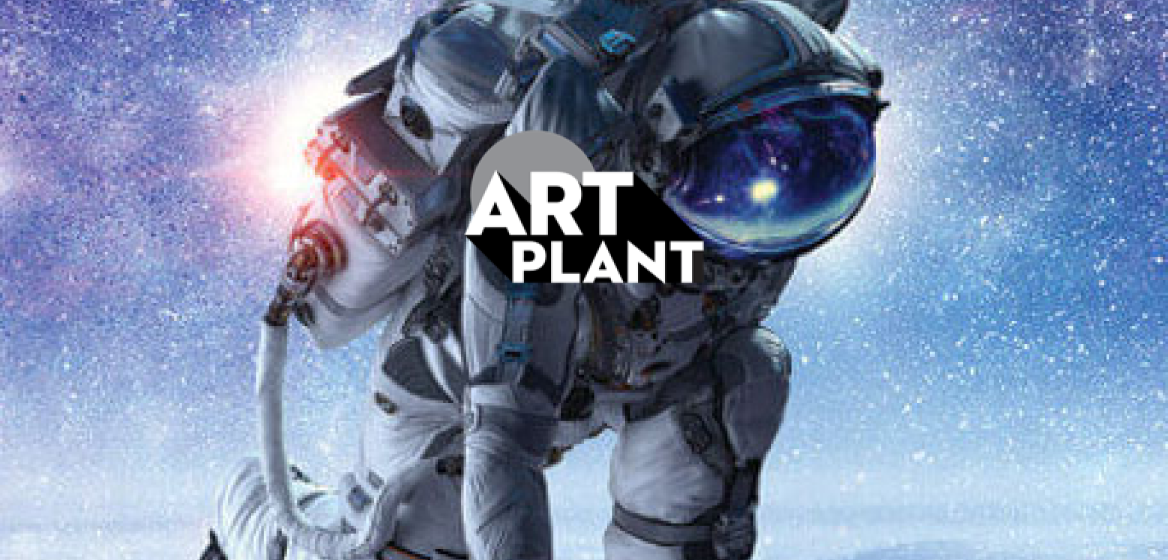 EXPERIENCE TRUST LIKE NEVER BEFORE
Shufti Pro's IDV solutions
An all-in-one IDV suite for all your compliance & verification needs
Join hundreds of businesses around the world that we help achieve customer verification, manage risks and increase conversion rates.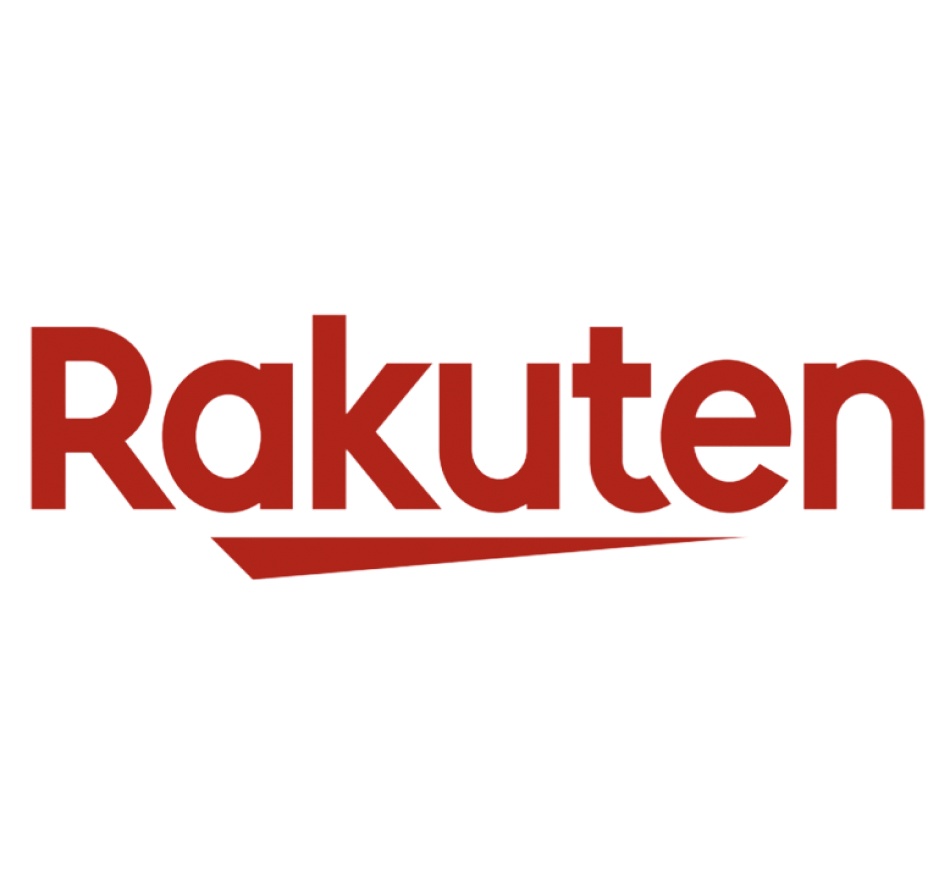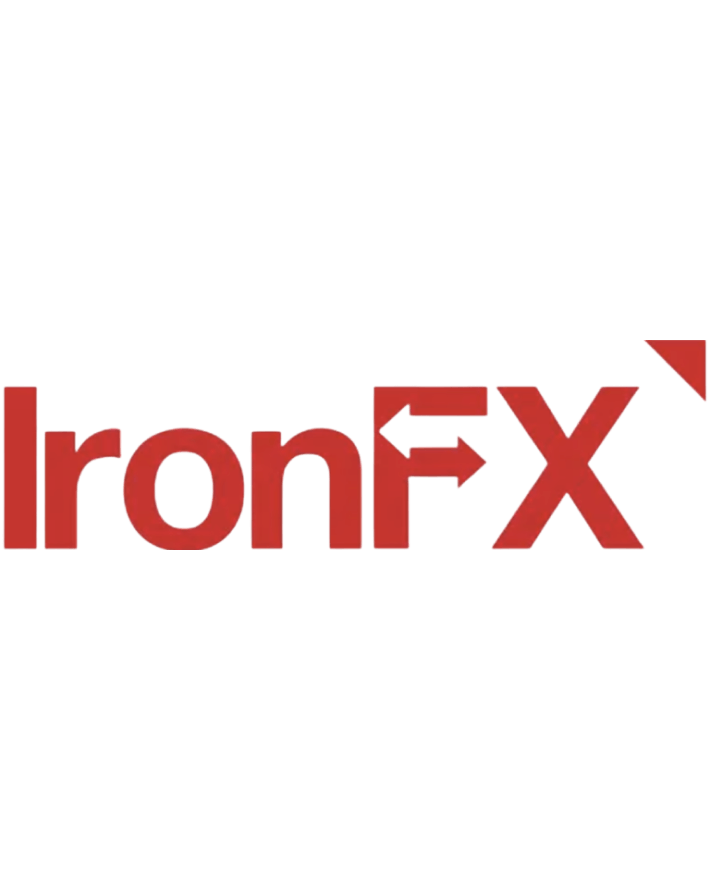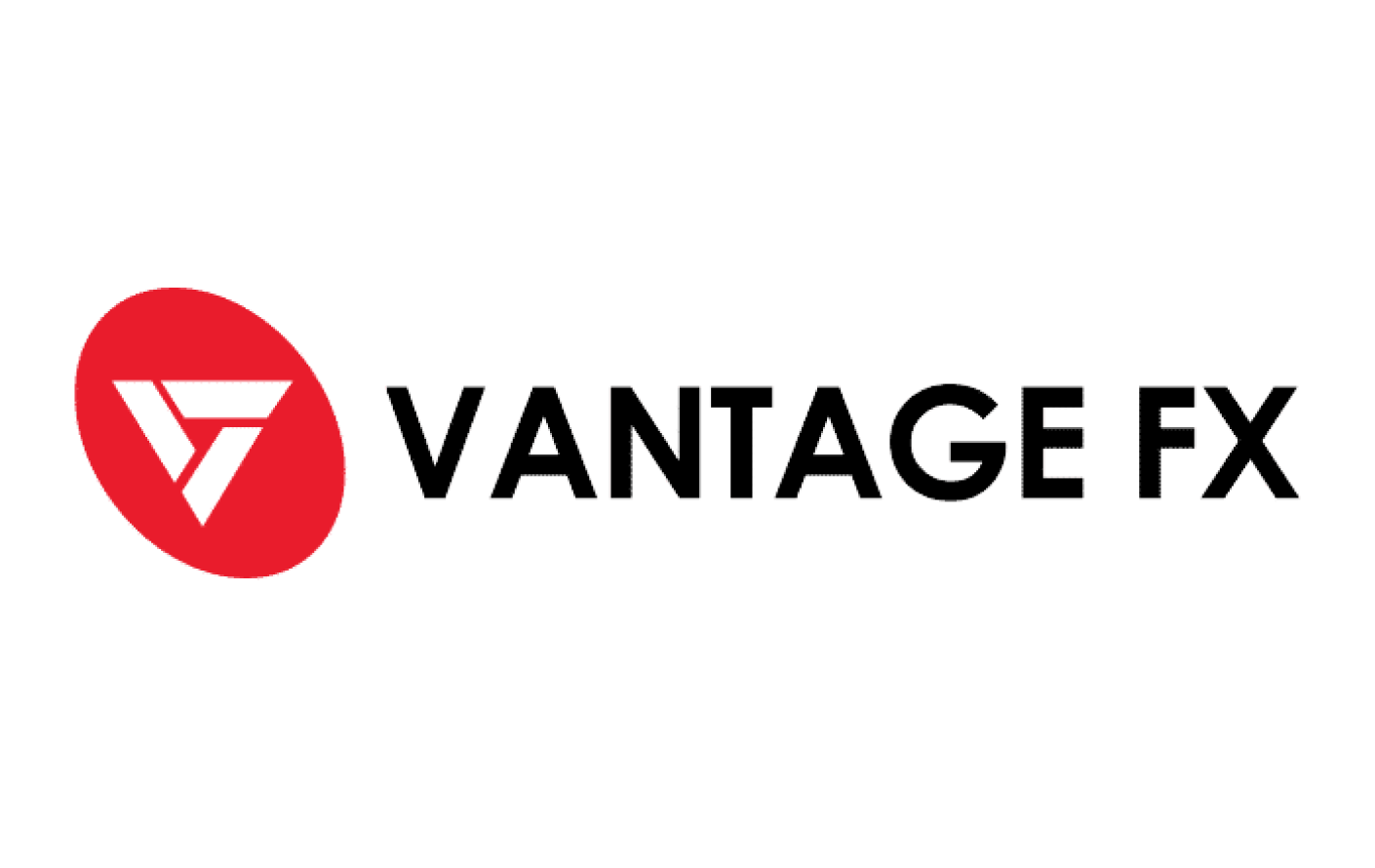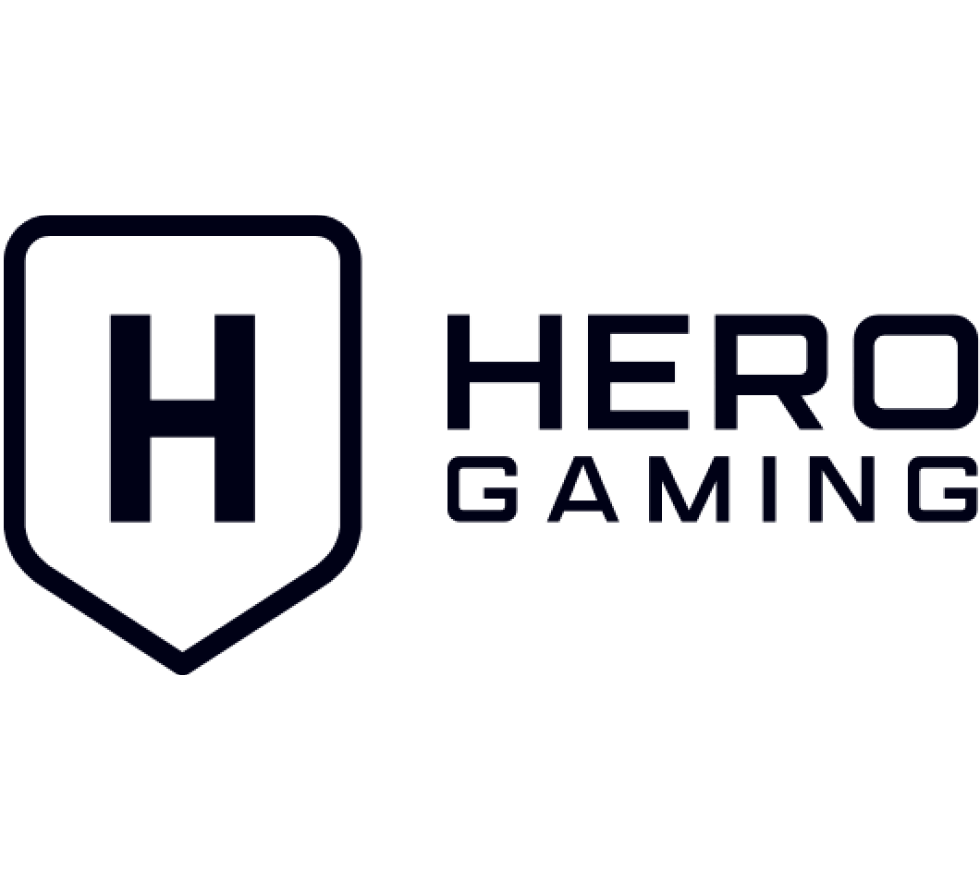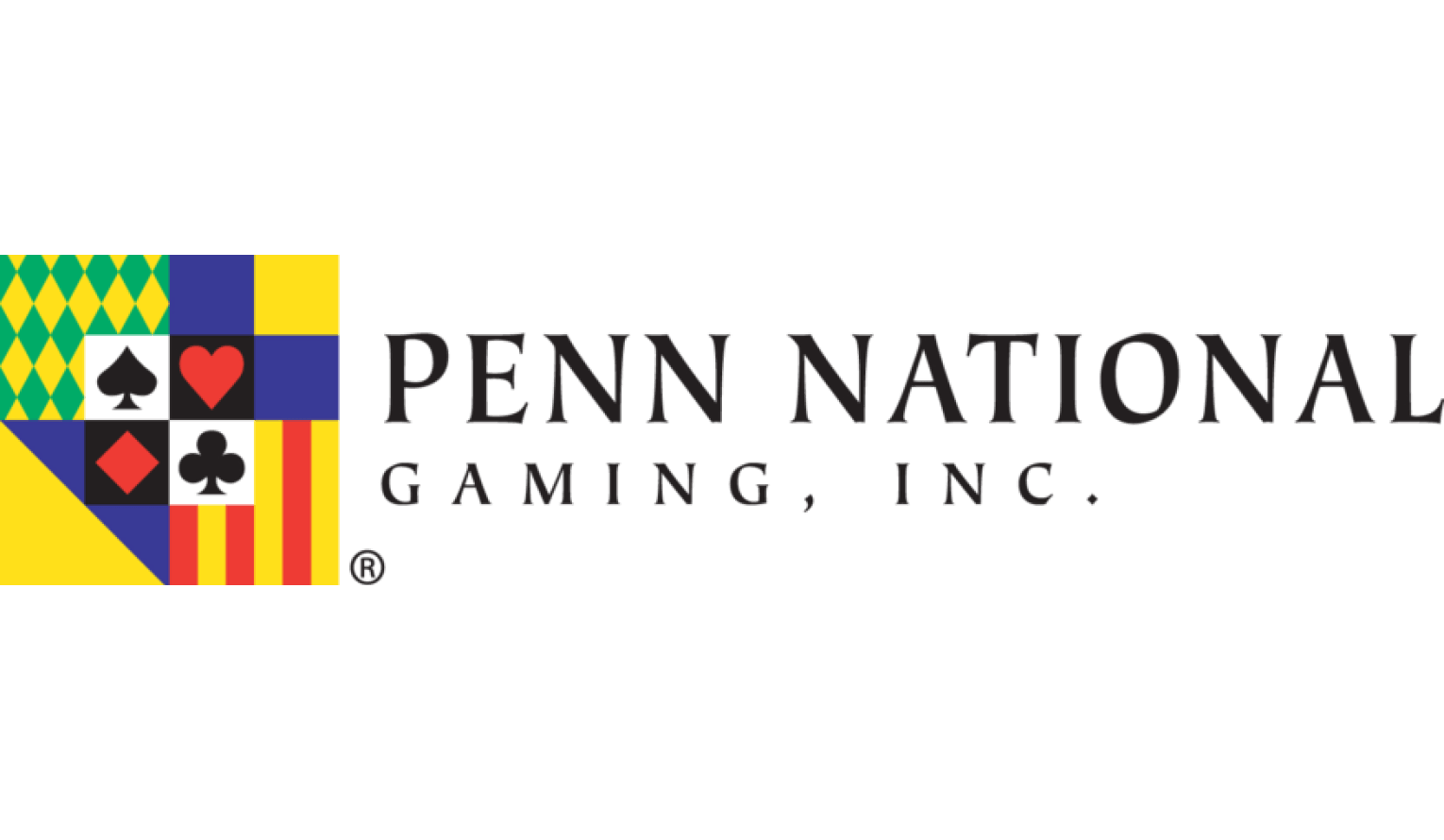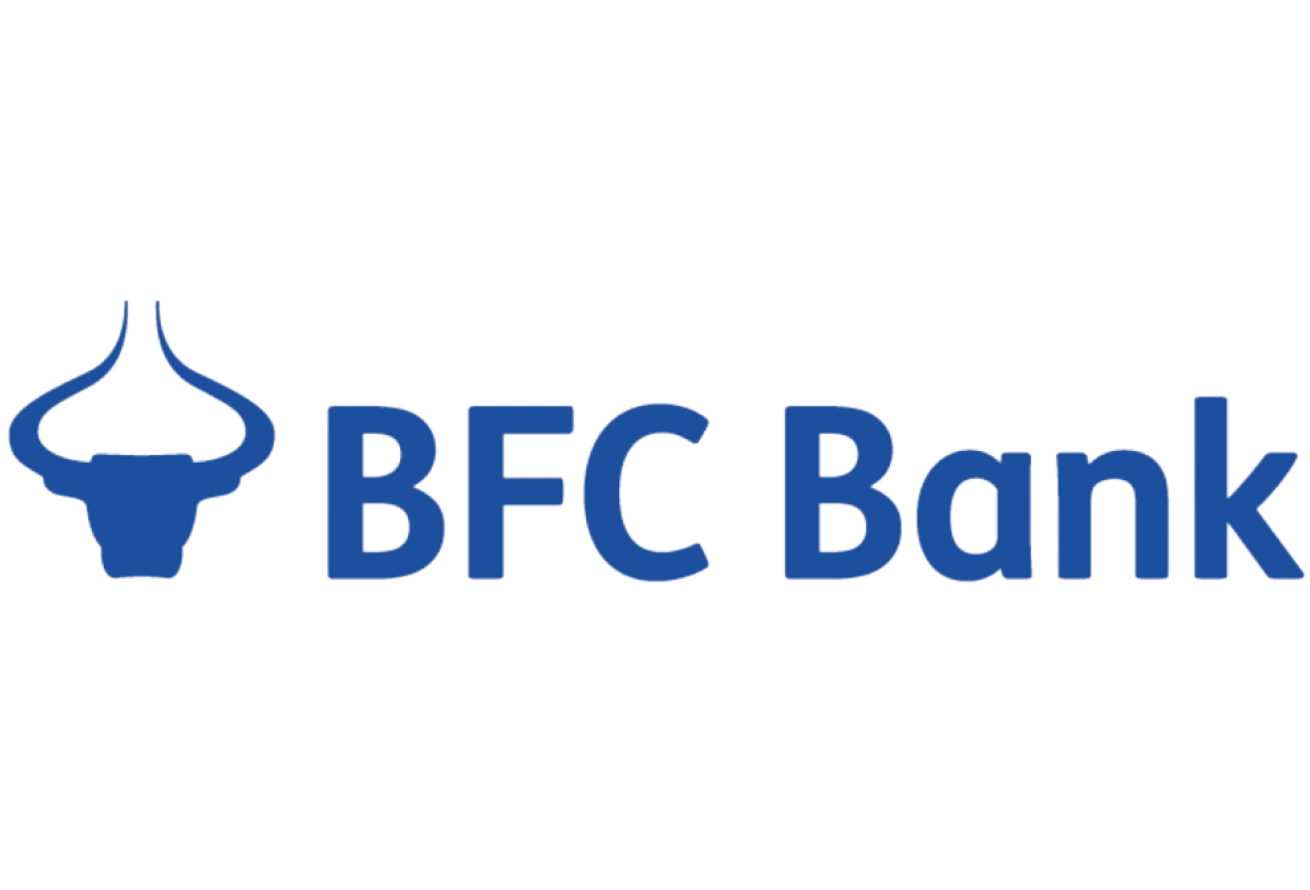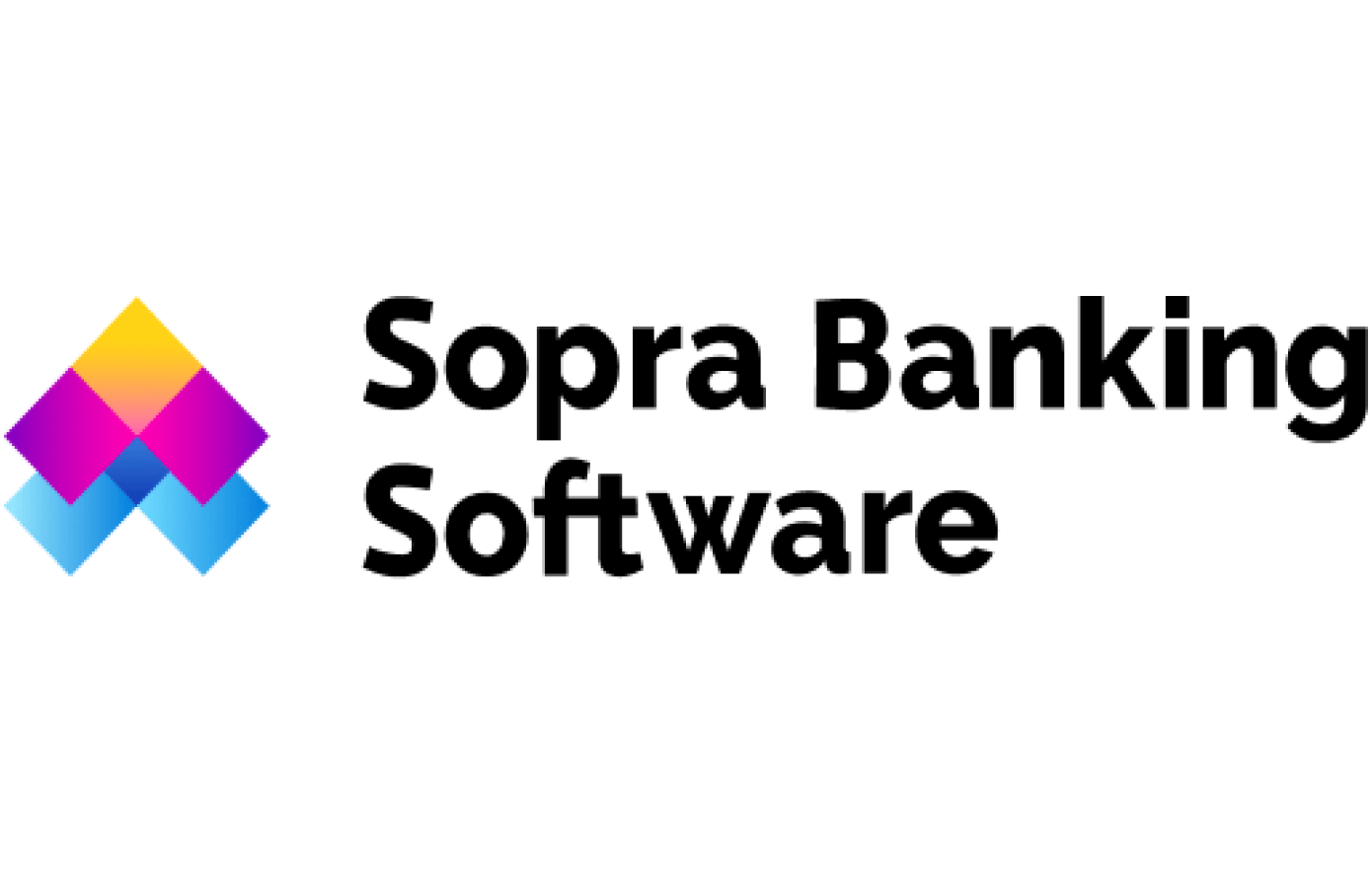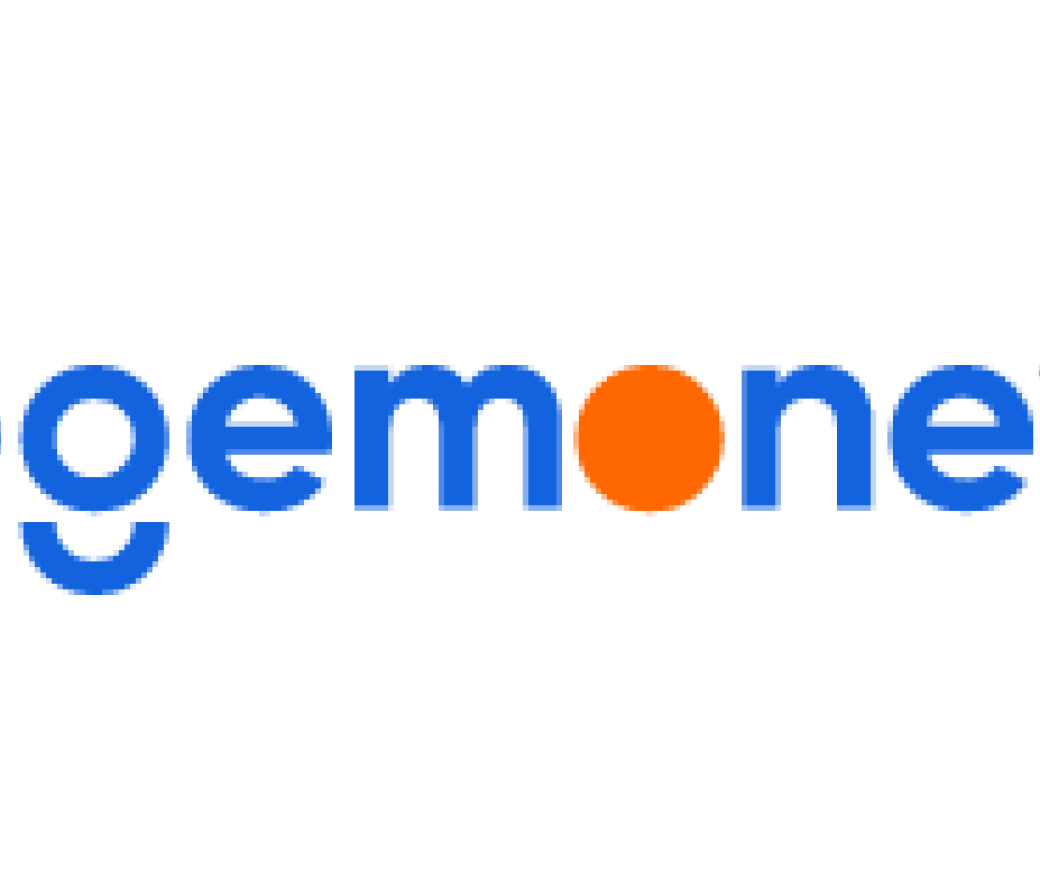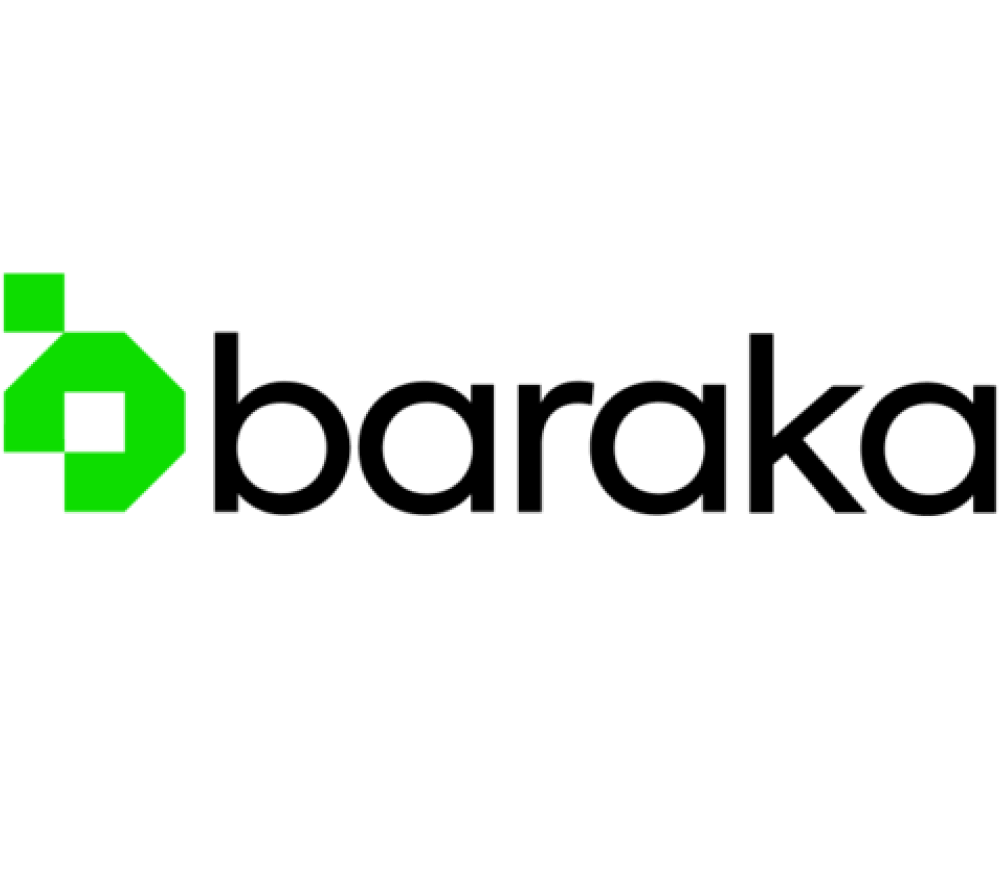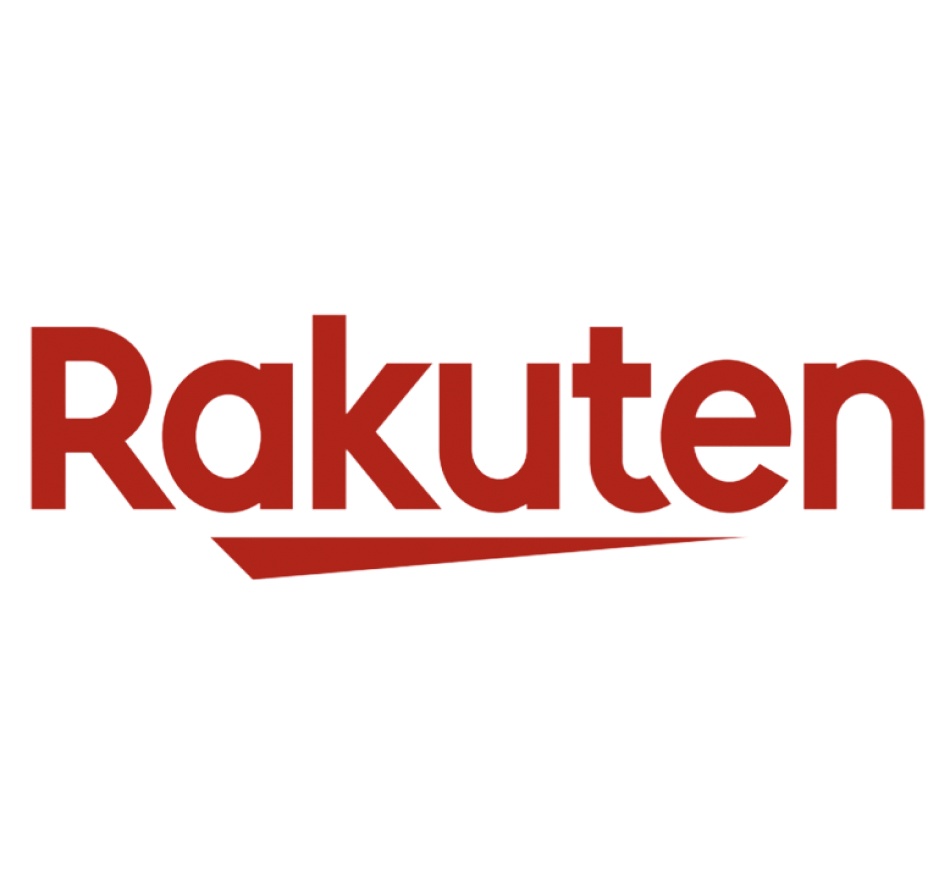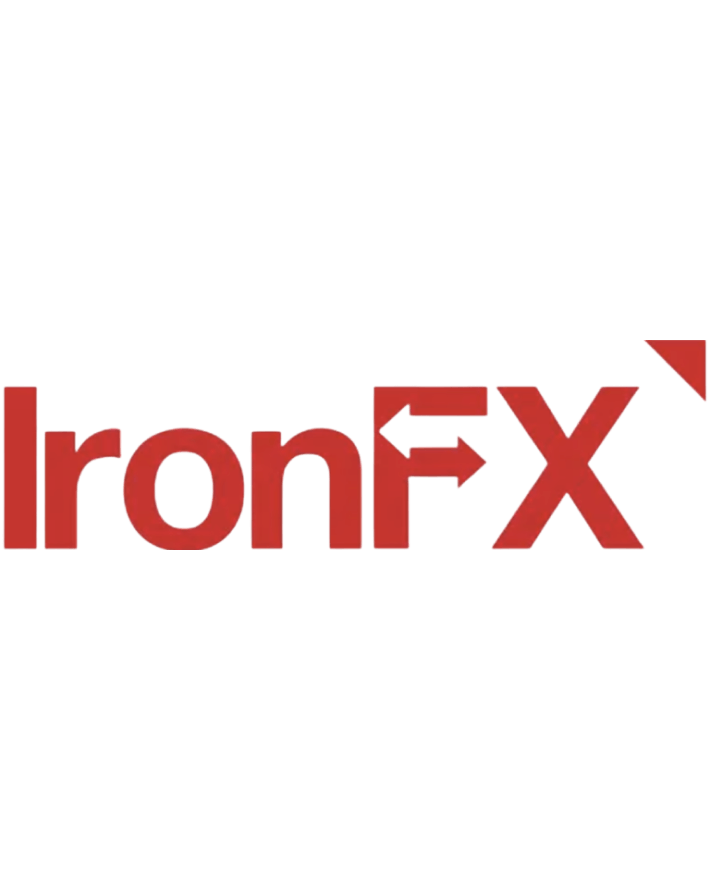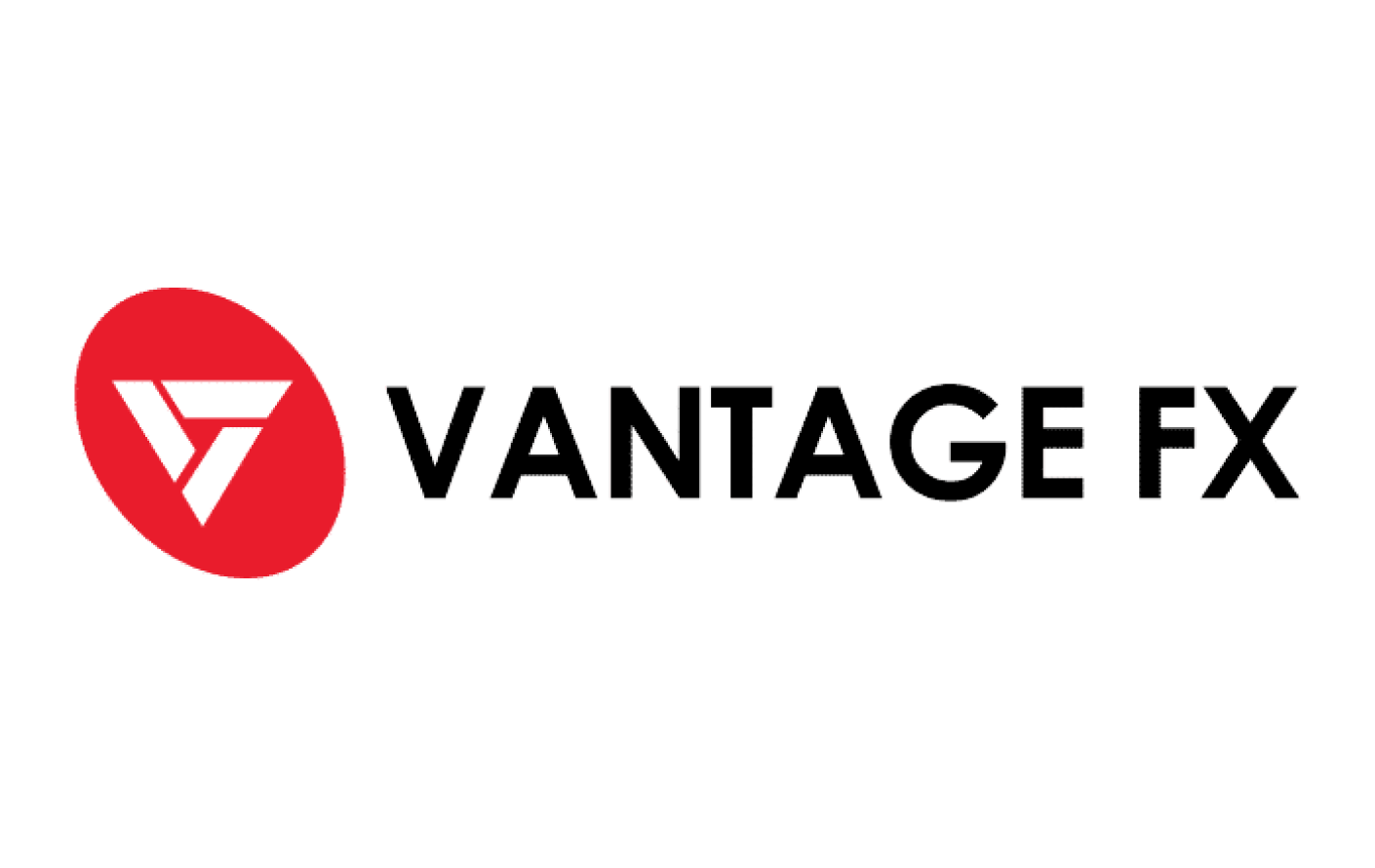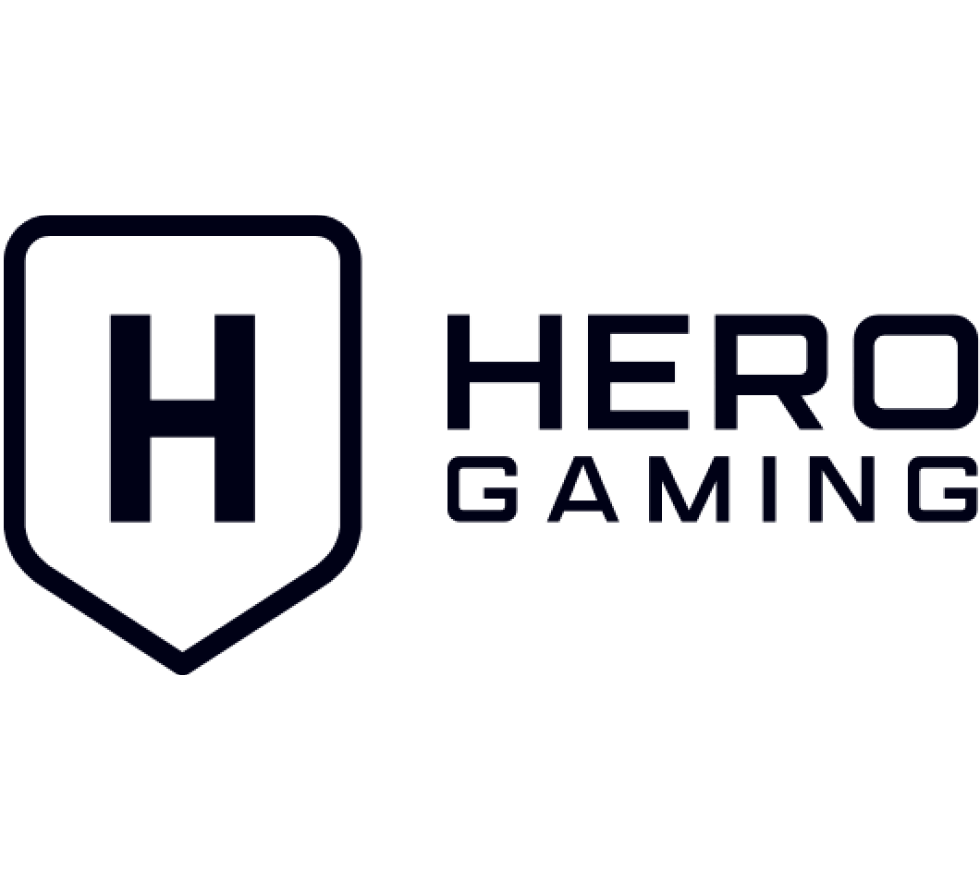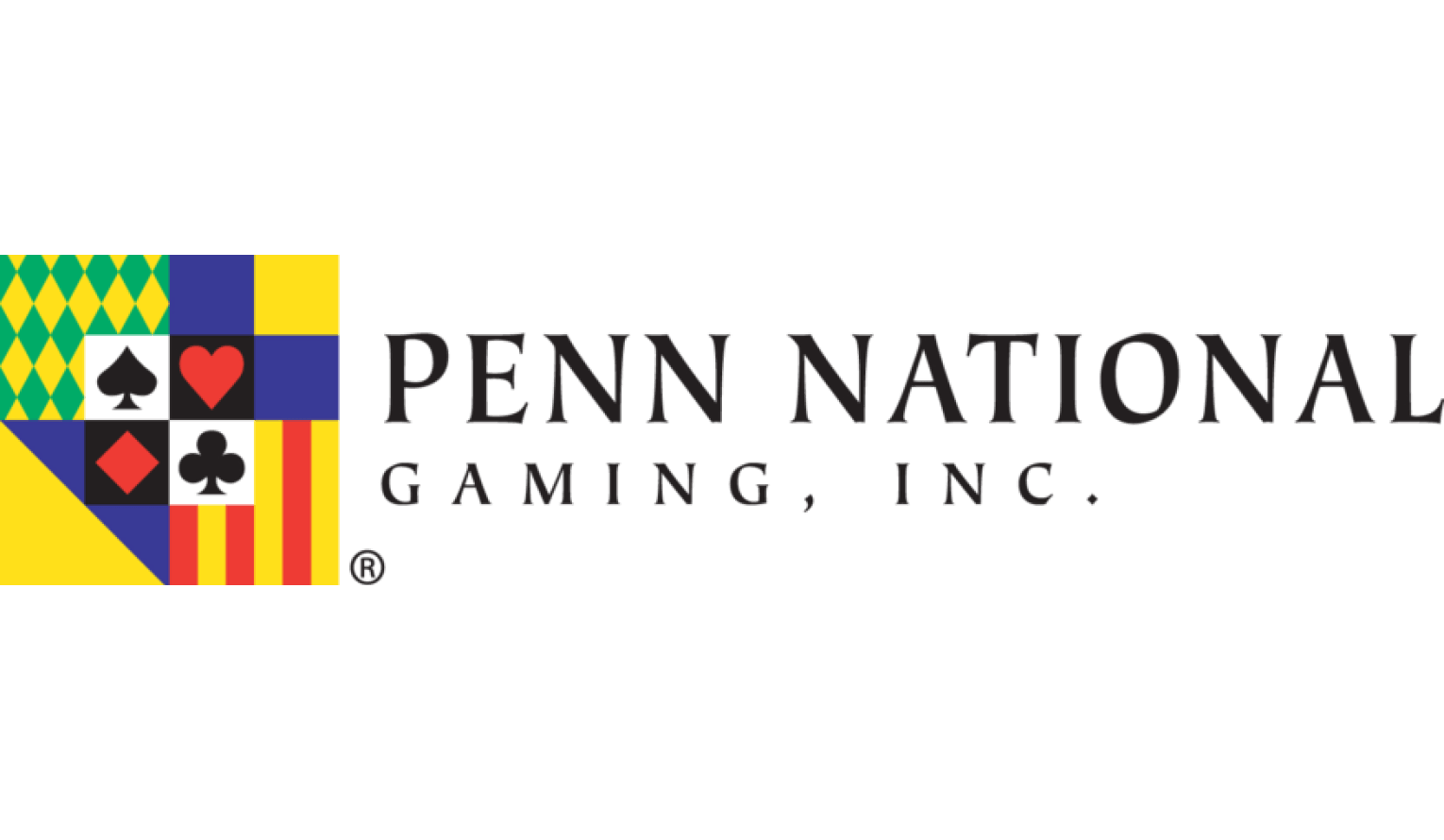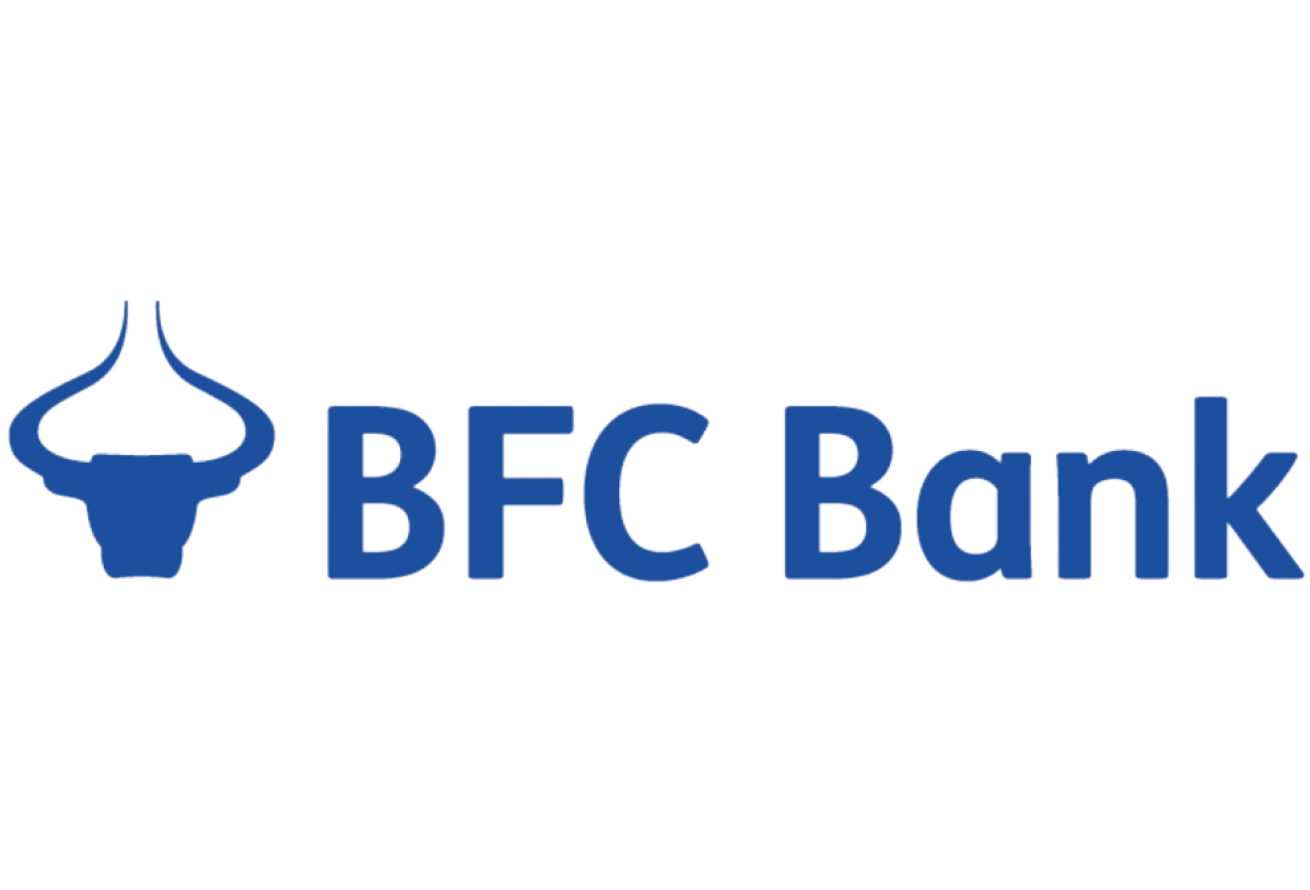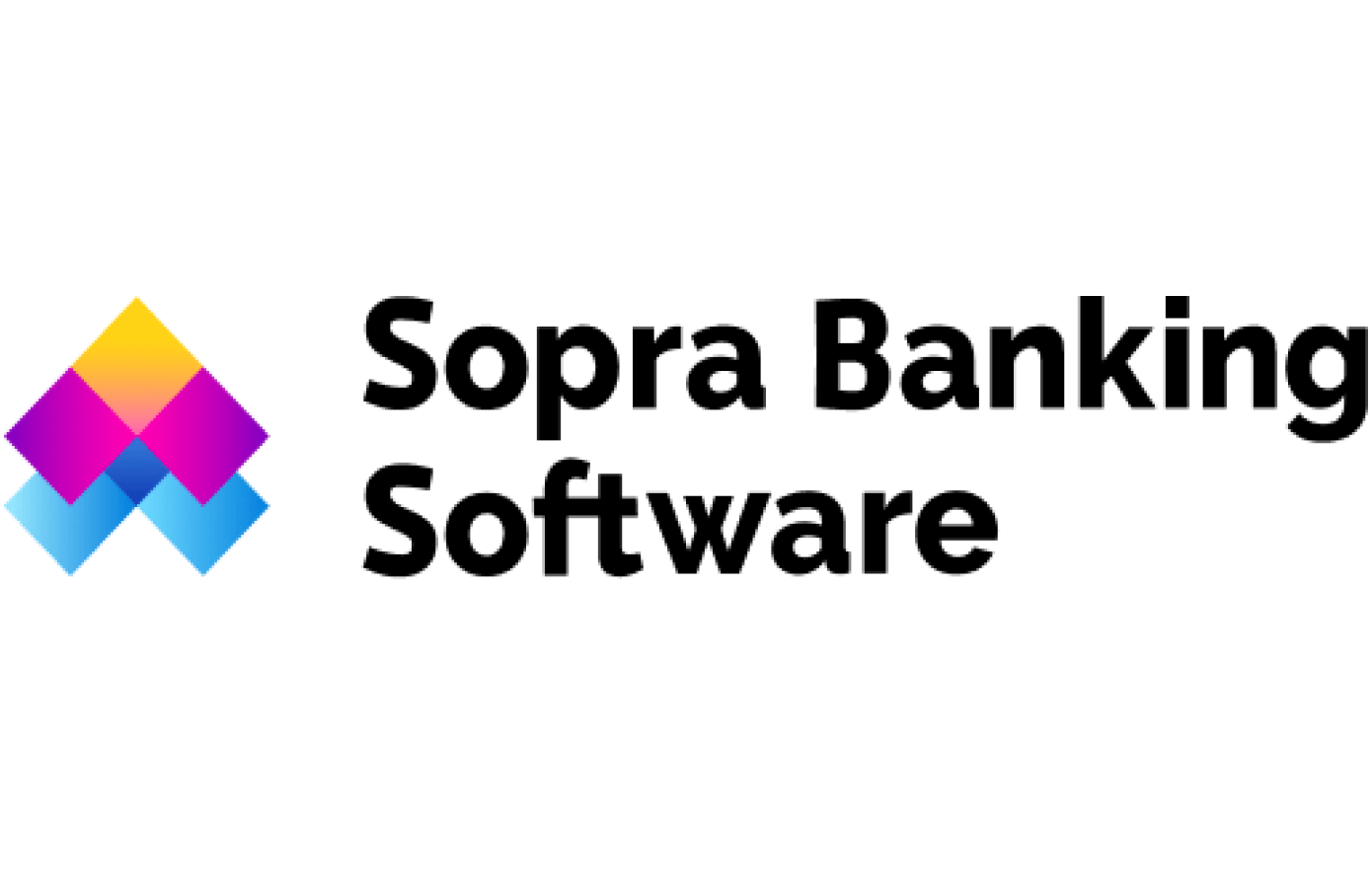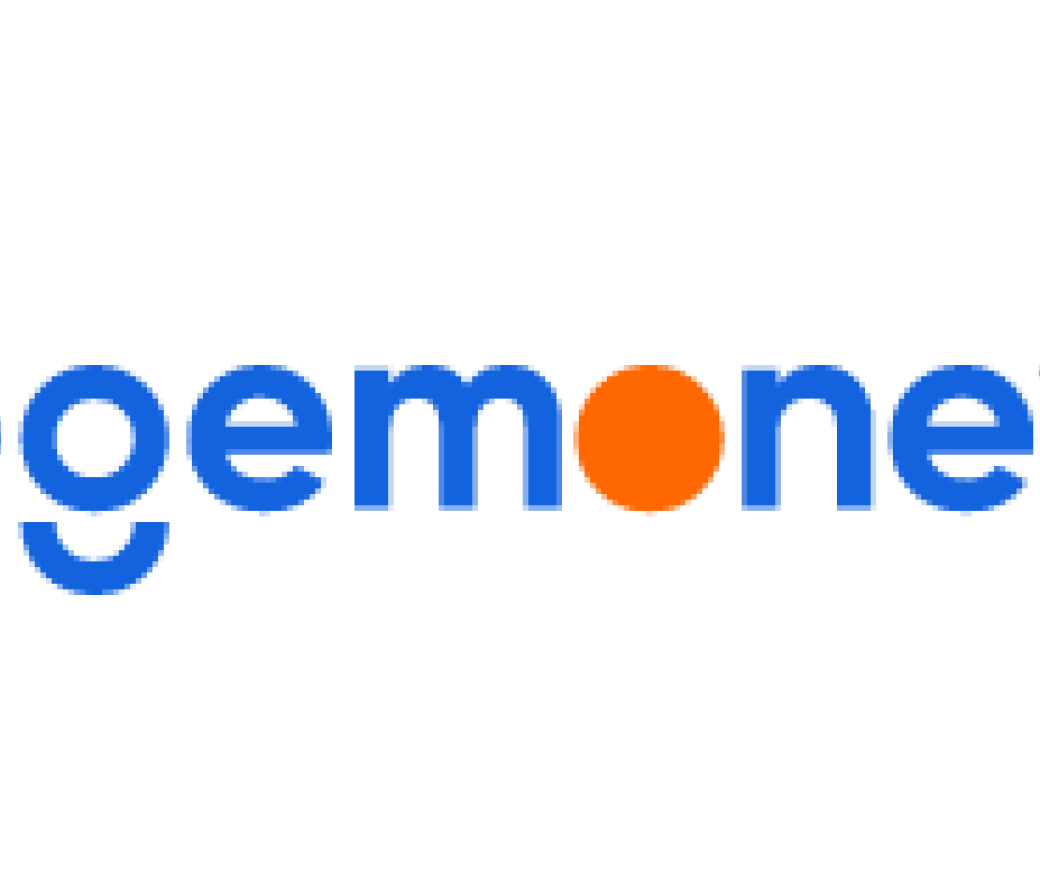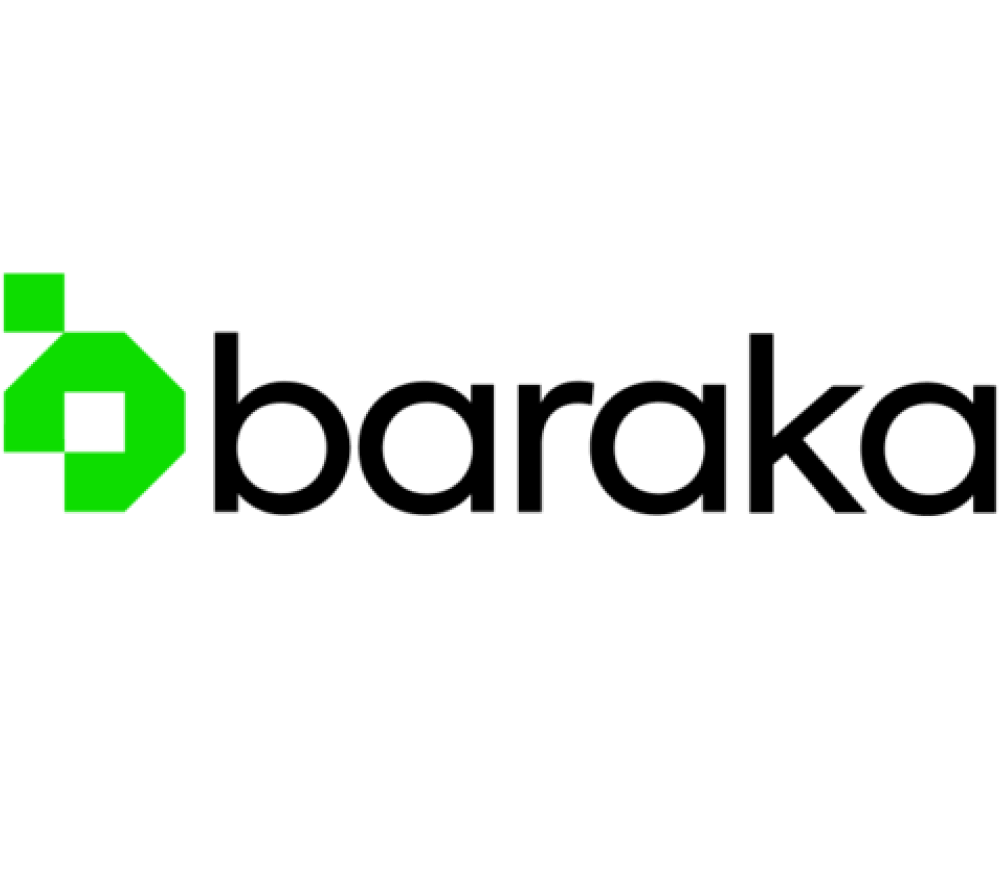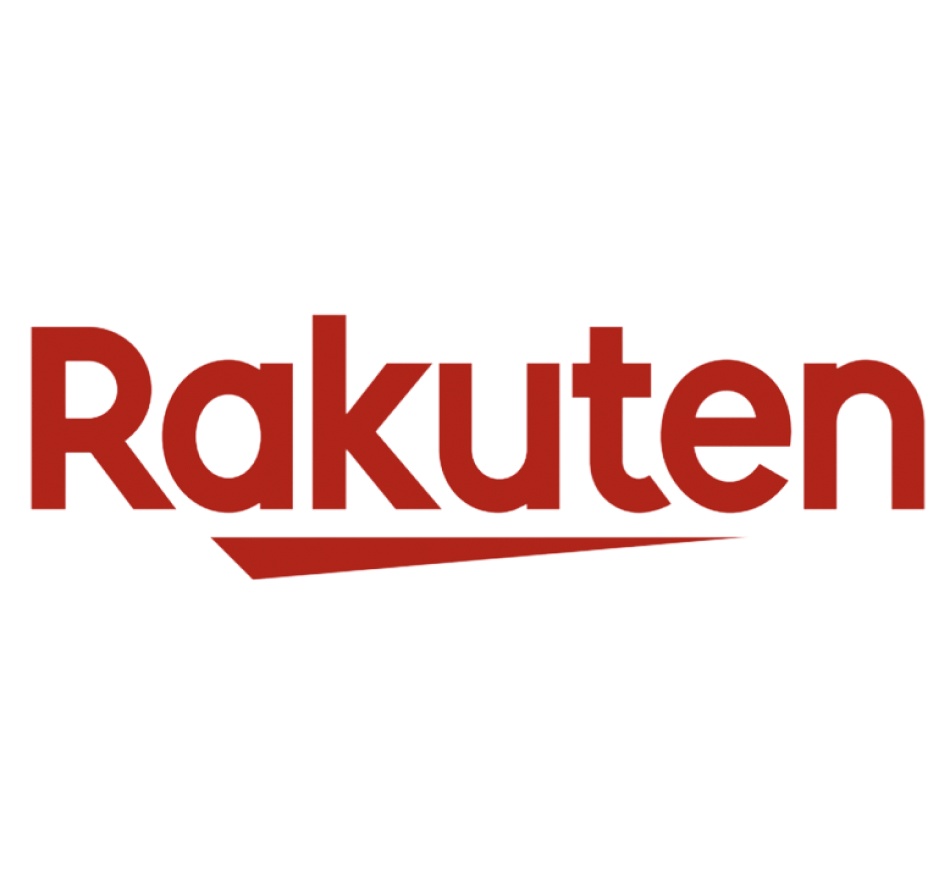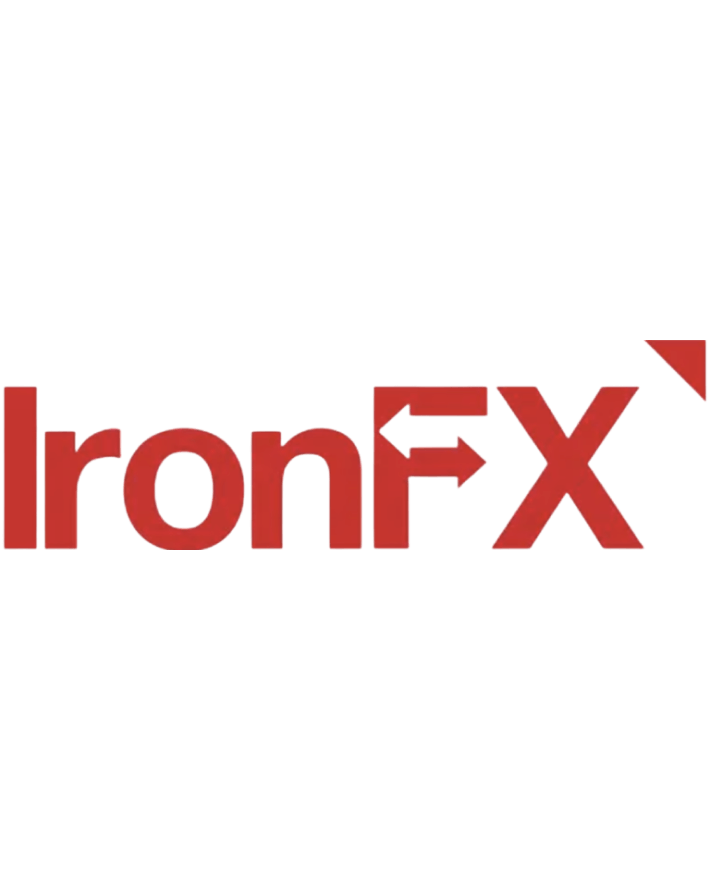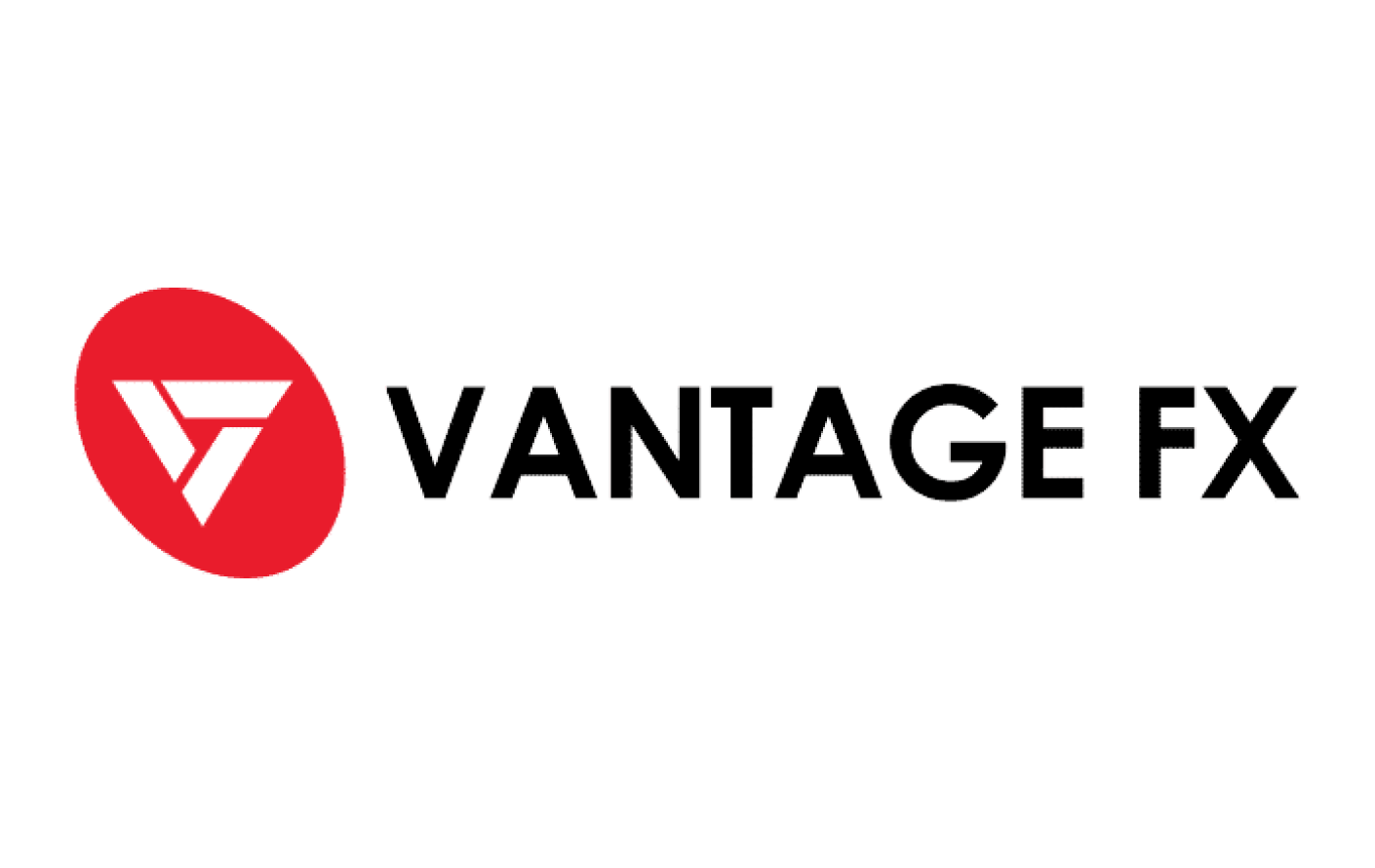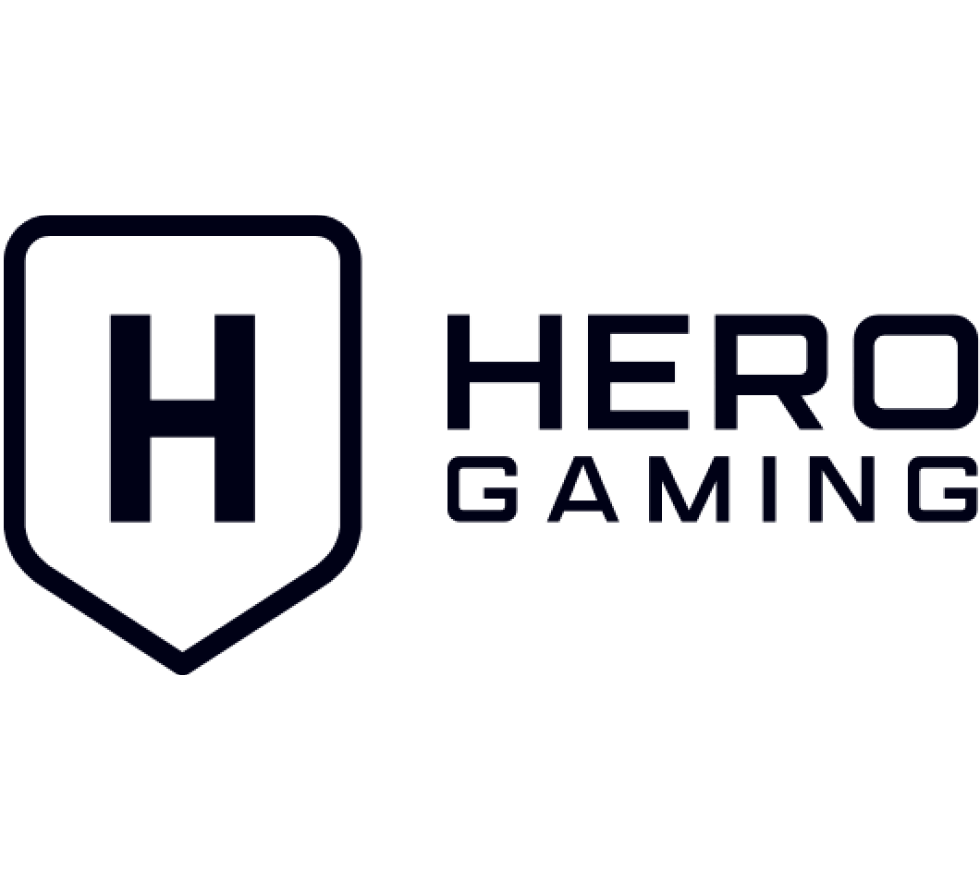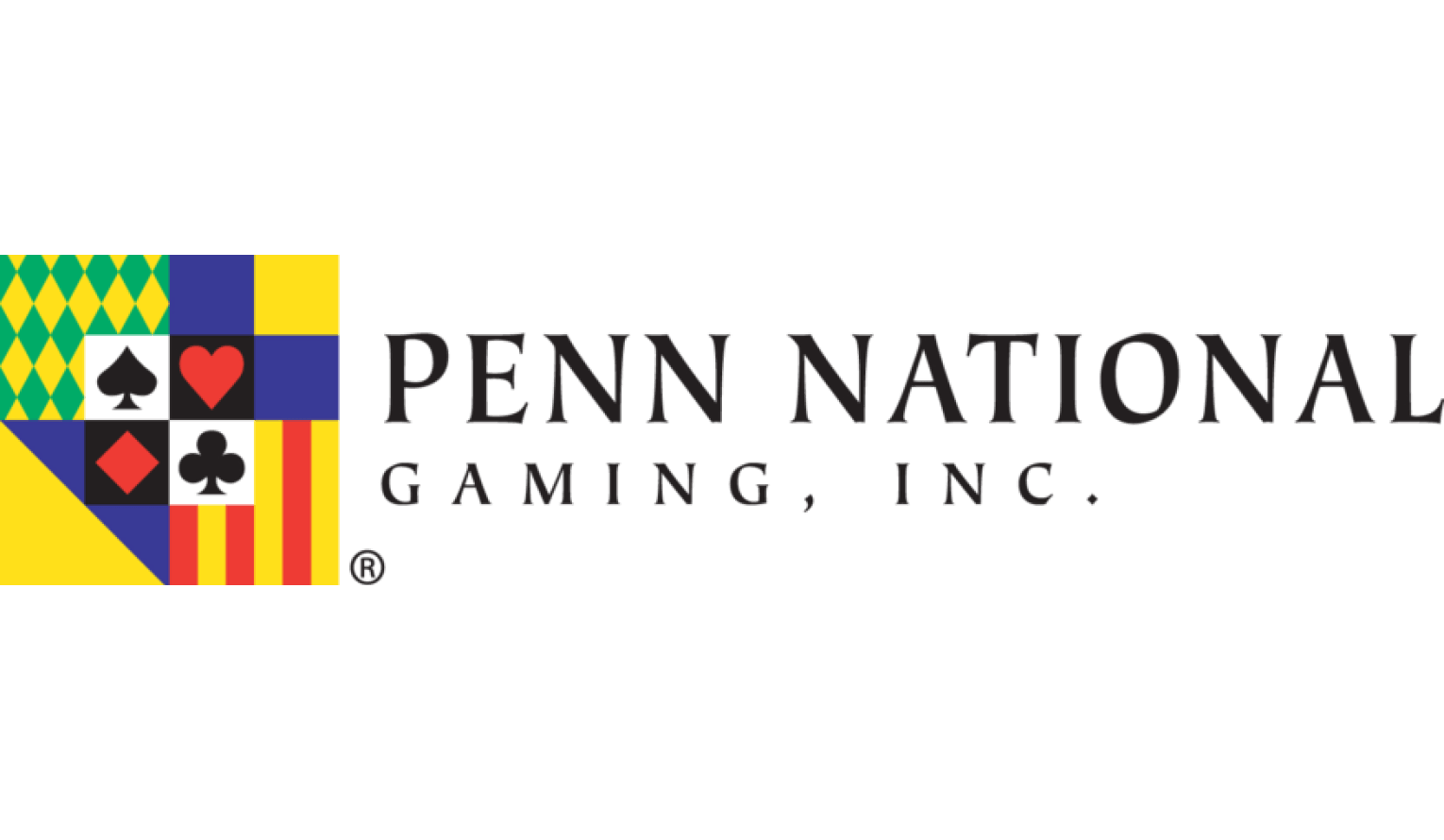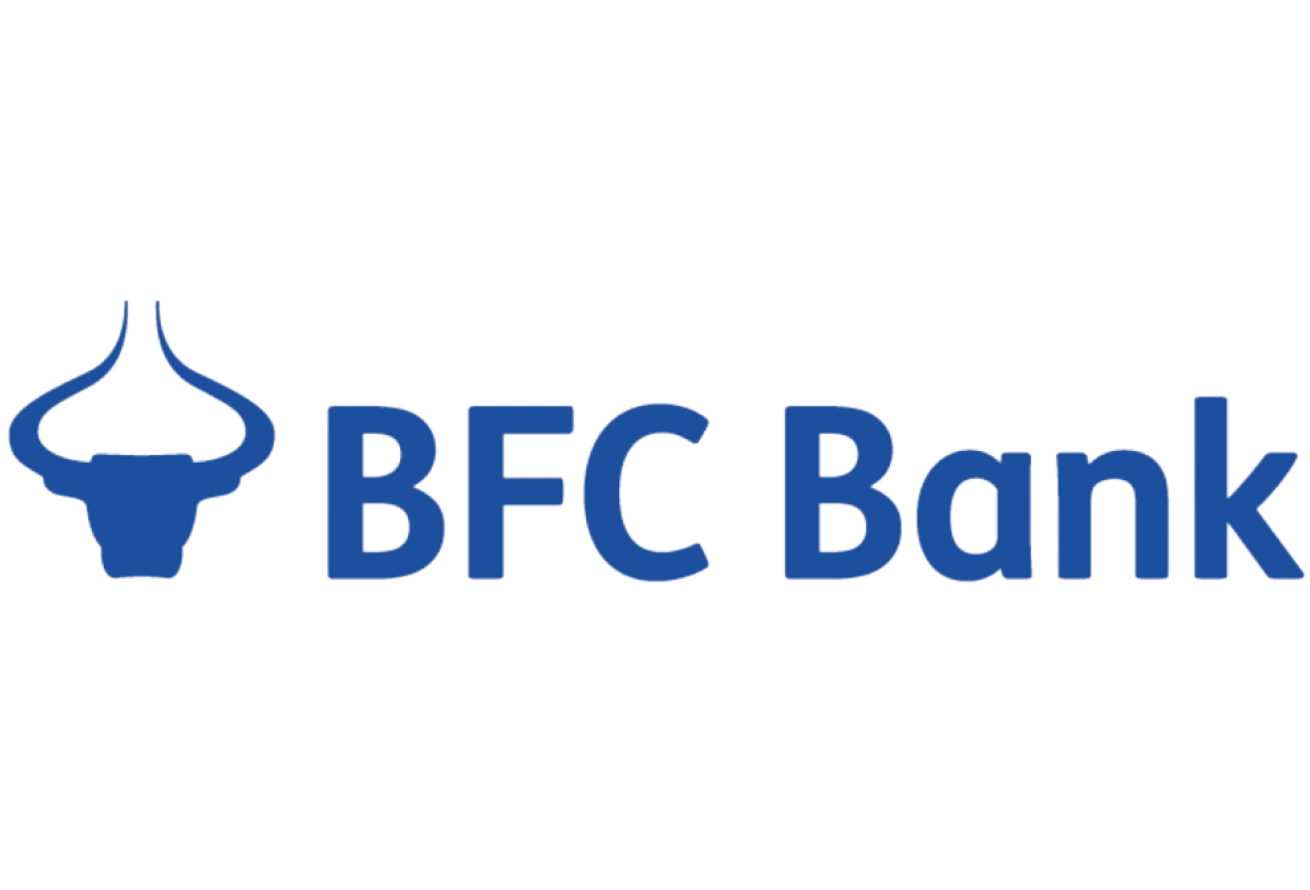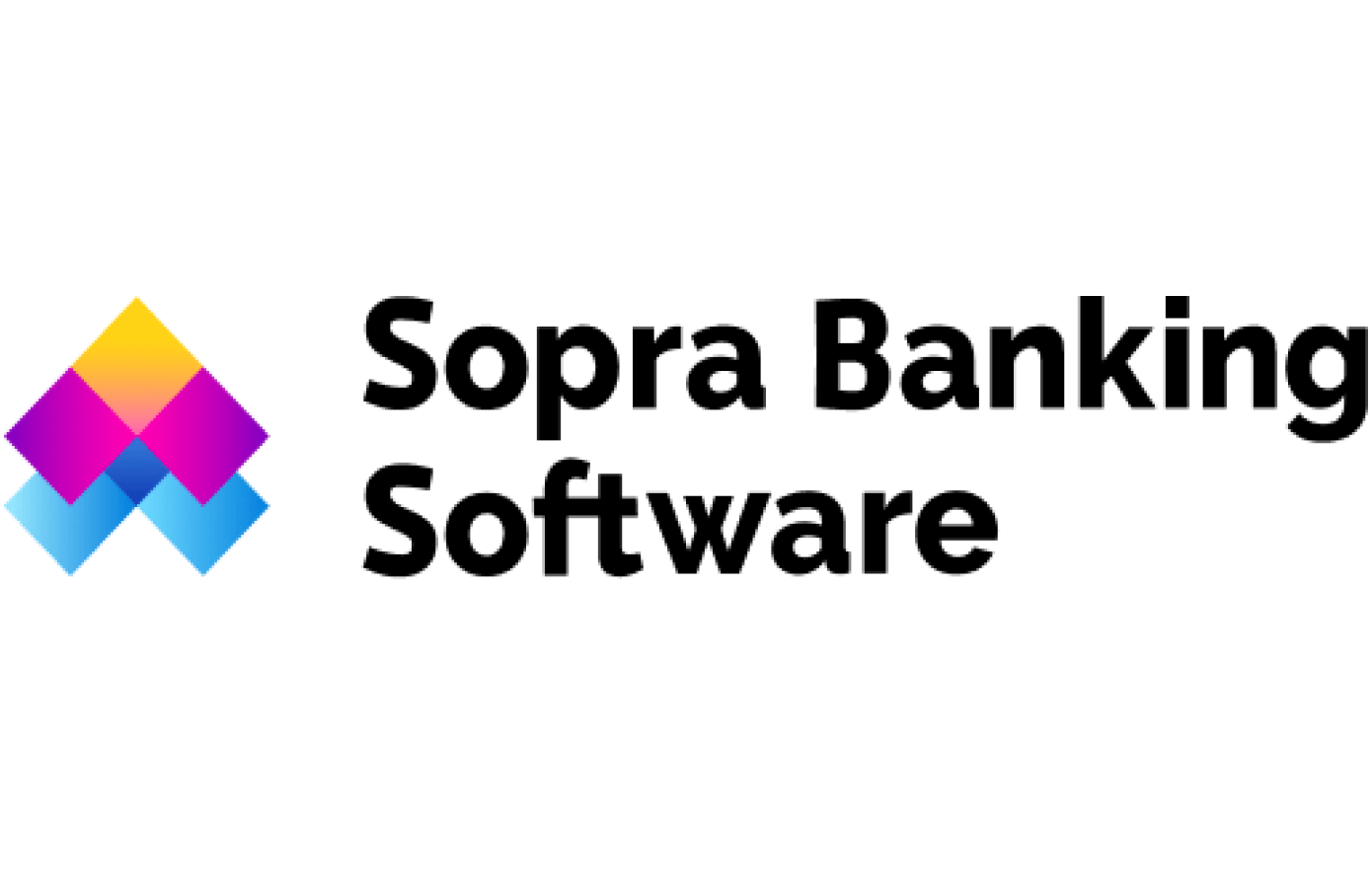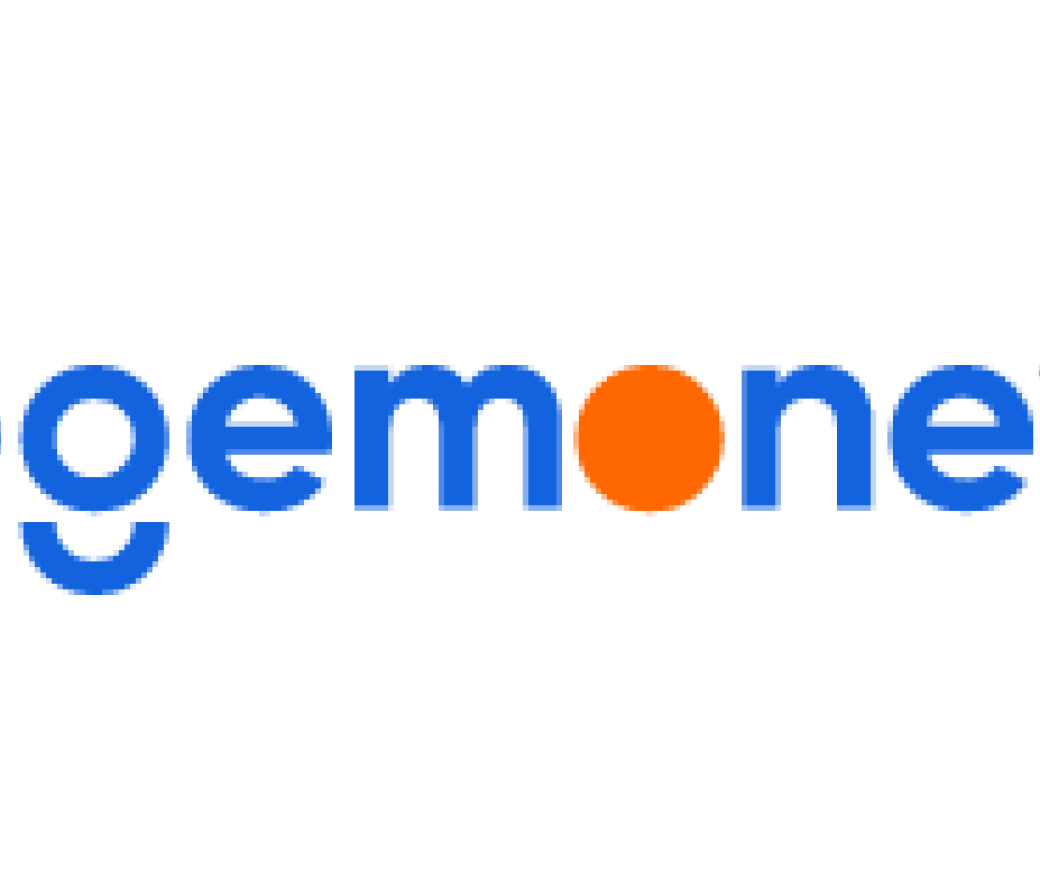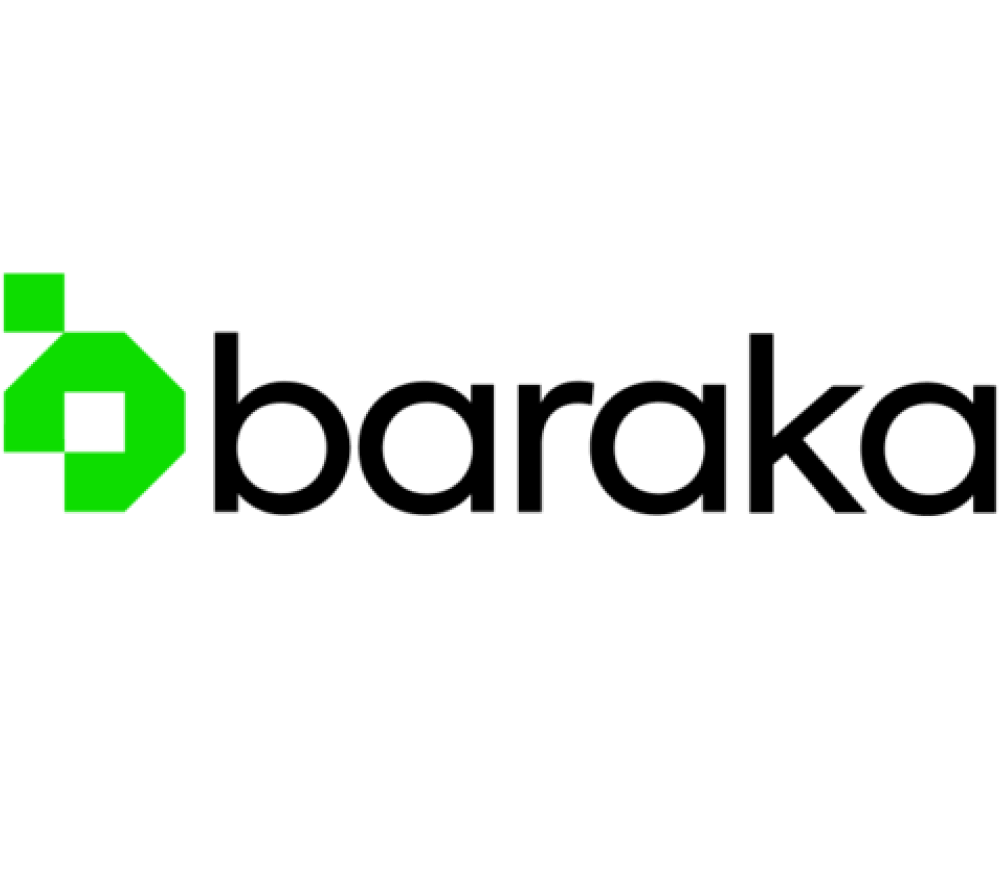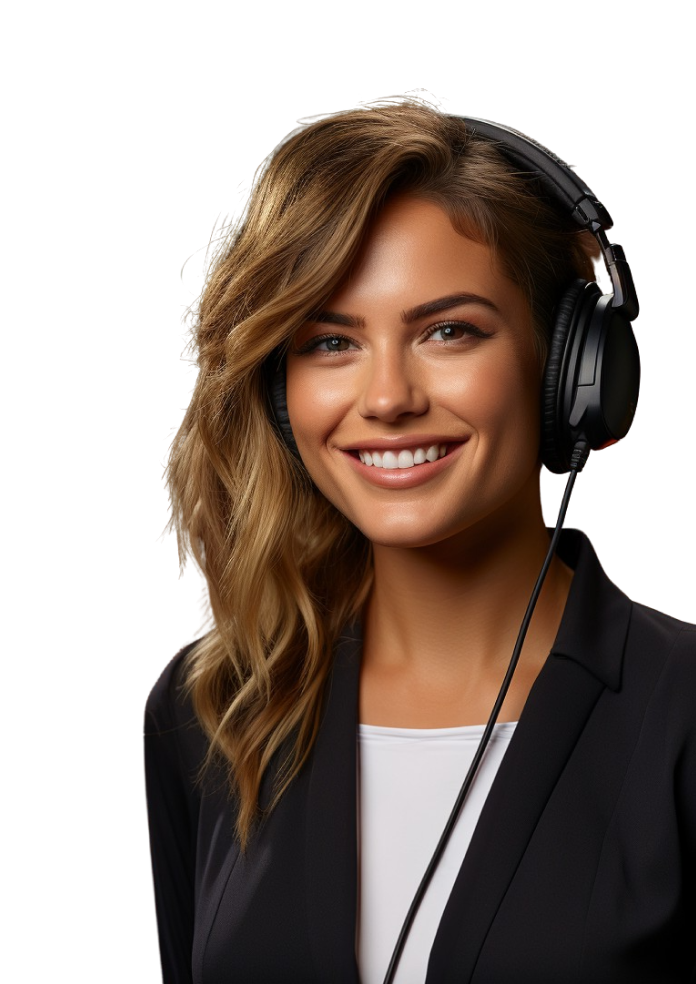 Ensure the highest standards of  privacy and security with  Shufti Pro
Shufti Pro's solutions align with international data and cybersecurity guidelines regarding the privacy and security of your customer data.
DSS COMPLIANT
GDPR QG
GDPR