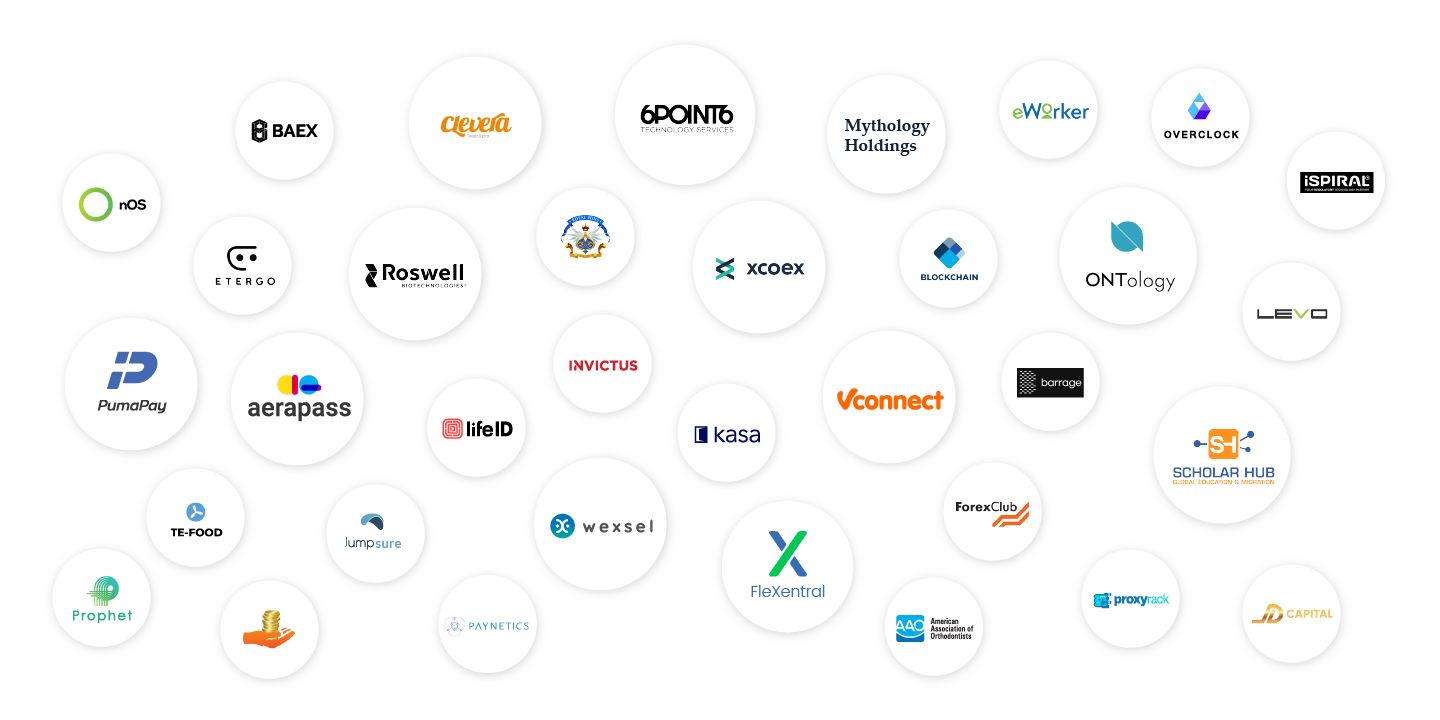 One solution that covers all.
Join hundreds of businesses around the world using Shufti Pro
We help businesses worldwide to verify customers, reduce risk, and increase onboarding with a frictionless experience.


Banking/FinTech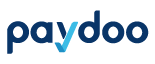 "Thanks to its flexible modular structure, Shufti Pro's features are at the core of our state-of-the-art, proprietary, single-access merchant boarding system. It allows Paydoo to maintain full regulatory compliance by seamlessly identifying and screening our merchants, ensuring seamless and rapid onboarding."
Founder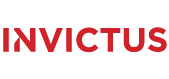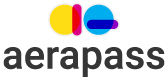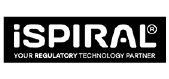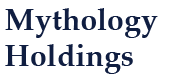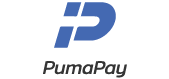 Trading/Exchange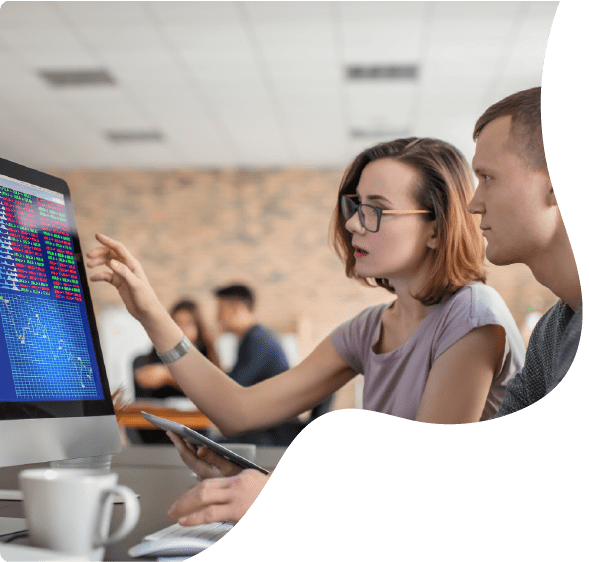 "Working with ShuftiPro has provided our company with plenty of useful resources. For our clients, our collaboration with ShuftiPro has provided them with a seamless verification process. As for the company, collaborating with ShuftiPro has greatly reduced the manual work required for customer verification and initial screening without losing high standards of AML/CTF procedures. Furthermore, ShuftiPro's structured and easy to use information storage system makes on-going work with customers much easier."  
Managing Director, Titan FX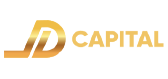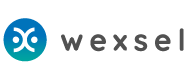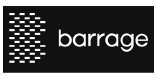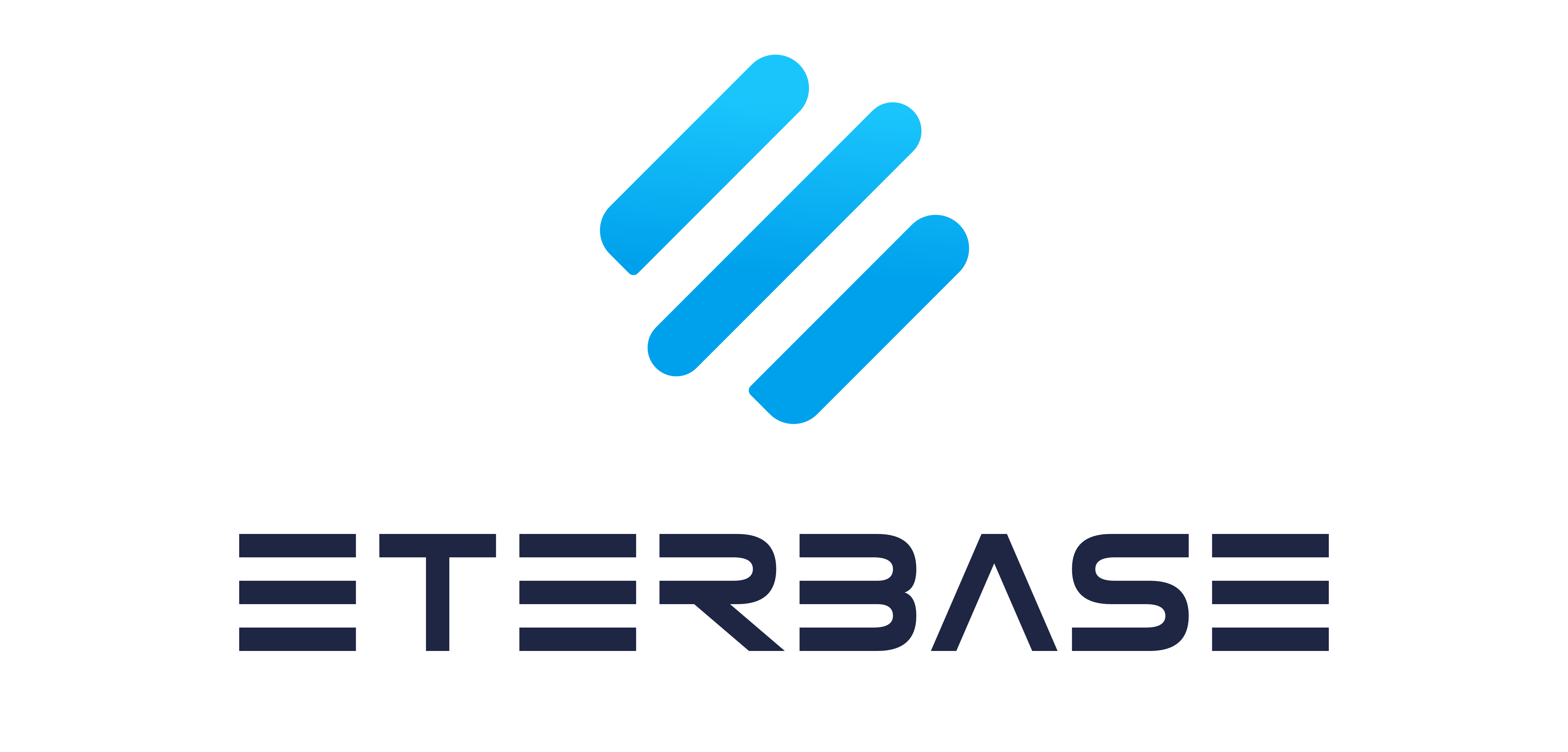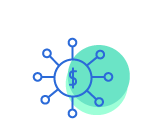 Crowdfunding

"nOS aims to provide simplicity in terms of development and interaction for decentralized applications and games. What we noticed with Shufti Pro is that they clearly employ the same philosophy of keeping things simple, for both developers and users alike. Shufti Pro's APIs are easy to use, the platform support is great, and the back-end office is clear and visually pleasing."
CEO of nOS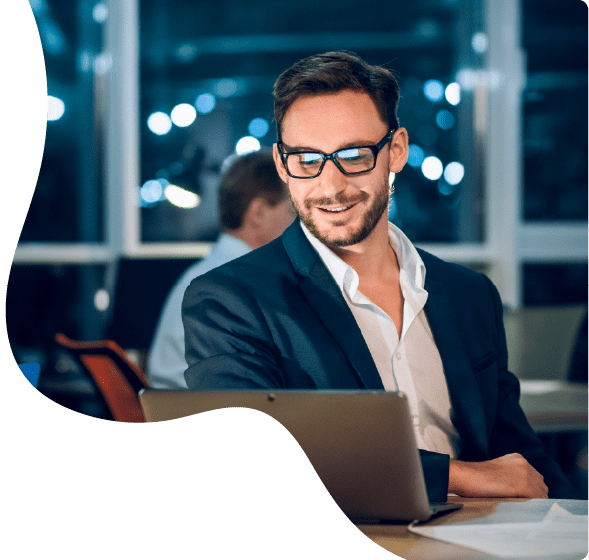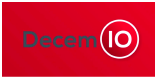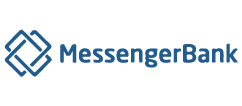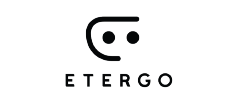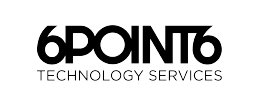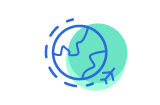 Sharing Economy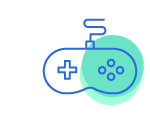 Gaming

"We are using Shufti Pro to fulfill our KYC requirements, including but not limited to age, identity, and document verification. The UK Gambling Commission is quite strict with regard to its KYC regulations and we have even seen new requirements being put into place this year. Thankfully, we were able to verify our users and their backgrounds instantaneously with Shufti Pro's integration, creating a seamless user experience on our end, while allowing us to comply with all regulatory requirements."
Co-Founder and CEO of Prophet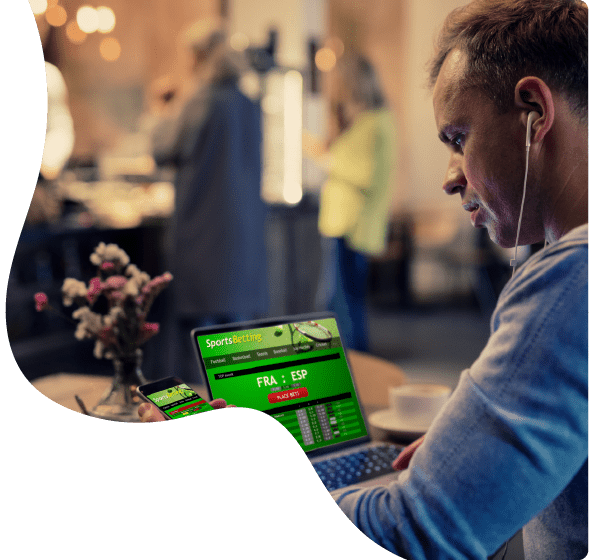 Online Education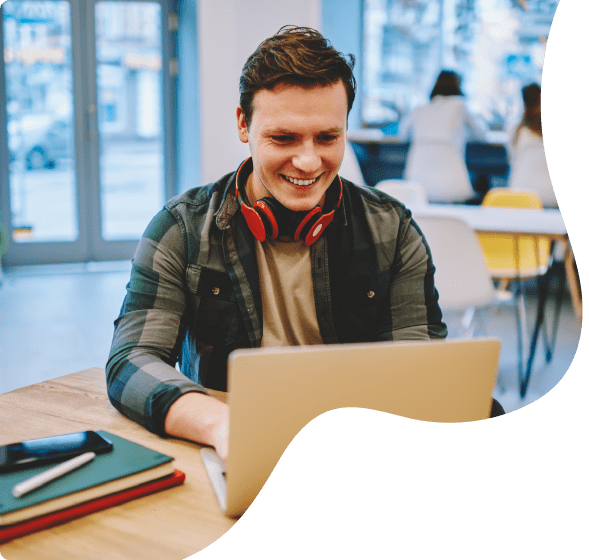 "Shufti Pro offers great identity verification services to meet the needs of BitTiger, for course enrollment. In order to protect the copyright of BitTiger's educational content, we require students to verify their ID to register. Shufti Pro provided customised portals for different courses, which made it convenient for BitTiger to operate with the high volume of customers. "

Bittiger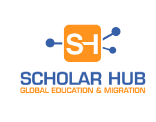 SaaS/IT

"Shufti Pro allows us at GoListIt.com to provide our users with peace of mind and confidence. Shufti-Pro is a strategic partner in our quest for industry-leading customer service and user safety."
Founder and CEO of GoListIt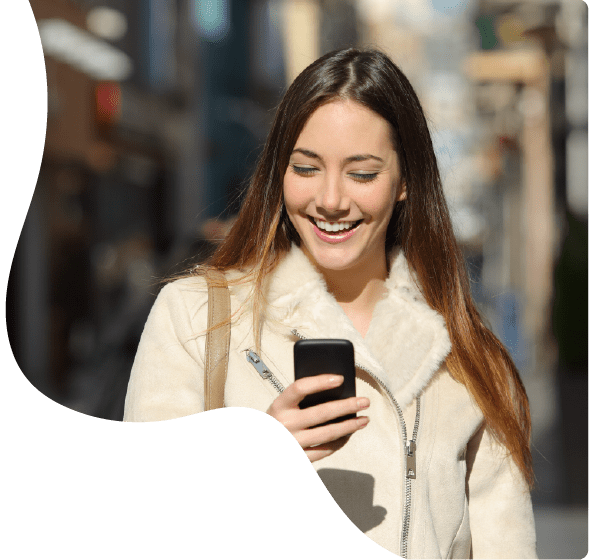 Featured Case Studies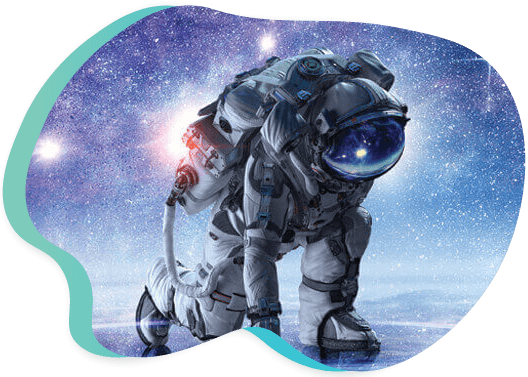 ArtPlant
Game Studio
Strengthening user base of an MMO based online game with galactic universe theme.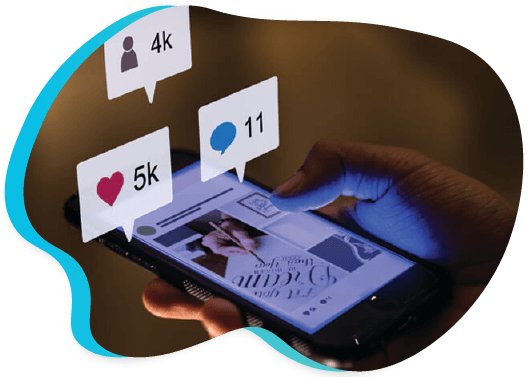 Howdoo
Social Media – Blockchain
Enabling an innovative startup to give back the control of social media to end-users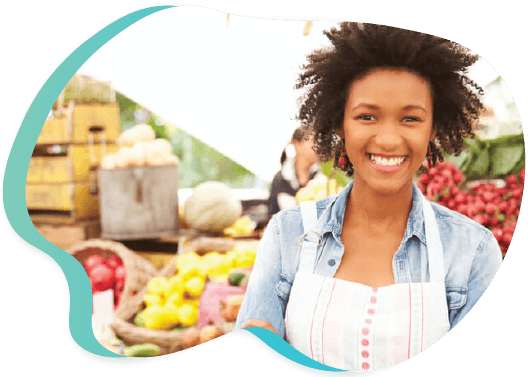 Te-Food
Food Industry
Streamlining supply chain management for a farm-to-table traceability solution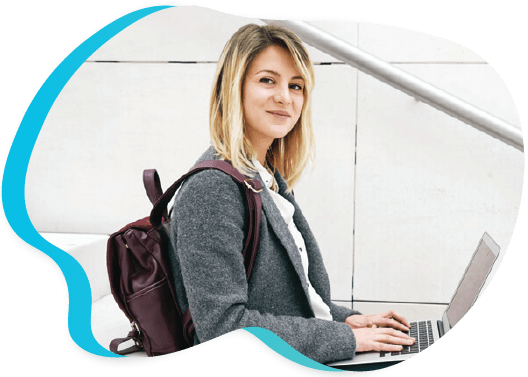 BitTiger
Online Educational
Providing KYC services to an online educational platform offering skills development courses
Transform your KYC
onboarding with Shufti Pro