Shufti Pro Verification Solutions for the Travel Industry
Global Identity
Verification Services
Shufti Pro scans and collects user identity records to detect suspicious activity and flag imposters for border control.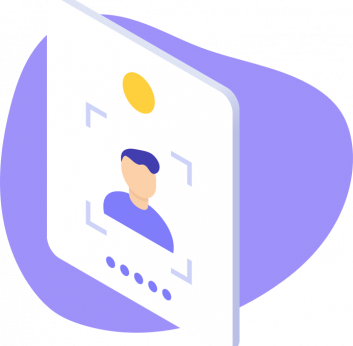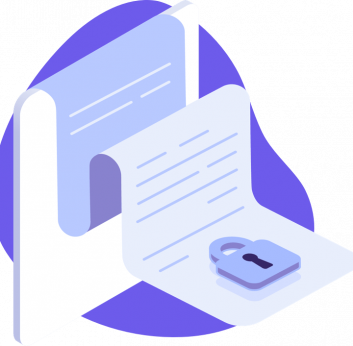 Dual Document Verification
for Customer Convenience
Allow customers to breeze through flight booking, airport checkpoints and hotel check-ins without having to carry documents.
Mobile-driven Authentications
for Reduced Transaction Fraud
Ensure safety for all mobile transactions and reduce credit card fraud rates for safer online check-outs (terminal check-ins, ride hailing, vacation rentals and other bookings done on the go).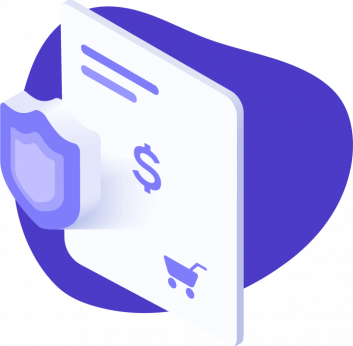 Additional Services
for Verified Travellers
MRZ Verification
Customised ID
Documents
Card-not-present
Authentication
Passport Verification
Age Verification
PCI Compliance