Building Trust in Crypto Industry  with Sophisticated Risk Assessment Solution
Get a full picture of crypto-related crime, along with the tools needed to expedite investigations, transaction monitoring and maintain compliance, whilst providing actionable intelligence to law enforcement.
Request Demo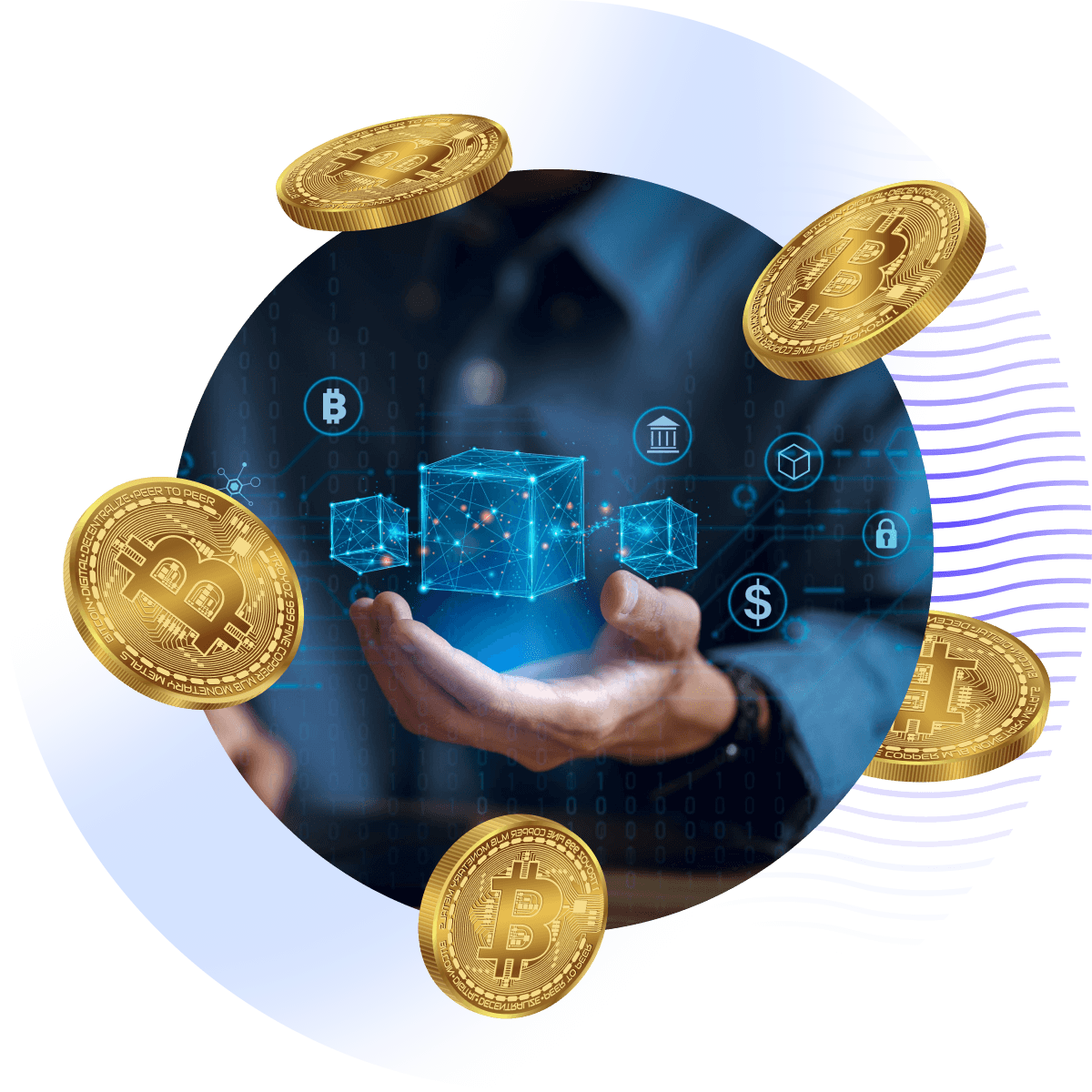 Shufti Pro: Your Trusted Partner for Automated Crypto Risk Assessment
Streamline your compliance efforts, expand your business, and simplify risk classification with our automated solutions.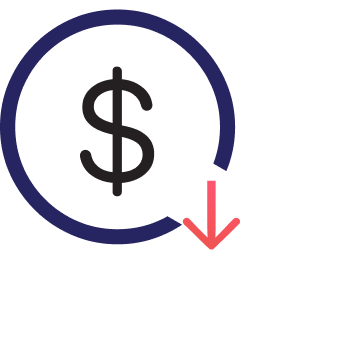 Reduce Compliance Cost
Eliminate manual identification and categorization of high-risk customers with automated risk assessment checks and reduce ineffective processes that cost valuable time whilst leaving gaps in your compliance program.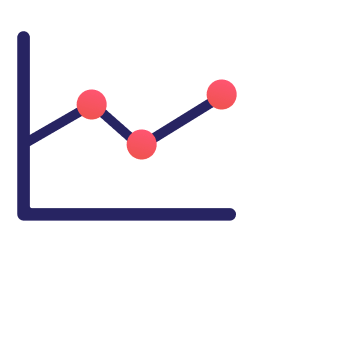 Scaling Up Your Business
Gain confidence when your exchange's services or customer profile changes. Accurately identify and assess customer risk whilst ensuring greater visibility and reducing financial crime risk as your platform grows.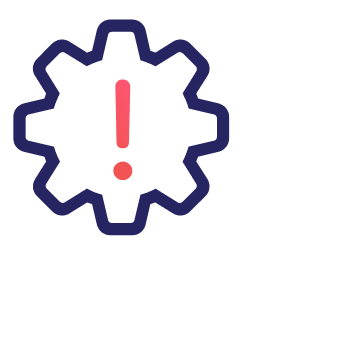 Automate Your Risk Classification
Streamline your risk assessment procedure by automatically assessing the risk of money laundering for blockchain addresses, crypto transactions & wallet users. Detects and tracks transaction flows, all in one place.
Streamlined Risk Assessment Process Building Risk-Free Crypto Ecosystem
Customisable risk assessment solution for cryptocurrency exchanges and platforms to help meet compliance whilst mitigating the risk of money laundering with 99.3% accurate results.
Customer Risk
With Shufti Pro's risk assessment solution, you'll establish a streamlined workflow to identify and monitor any undetected risks in a timely manner. You can ensure the safety of your customers by identifying and assessing risk scores for each high-risk customer.
Identifying Customers Through Biometric Information
Detecting Forged Identification Documents
Examining Irregularities In Customer's Profile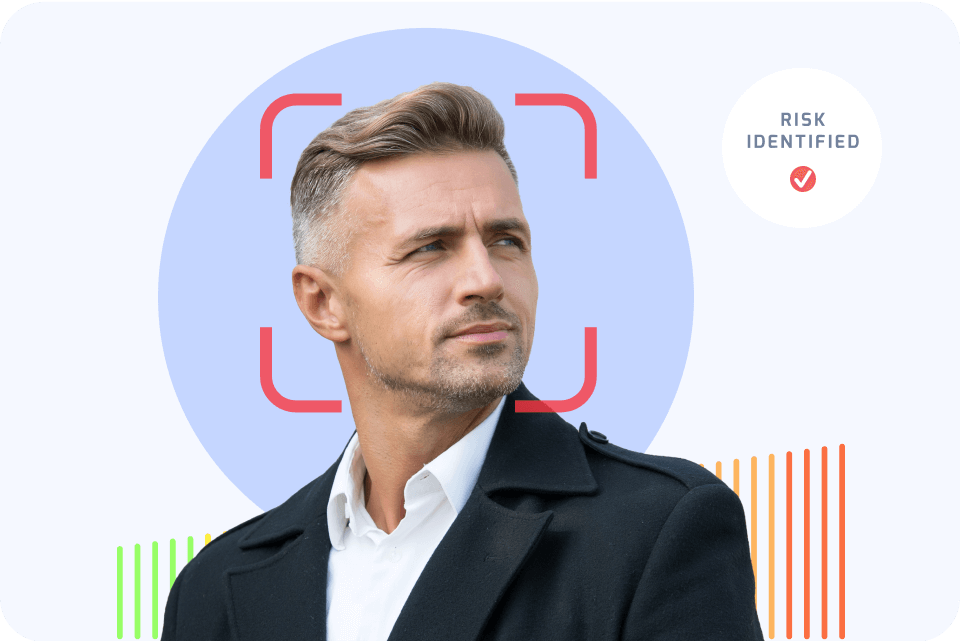 Transaction Monitoring
Protect your business reputation, and prevent fraudulent activities in the crypto industry with Shufti Pro. Our solution analyses transaction patterns and behaviour to detect and prevent suspicious activities, helping businesses operate confidently and securely.
Analysing Multiple High-Value Transactions in New Accounts
Preventing the Use of Wallet Tumblers
Evaluating the Source of Funds
Delivery Channel Risk
Ensure secure transfer of your digital assets through various channels by mitigating fraud threats through Shufti Pro's secure and reliable delivery channel risk management system, which employs AI-powered authentication services to safeguard transactions for crypto businesses efficiently.
Peer-To-Peer Transactions Identification
Crypto ATMs (Excessive Cash Usage)
Identifying and Preventing The Use Of Sanctioned Wallets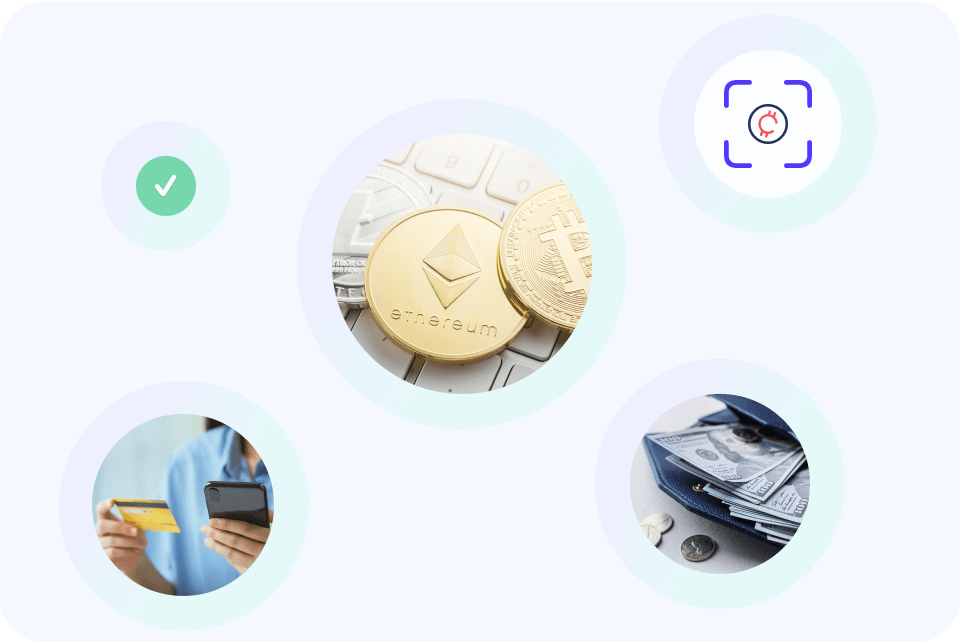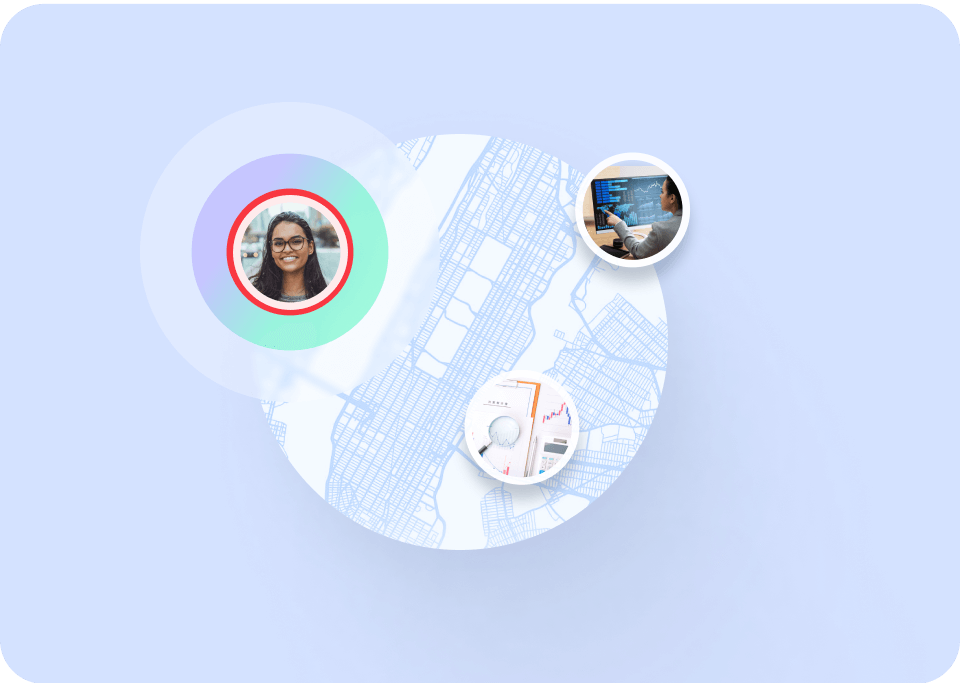 Geographical Risk
Cryptocurrencies' decentralised and borderless nature can be a significant concern for geographical risk. Shufti Pro's risk assessment solutions can help businesses mitigate the risks associated with operating in high-risk regions by identifying and flagging suspicious activities.
Verifying Exchange Registration Outside the User's Jurisdiction
Detecting the Use of  Exchanges in High-Risk Jurisdictions
Assessing the Risk of Locations With no Va Regulations
Geopolitical Risk
Compliance and regulatory requirements can vary across different regions, leading to potential legal and financial liabilities. Shufti Pro offers a comprehensive solution for crypto businesses to ensure compliance with local regulations and reduce the risk of legal and financial consequences.
Identifying Government Regulations
Checking the Monetary Policies of the Countries
Validating Cross-Border Compliance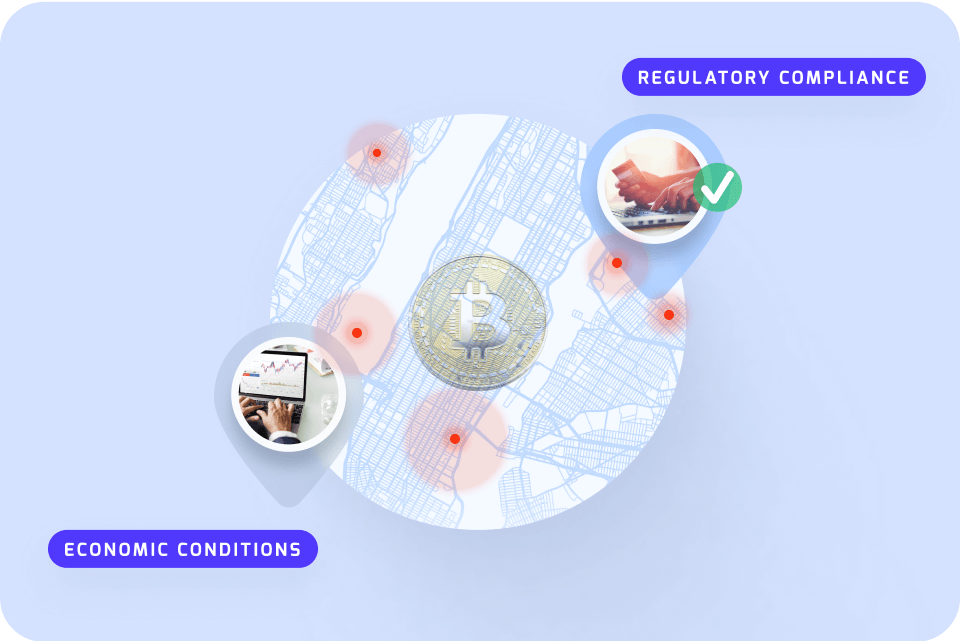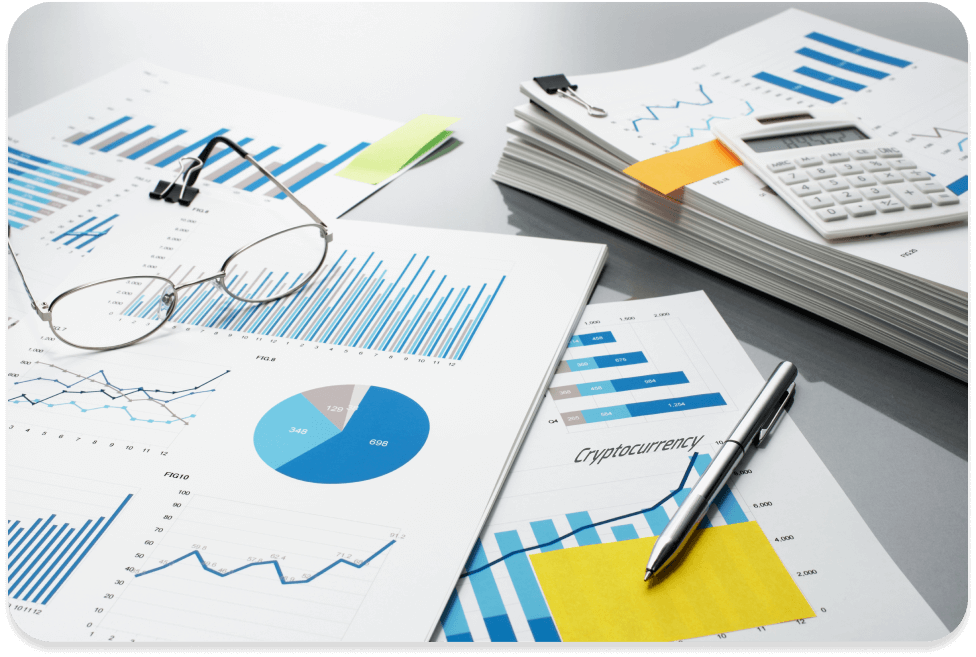 Product Risk
Shufti Pro's reg tech risk assessment empowers businesses to identify and mitigate product risks. We comprehensively assess potential risks associated with your products, enabling you to make informed decisions and take proactive measures to safeguard your customer and business.
Identifying the Use Of Identity-Hiding Currencies
Initial Coin Offerings. (ICOs)
Anonymity Enhanced Cryptocurrency
Reporting
Shufti Pro prepares and submits regular reports to the relevant regulatory authorities detailing the risk assessment results and any suspicious activity detected.
Suspicious Activity Report (SAR)
Suspicious Transaction Report (STR)
Currency Transaction Report (CTR)
Travel Rule Reporting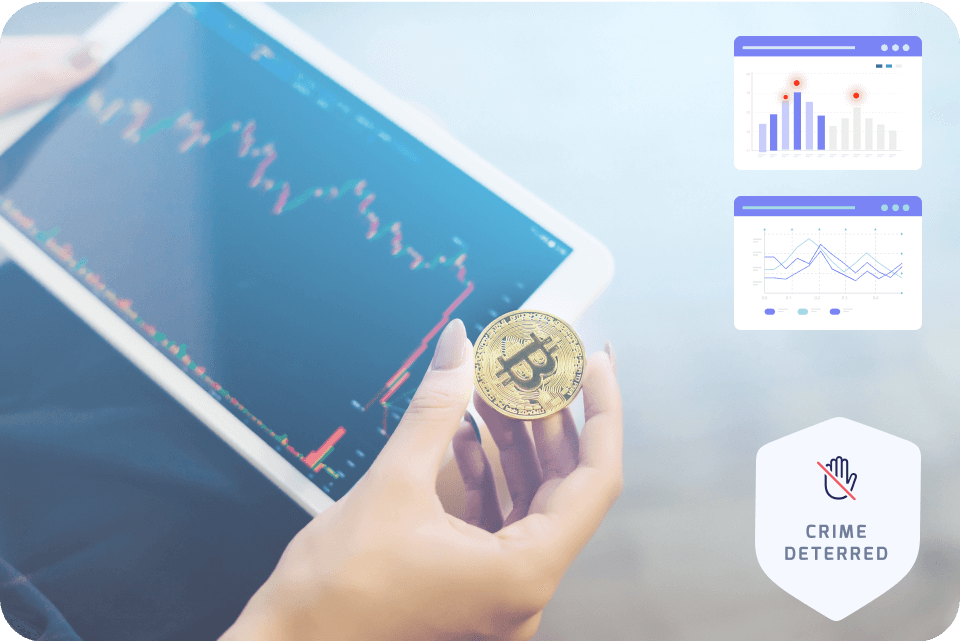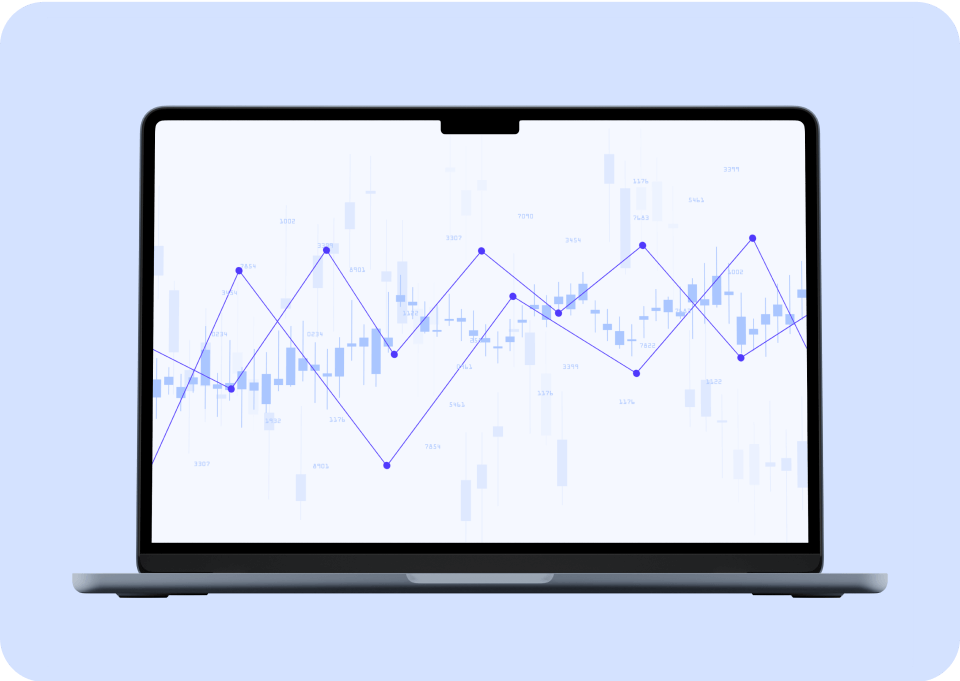 Ongoing Monitoring
Shufti Pro continuously monitors the customer's activities and keeps a record of clients according to its policies and as per regulatory obligations.
Customer Identification Records
Transaction Records
Suspicious Activity Reports (SARs)
Risk Assessment Reports
Compliance Training Records
Source of Funds Records
Why Choose Shufti Pro's Risk Assessment Tailored to Crypto Industry
Provide your customers with a safe and sound crypto experience by determining high-risk clients whilst adhering to KYC AML compliance in real time.
Swift 99% Accurate Verification
17+ IDV Services, Trusted Globally
User-Centric and Developer-Friendly UI
Screening from 1700+ Watchlists
Regulatory-Compliant Solution
Supports 10,000+ ID Documents