Read Technical analysis of services provided by Shufti Pro. A detailed overview of our customer's business model and how did Shufti Pro enable them to better service their clients.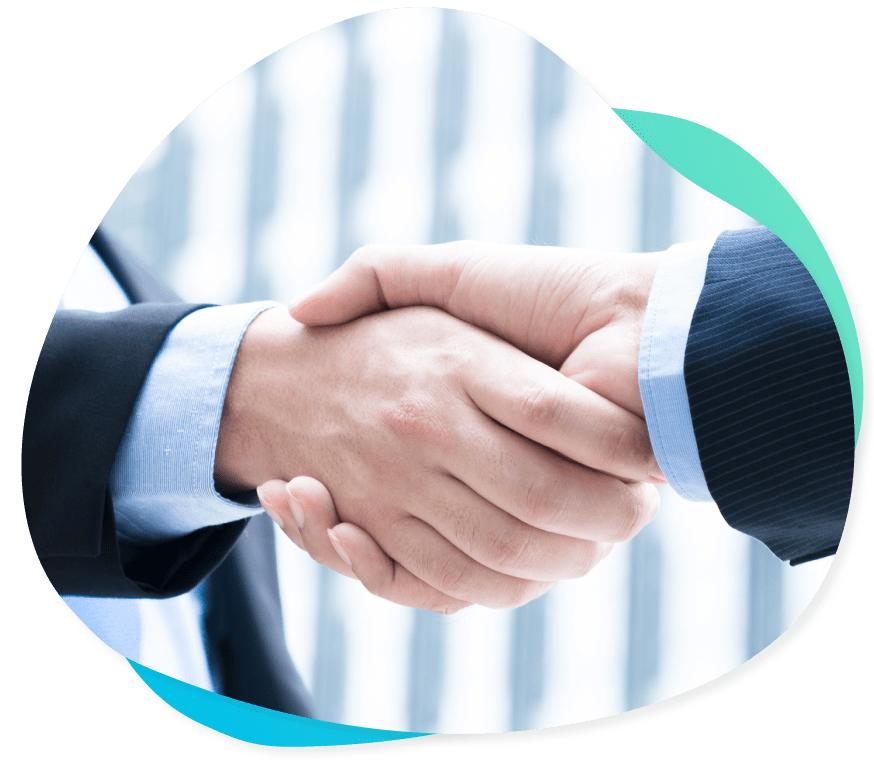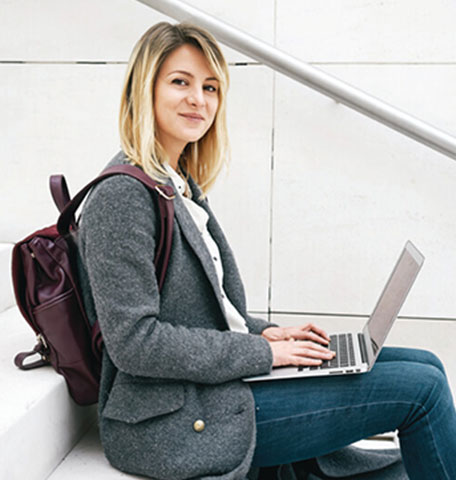 Providing KYC services to an online educational platform offering skills development courses. Bittiger was impressed by Shufti Pro's end-to-end KYC verification services which utilized a great combination of Human Intelligence and Artificial Intelligence.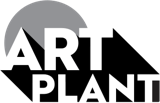 Strengthening the user base of an MMO based online game with a galactic universe theme. Shufti Pro provided document verification and AML compliance solution to verify the clients of ArtPlant before they would penetrate the gaming portal. Due to the use of cryptocurrency for payments on this portal, the risk was high which was prevented by Shufti Pro real-time verification solutions.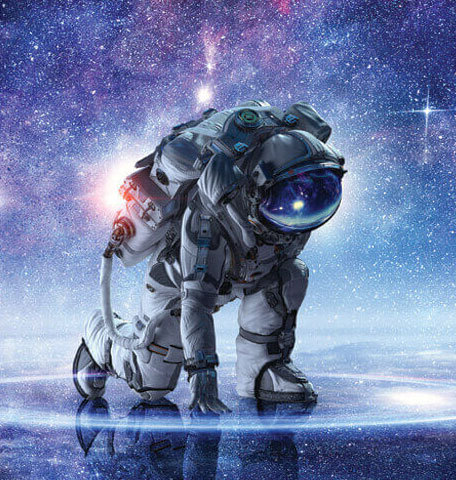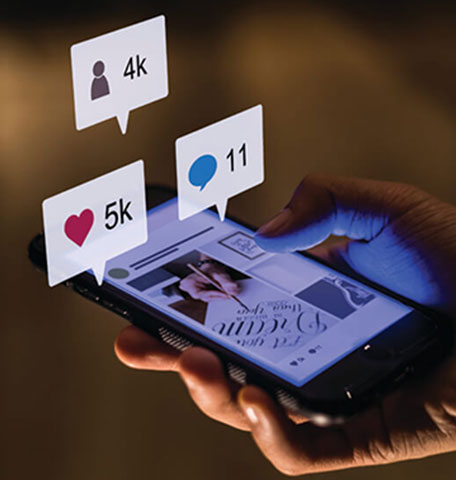 Social Media – Blockchain
Enabling an innovative startup to give back control of social media to end-users. Howdoo wanted a global service provider that could identify the end-users from every corner of the world. Shufti pro was the solution as it can verify more than 3000 identity documents from every corner of the world.

Streamlining supply chain management for a farm-to-table traceability solution. Shufti Pro became their official information management collaborator. GDPR compliance of Shufti Pro was a key feature that attracted the client.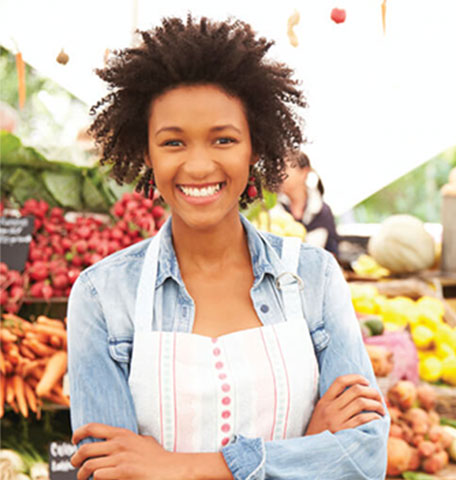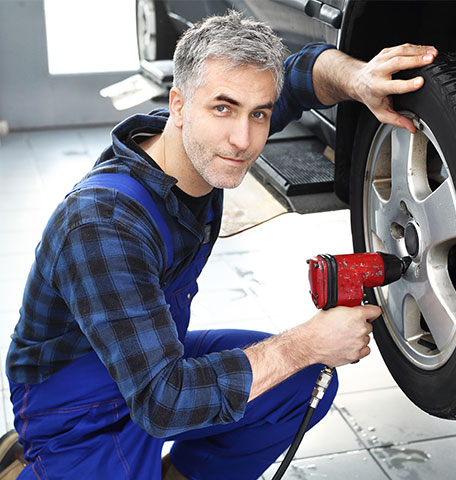 Providing the risk shield to the hottest tech startup of Africa – VConnect. Real-time identity verification increased the credibility and customer value of their venture.