Stay Competitive in Today's Dynamic FinTech and Banking Industry with Risk Assessment Solution
Know the potential risks of your clients and identify high-risk customers through rigid AML and  KYC checks. Ensure compliance and seamless customer onboarding whilst eliminating the risk of financial crimes.
Request Demo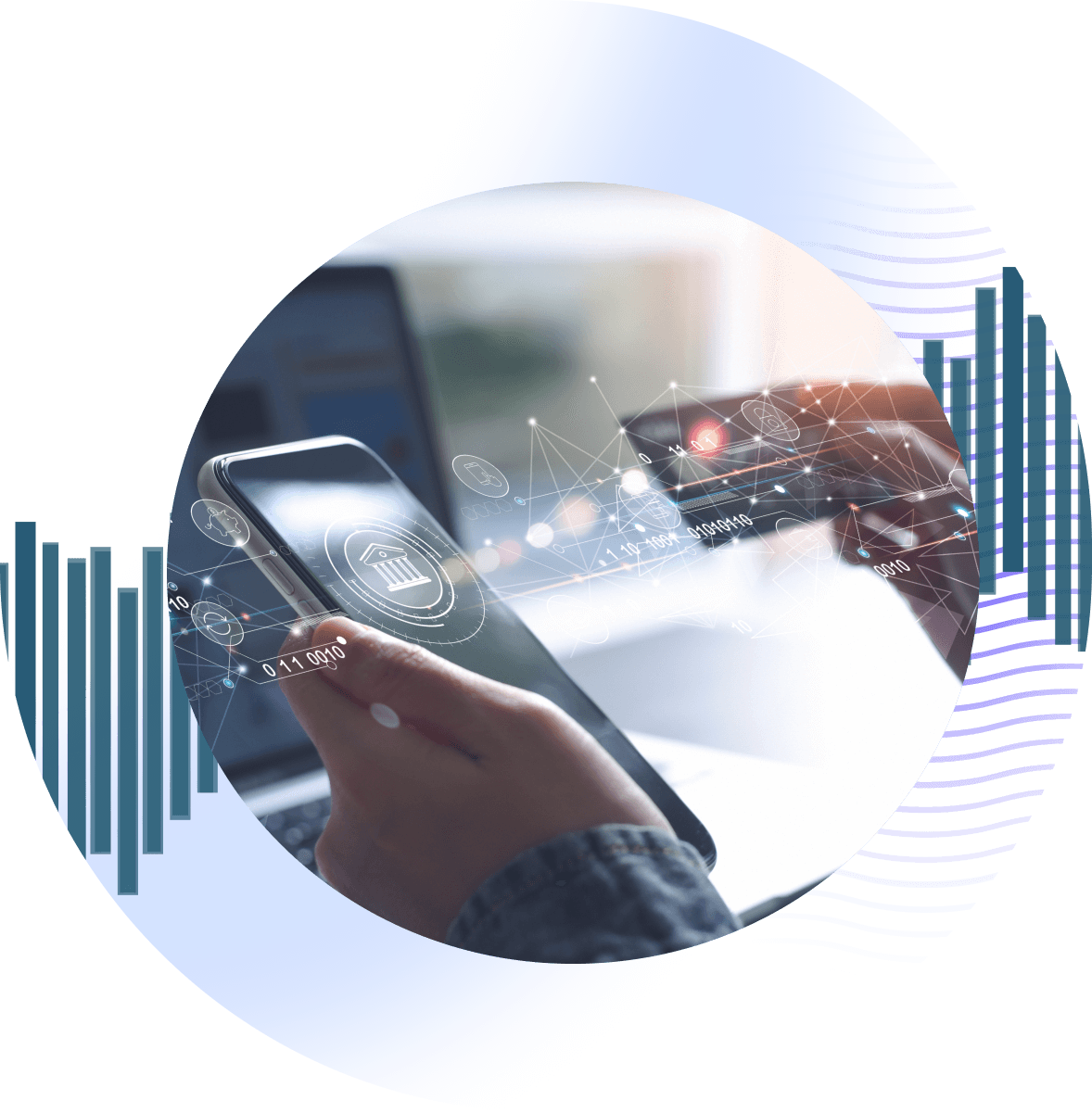 Efficiently Onboard Customers and Meet Compliance with Shufti Pro
Experience seamless integration and complete industry-specific solutions with our easy-to-use platform.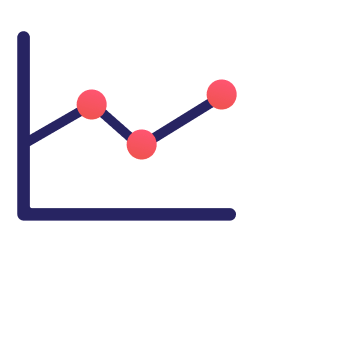 Industry Native
Specialized workflows and customisable data points for banking and FinTech.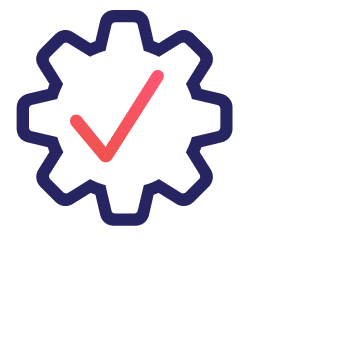 Easy Integration
Multiple platform integrations in a matter of seconds.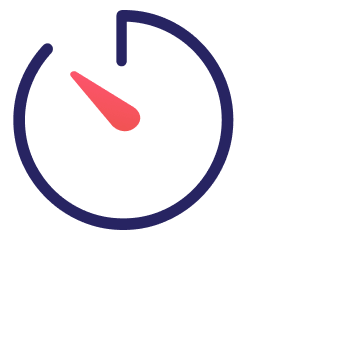 Complete Suite
From risk scoring to filing SARs, Shufti Pro got you covered.
End-to-End Regulatory Compliant Customer Risk Assessment Lifecycle
Shufti Pro brings risk assessment and compliance management services under one platform, allowing financial institutions to streamline risk identification and onboarding processes whilst eliminating redundancies.
Customer Risk
Our risk assessment solution helps businesses mitigate customer risk and comply with regulations by conducting thorough background checks and screening against global watchlists, ensuring secure customer onboarding.
Identity Verification and Validation
Reputational Checks
Ensuring Secure Remote Account Opening
Mule Accounts Detection
Screening Individuals From Multiple Aml Lists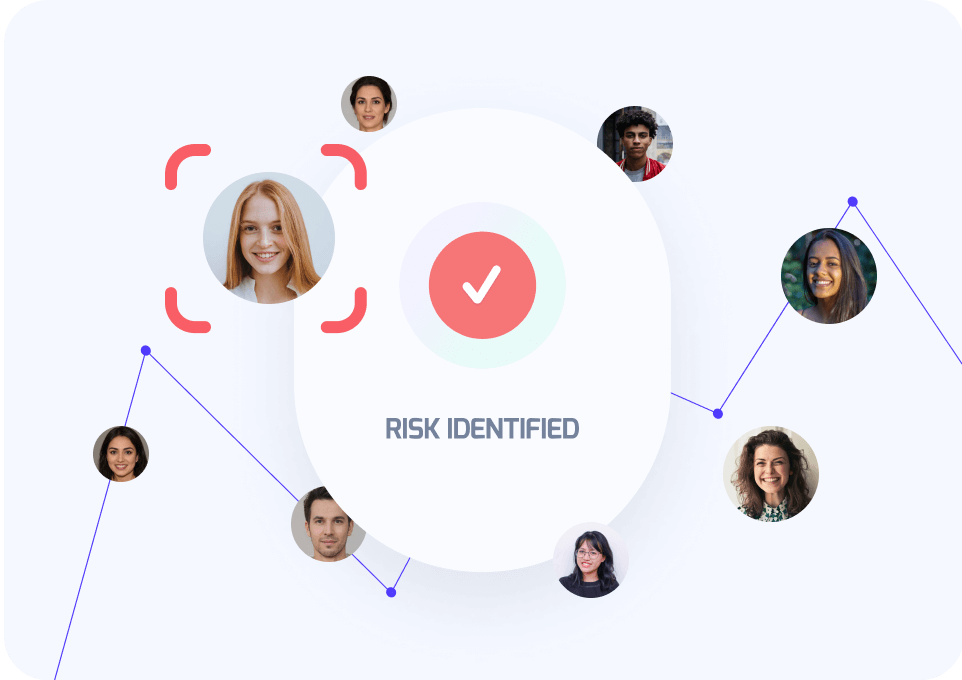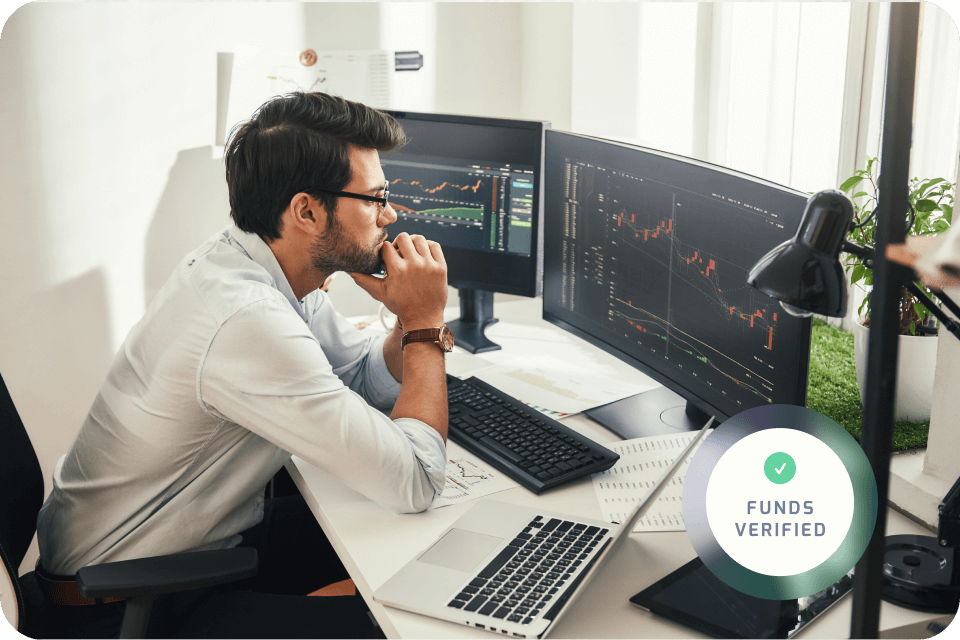 Transaction Monitoring
Combat financial crimes with our real-time transaction monitoring solution. Designed for banks and fintech, our solution identifies suspicious activities to mitigate risks. Enhance your risk assessment and compliance efforts with our cutting-edge technology.
Scrutinising Credit Rating
Monitoring Disproportionate Transaction Patterns
Verifying the Source of Funds
Detection of Illicit Funds Transactions With Non-Profit Organisations
Detection of Structuring Payments
Prevent Round-Tripping
Delivery Channel Risk
Assesses and manages potential Delivery Channel Risks in the banking and fintech industry with advanced RegTech solutions. Ensure a seamless customer experience across various channels such as mobile apps, websites, and digital platforms
Assessing And Validating the Use of Phantom Firms
Chargeback Prevention
Detecting Stolen Credit/Debit Card Usage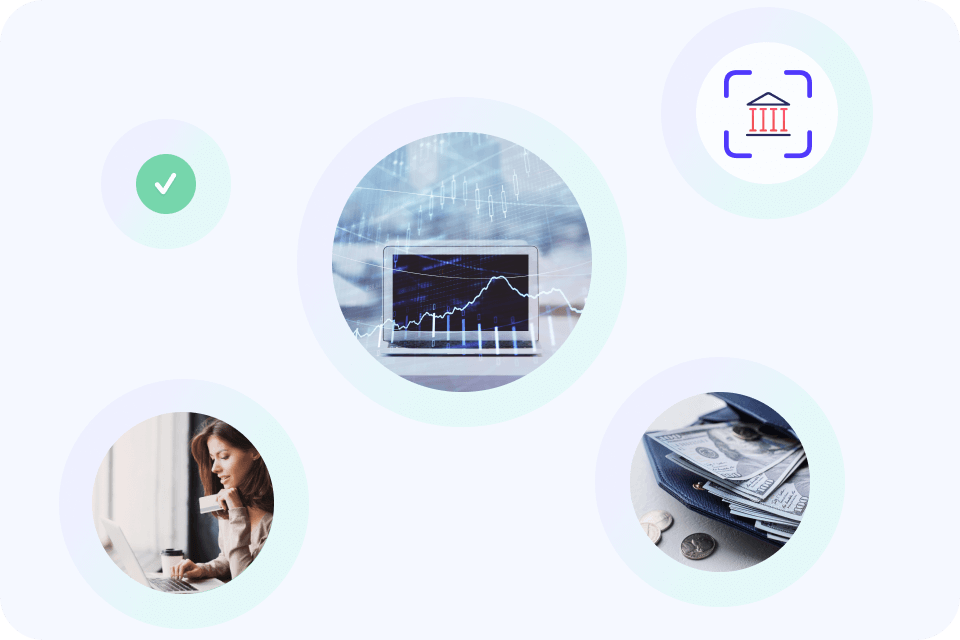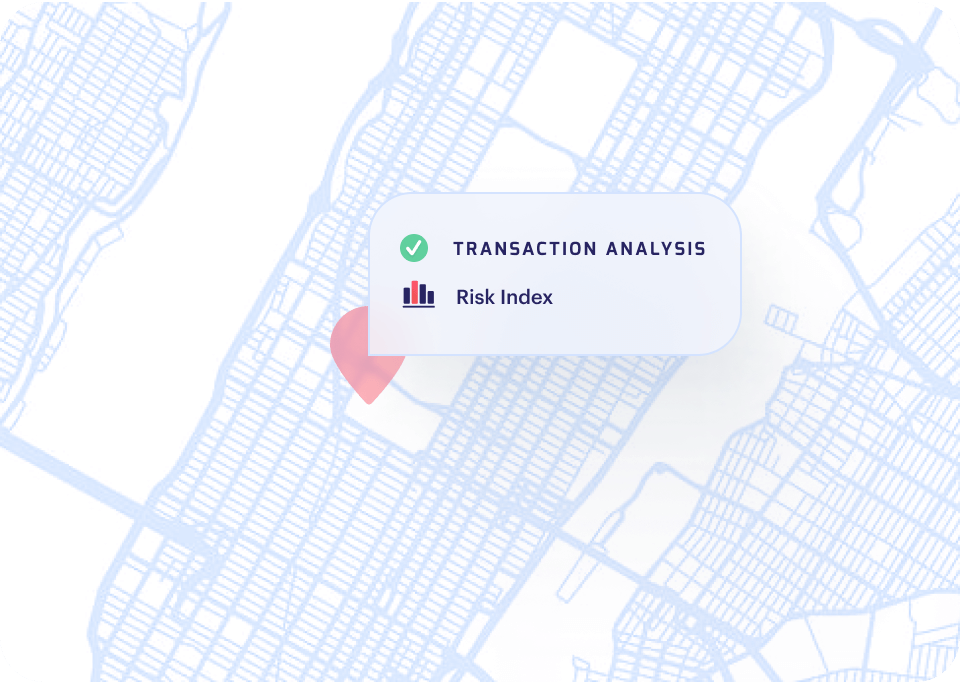 Geographical Risk
Mitigate geographical risks for global financial transactions with Shufti Pro's risk assessment. Our technology assesses and manages risks associated with different countries, jurisdictions, and regions for secure and compliant operations.
Validating Country Risk
Detecting Use of Offshore Tax Havens
Prevent Round-Tripping
Identifying Sovereign Risk
Assessing Sanction Evasion
Geopolitical Risk
Manage your Geopolitical Risk in banking and FinTech with Shufti Pro. Stay AML and CTF compliant whilst dealing with global clients and identifying potential risks worldwide.
Assessing The Political Instability of the Country
Ensuring Regulatory Compliance
Evaluating the Financial Inclusion Index
Identifying Trade War Countries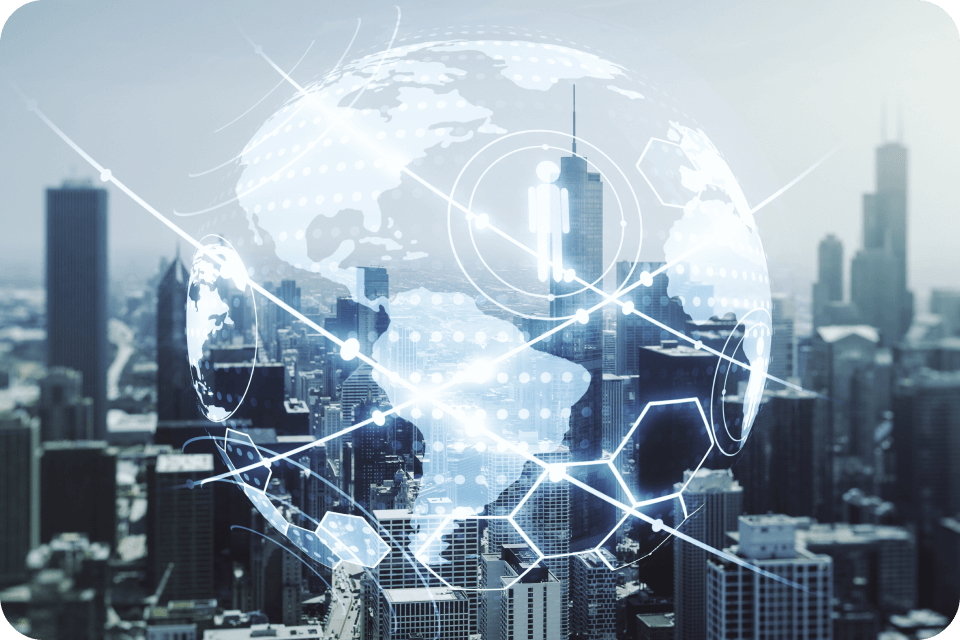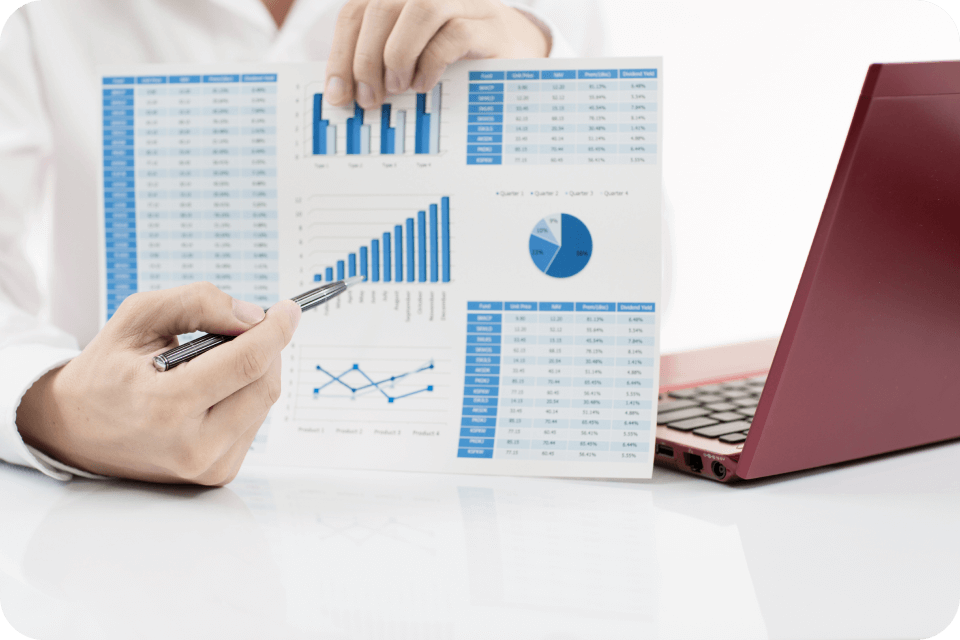 Product Risk
Shufti Pro provides comprehensive risk assessment solution to mitigate product risks, safeguarding customer safety and protecting businesses from financial losses. This ensures secure customer onboarding and transactions.
Preventing Account Takeovers
Providing Reliable Authentication Checks
Implementation of Strong Access Controls
Reporting
Ensure regulatory compliance with regular reporting to relevant authorities. Our risk assessment reports include details on detected suspicious activities for added transparency and security.
Suspicious Activity Report (SAR)
Suspicious Transaction Report (STR)
Currency Transaction Report (CTR)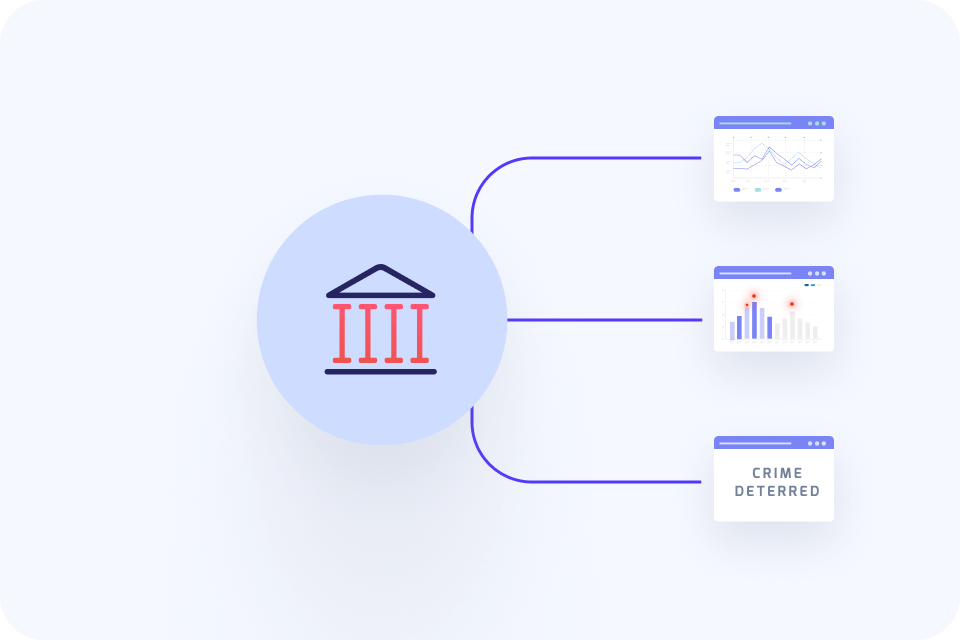 Record Keeping
We ensure continuous customer activity monitoring to meet regulatory obligations whilst offering policies that dictate record-keeping standards for added transparency and compliance.
Customer Identification Records
Transaction Records
Suspicious Activity Reports (SARs)
Risk Assessment Reports
Compliance Training Records
Source of Funds Records
Why Choose Shufti Pro's Risk Assessment Tailored to Banking/fintech Industry
Provide your customers with a safe and sound banking/fintech experience by determining high-risk clients whilst adhering to KYC AML compliance in real time.
Swift 99% Accurate Verification
17+ IDV Services, Trusted Globally
User-Centric and Developer-Friendly UI
Screening from 1700+ Watchlists
Regulatory-Compliant Solution
Supports 10,000+ ID Documents