How Does Shufti Pro Help Telecom Providers
Meet Identity Verification Needs?
Telcos are facing high threats of identity fraud during account opening, SIM swaps and other online financial transactions. Regulatory compliance for ID registration must be met with seamless verifications.
Here's what to expect from Shufti
Pro's verification services for your
evolving Telco Needs
Reduce Abandonment
Rates
Manage friction in account opening and secure more clients with seamless onboarding solutions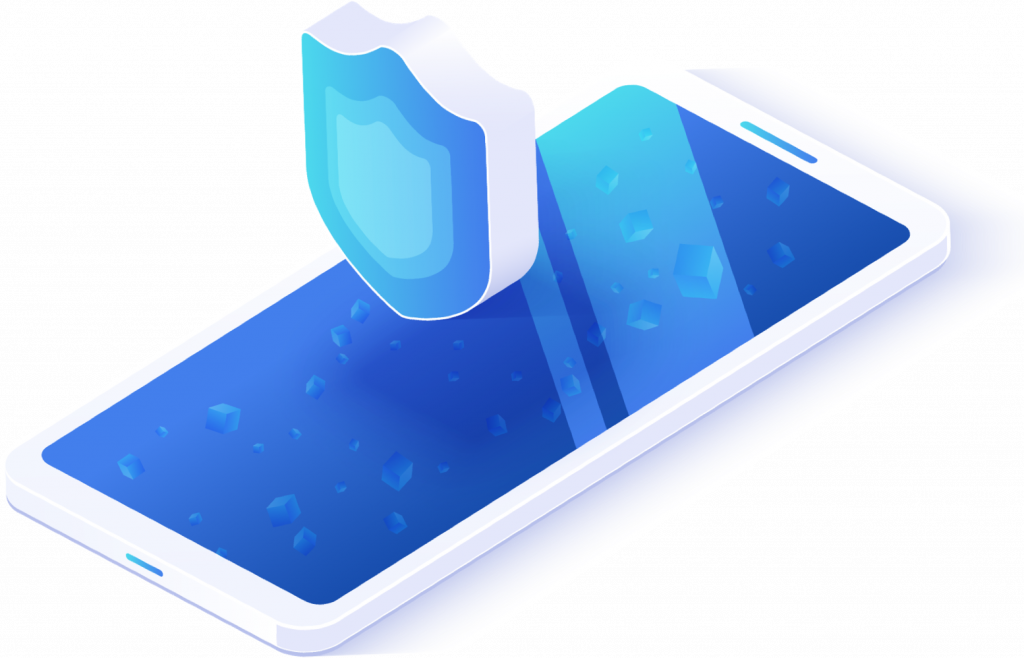 Know Your Existing
Prepaid Customer Base
Automate identity verification for prepaid accounts for millions of customers
Improve User Data
Management
Receive reports and manage data on user interaction with visual evidence
Why Shufti Pro?
Global Scale
Global Services covering 230+ countries and territories and over 3000 ID documents in 150+ languages.
Real-time Results
Verifications performed by automated software and identity experts in 30-60 seconds.
Data Management
Verification Reports with detailed information on customer logs and user interaction.