New
Versatile Data Collection with Enhanced Due Diligence
Our Enhanced Due Diligence service empowers businesses with the ability to gather a wide range of customer data via a multitude of diverse questionnaire formats. Our EDD solution is equipped to fulfil all your data needs.
Request Demo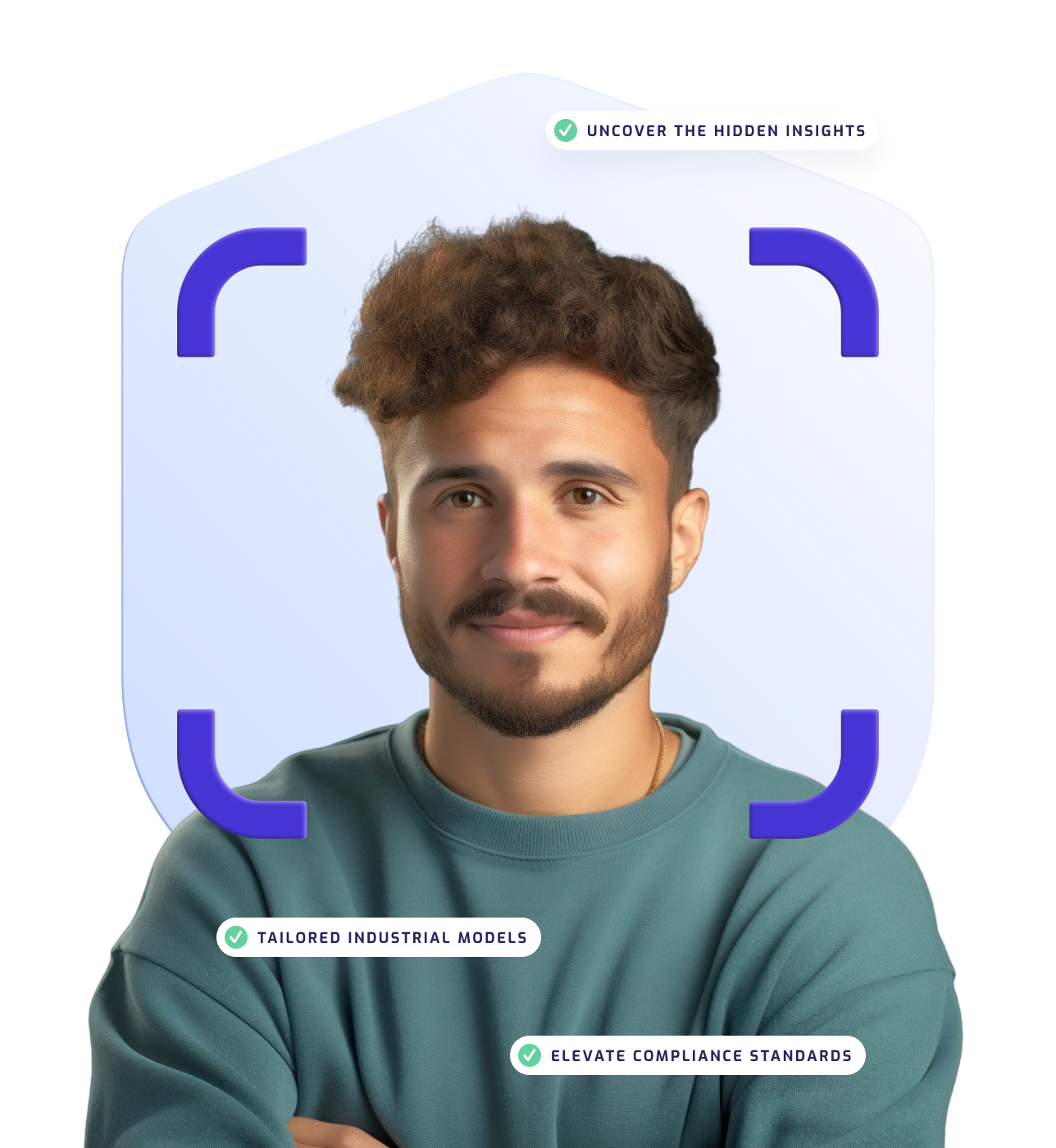 How Shufti Pro's Enhanced Due Diligence Solution Works 
EDD Customised Model 
Create an EDD model based on your compliance and business needs or choose one of our predefined industry models for greater ease.
Data Aggregation
Through versatile data collection options, end-users provide relevant information whilst being onboarded.
Data Storage & Management
Collected information is stored alongside the customer's KYC data in an organised and efficient format.
Advanced-Data Reporting Mechanism
All the data you need in one place, including customer KYC data. Alongside, advanced analytics and reporting capabilities designed to create greater ease for businesses.
A Customised Workflow for Enhanced Due Diligence
Harness the power of Shufti Pro's Enhanced Due Diligence (EDD) to personalise your company's due diligence process and seamlessly align with your business' specialised requirements and industry compliance standards.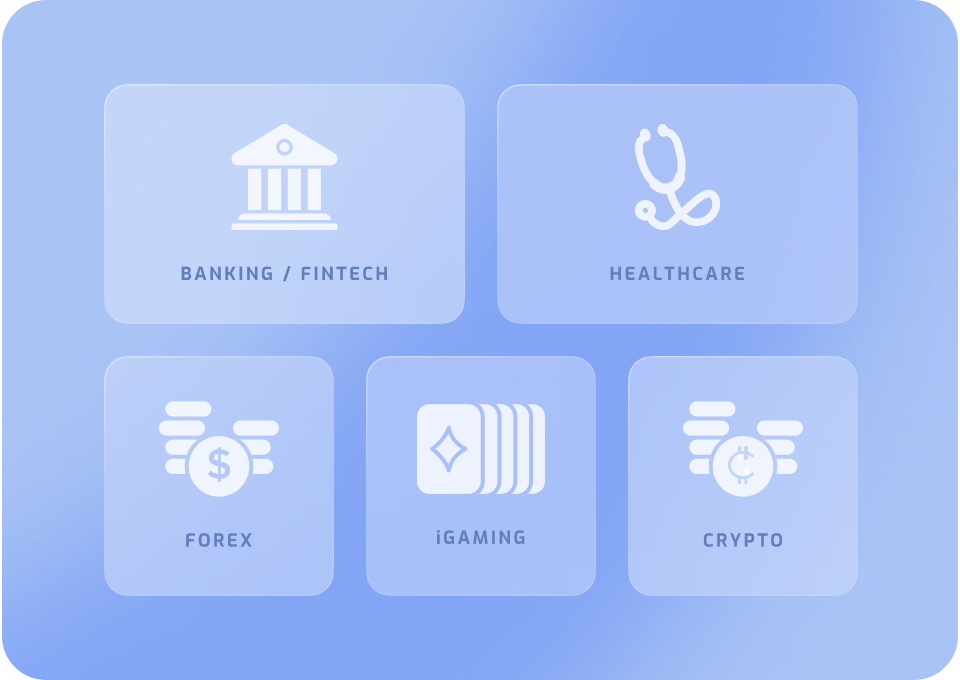 Predefined Industry EDD Models
Businesses operating in different industries have varying requirements and risk profiles. Our pre-built industry questionnaires ensure data collection that's suitable to your industry needs, allowing for effective risk management.
Increased Personalisation Capabilities for Data Collection
Unlock an elevated level of customisation for information collection, empowering you to tailor and fine-tune the process according to your specific needs and preferences.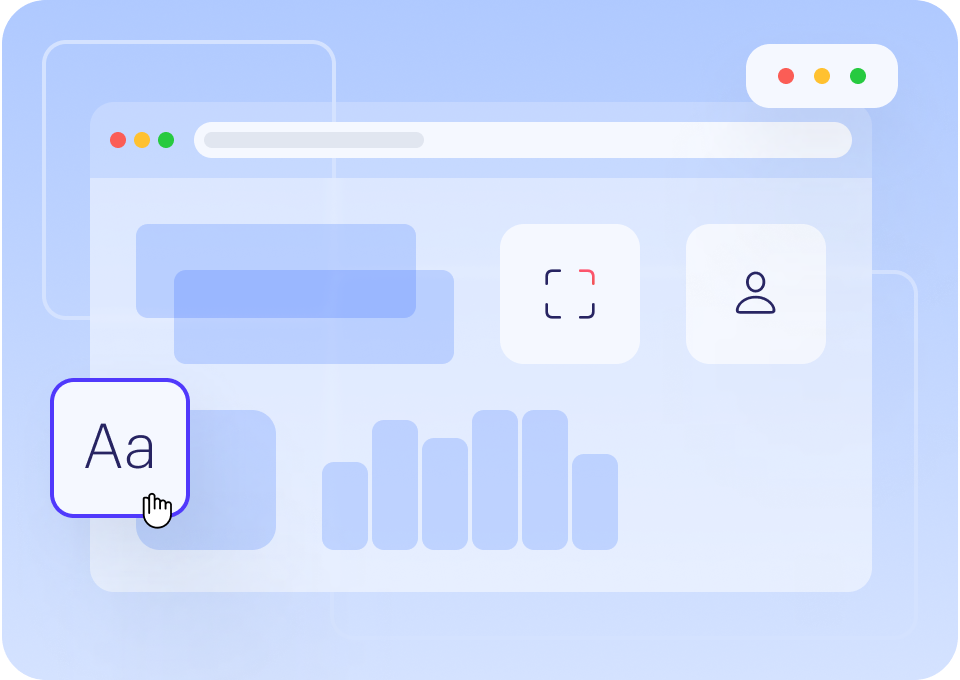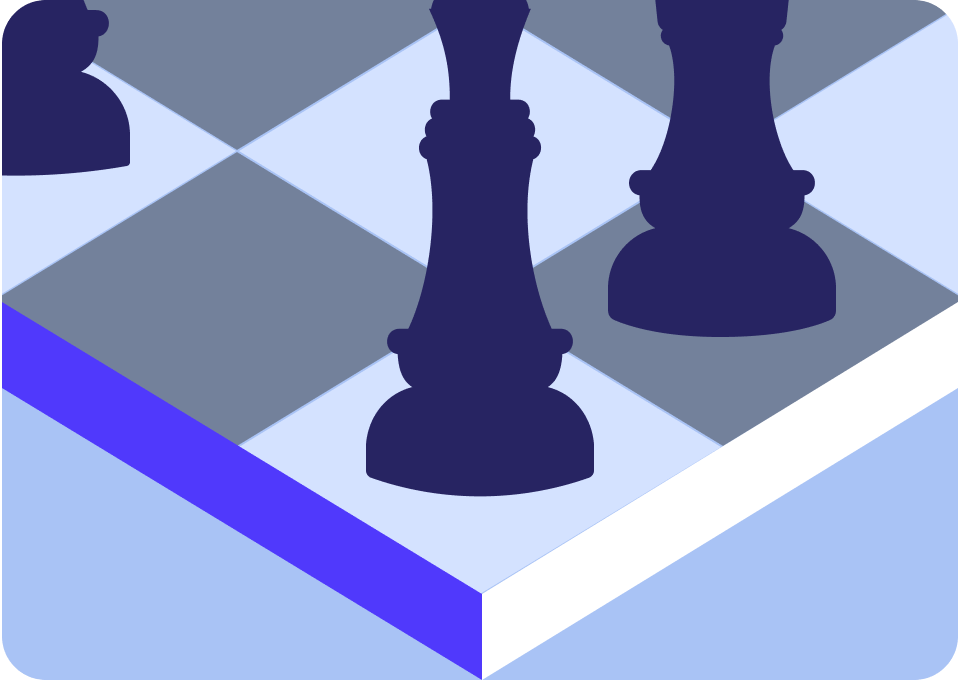 Reasonable Assurance for Effective Decision Making
Ensure you make informed decisions and adhere to stringent compliance standards whilst completing all required due diligence steps, ensuring legitimate onboarding.
Information we collect with our EDD solution
Personal
and Contact Information:
– Personal Information
– Contact Details
Background Checks:
– Employment History
– Educational Background
– Law Offences Information
– Credit History
– Political Affiliation Checks
Financial Information:
– Source of Funds
– Transaction Statements
– Asset Ownership Details
– Beneficial Ownership Information
Social and Business Information:
– Social Media Presence
– Business Associations Information
Income Streams & Tax Returns:
– Salary Slips
– Dividend Statements
– Rental Income Statements
– Investment Income Statements
– Personal Tax Returns (Past 3 Years)
– Business Tax Returns (Past 3 Years)
– Business Ownership
– Registration Document
Legal Business Checks & Financial Statements:
– Business Registration Certificates
– Articles of Incorporation
– Business Licenses
– Business Permits
– Profit and Loss Statements
– Balance Sheets
– Cash Flow Statements
Business Registration, Operations & Relationship Documents:
– Articles of Incorporation
– Partnership agreements
– Business trademark registration
– Operating agreement
– Ownership Agreement
– Business license Agreement
– Feasibility Analysis document
– Purchase Order, Invoice & Contract
– Business License & Permits
– Ownership Structure Chart
– Business Reference Document
– Website & Digital existence
Business Operations, Association & Affiliation Documents:
– Company Profiles
– Annual Reports
– Contracts
– Bank and Credit References
– Customer and Supplier Reference
– Corporate Registration Documents
– Business Licenses
– Articles of Incorporation
– Shareholder Registers
– Board and Management Composition
 Use Cases of Shufti Pro's Enhanced Due Diligence Solution
Offering an all-new customisable EDD solution, helping firms gather their desired information as per their business requirements
Finance
Healthcare
Cryptocurrency
Banking
E-commerce
iGaming
 A Seamless User Experience With Shufti Pro's Efficient Edd Solution
Transform your customer experience and drive unstoppable growth with Shufti Pro's advanced EDD Solution
Swift Customer Onboarding
Speed up customer onboarding, allowing you to bring on new customers more quickly and efficiently with a comprehensive data collection process
Ensure Compliance
We build our services considering the ever-evolving regulatory landscape, helping you stay up-to-date with the latest KYC and AML requirements to avoid non-compliance fines
A Frictionless Customer Experience
Our EDD service is simple and user-friendly, making it easy for your customers to complete the necessary IDV checks and navigate the collected information easily
Why Choose Shufti Pro's Enhanced Due Diligence Service
The Ultimate Solution for Compliant Customer Onboarding and Mitigating Risks
State-Of-The-Art Customisable Solution
Advanced Analytics And Reporting Capabilities
Advanced Data Collection Algorithms
Global Compliance
Hassle-Free Systematic Process
Enhanced Risk Mitigation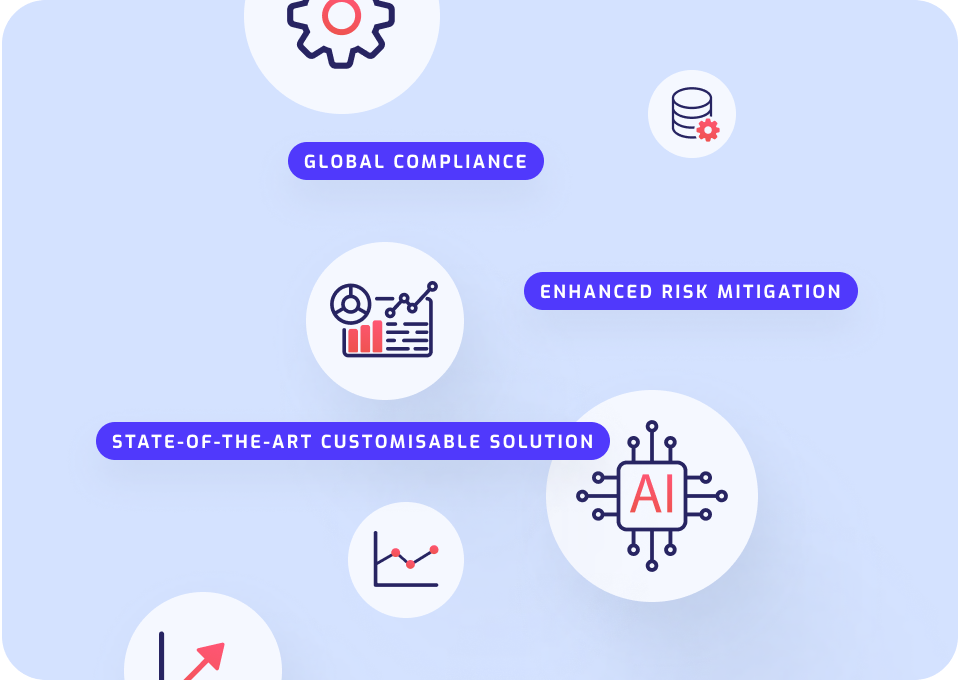 Shufti Pro's Globally Compliant EDD Solution
Meet regulatory requirements and prevent financial crime whilst maintaining a streamlined compliance process that safeguards your reputation
Financial Action Task Force (FATF)
Office of Foreign Assets Control (OFAC)
Financial Crimes Enforcement Network (FinCEN)
International Monetary Fund (IMF)
Basel Committee on Banking Supervision
Asia/Pacific Group on Money Laundering (APG)
Caribbean Financial Action Task Force (CFATF)
Eager to learn more?
How Shufti Pro's EDD solutions can help your business prevent fraud