Proof of Verification
Ensure transparency and evidentiary value through Shufti Pro's proof of the verification feature
Image and video proof of each verification
Multiple user access to back-office
Download/delete proof of verification
Facility to add additional proof after verification
Get Demo
Proofs as Evidence
Shufti Pro offers two ways to represent proof of verification
Video Proof
Complete video of the verification process is recorded and stored in the back-office for an in-depth review later.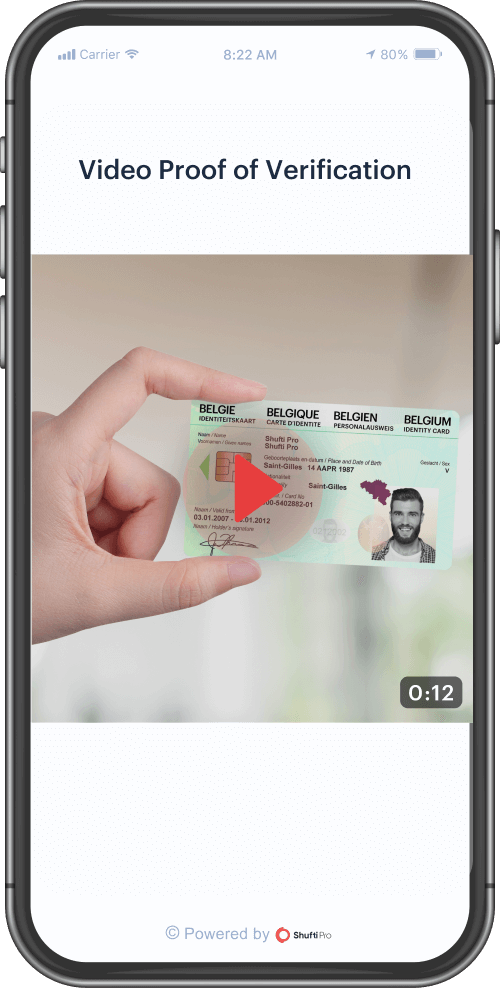 Image Proof
Live images of each verification step are captured in real-time and stored with timestamps in the back-office.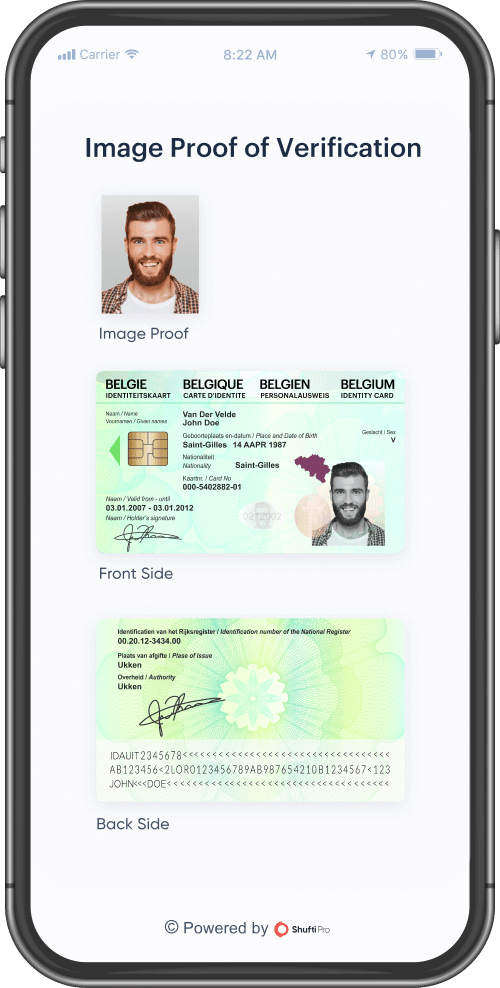 Generate Intensive Reports with Verification Data & Logs
Shufti Pro provides intensive reports of your customers with complete verification data & logs in a structured format for a thorough assessment.
Our clients can download these reports for record-keeping or review them anytime from the back-office. Shufti Pro's back-office gives you access to the entire customer data collected during the verification process. Our customers can get detailed insights into:
Documents used for verifications
Verified information of the identity documents
Details about a fuzzy match
Complete geolocation data
Moreover, our back-office contains browser information of all customers as a complementary section for in-depth device tracking. All-in-all our back-office is the key to the data realm of your customers.
Try free services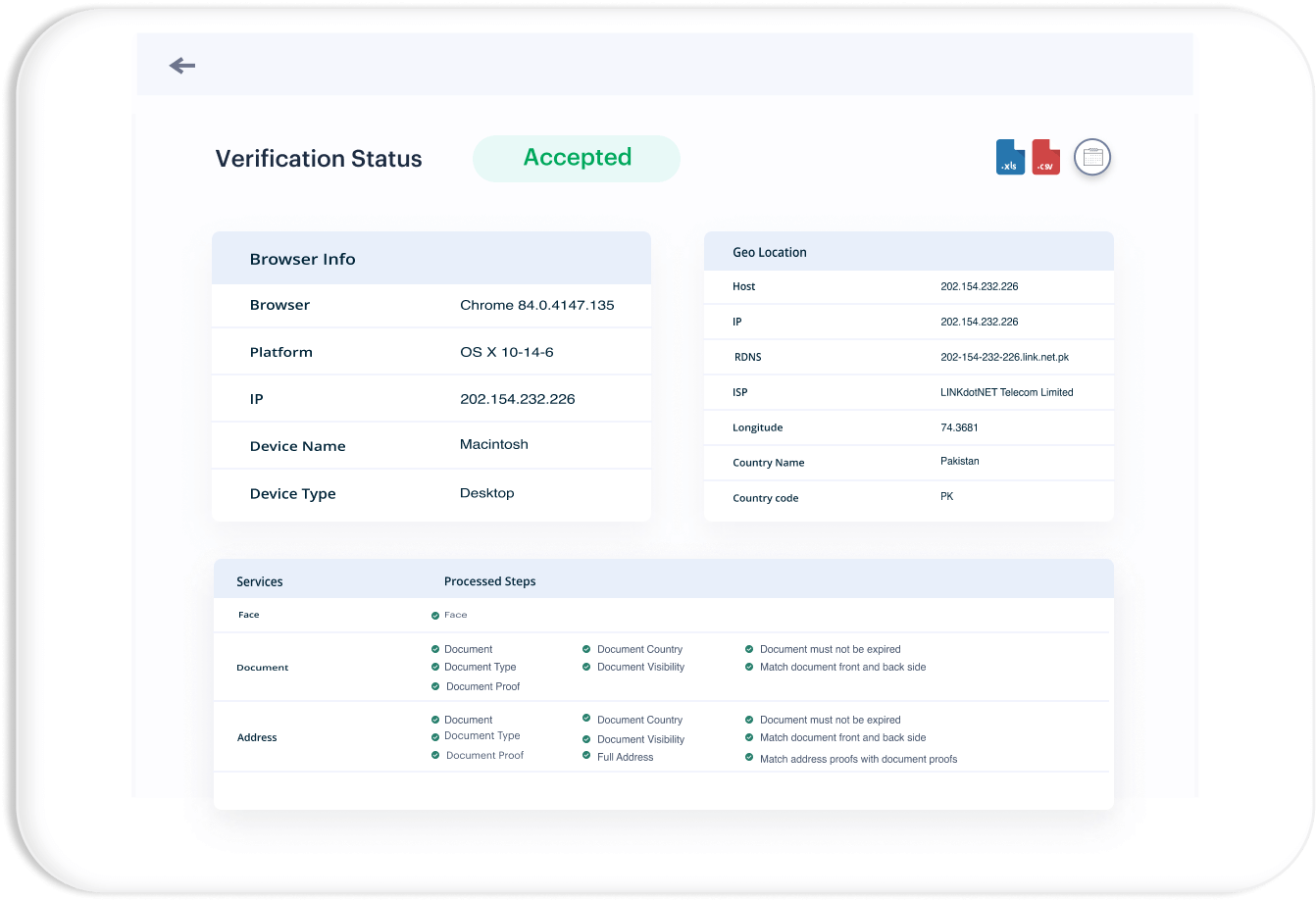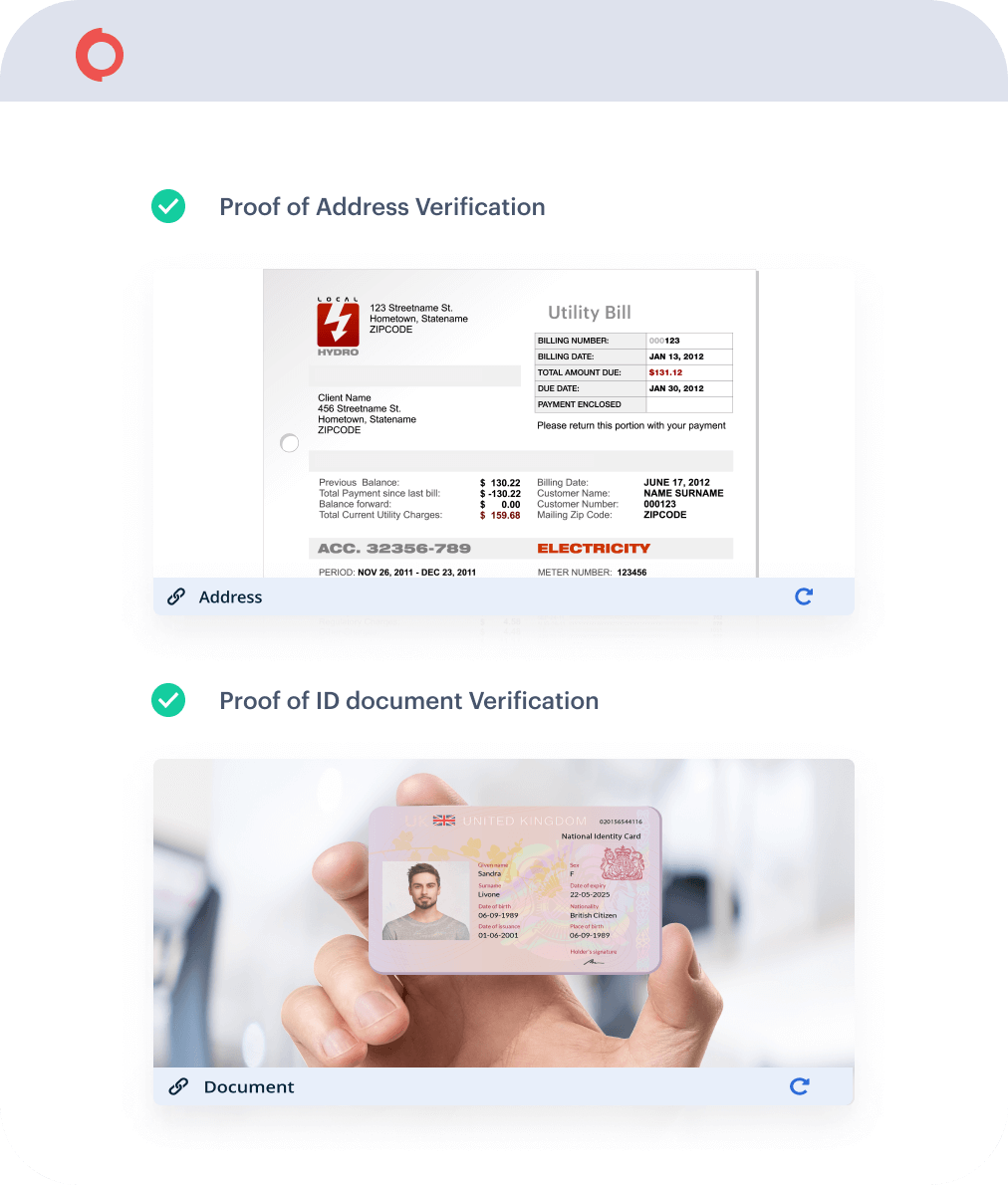 Verification Proof of Services
To keep track of all verifications performed, Shufti Pro offers verification proof of all the services be it address verification or identity verification.
Proof of address verification
Proof of age verification
Proof of ID document verification
Proof of consent verification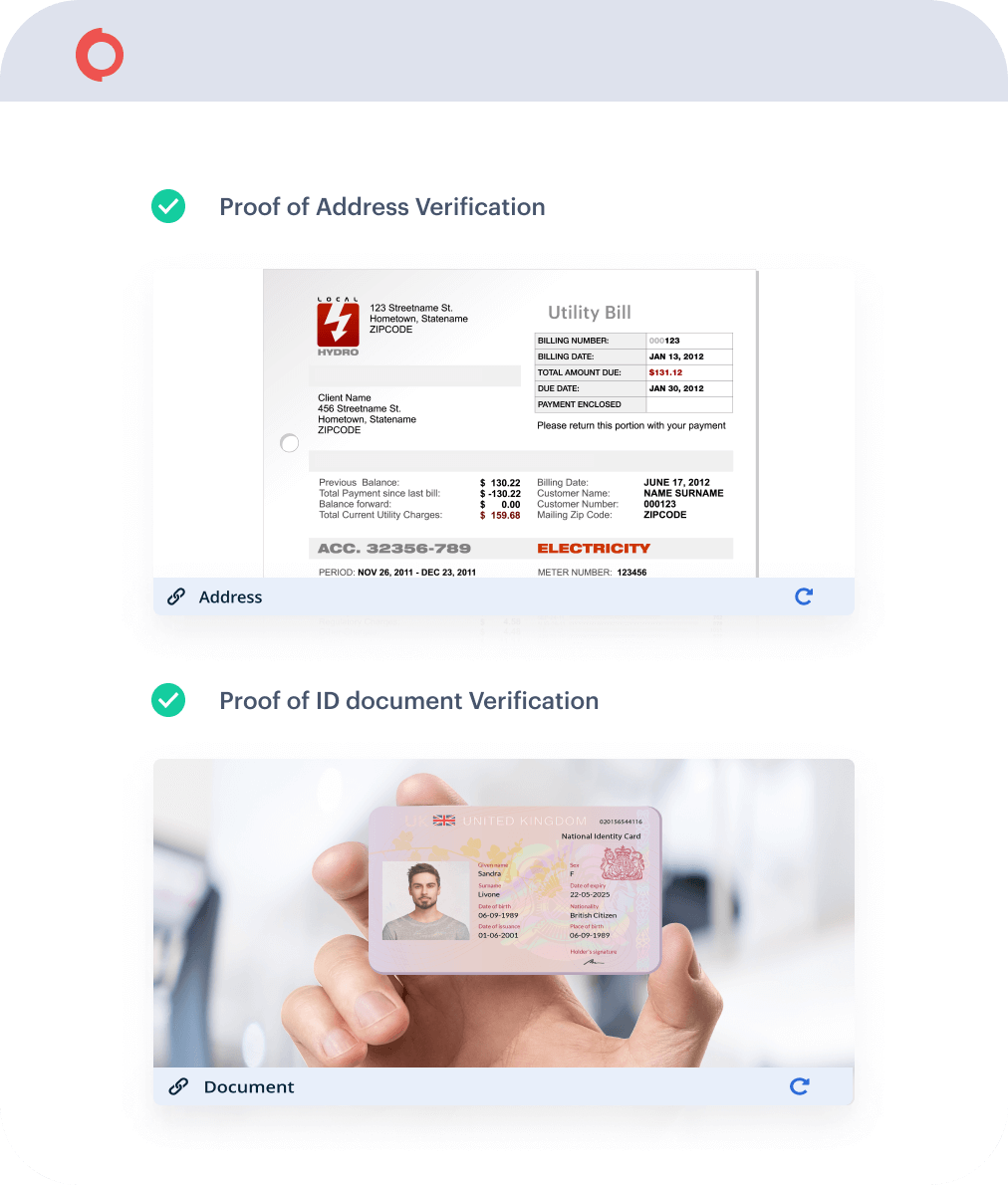 You can test our back office and services anytime, without any subscriptions.
Book Demo
Why you need Proof of Verification
Real-time Reporting
Clients get verification results in real-time with proper declined reasons in case verification fails
On-target Results
Clients get a detailed downloadable report including verification results, geolocation data, and image/video proof
Prompt Action
With visual proofs, clients can effortlessly build their case that why a customer was denied service
Post Verification Proofs
Shufti Pro allows clients to request additional post-verification identity proofs from their end-users within a certain time limit set by the client.
The proofs uploaded by the users goes directly into the back-office. The client can view these proofs manually and can accept or reject.
Post verification proof facility helps our customers develop a thorough profile of their clients, so their back office contains all the information that they might need for customer onboarding experiences.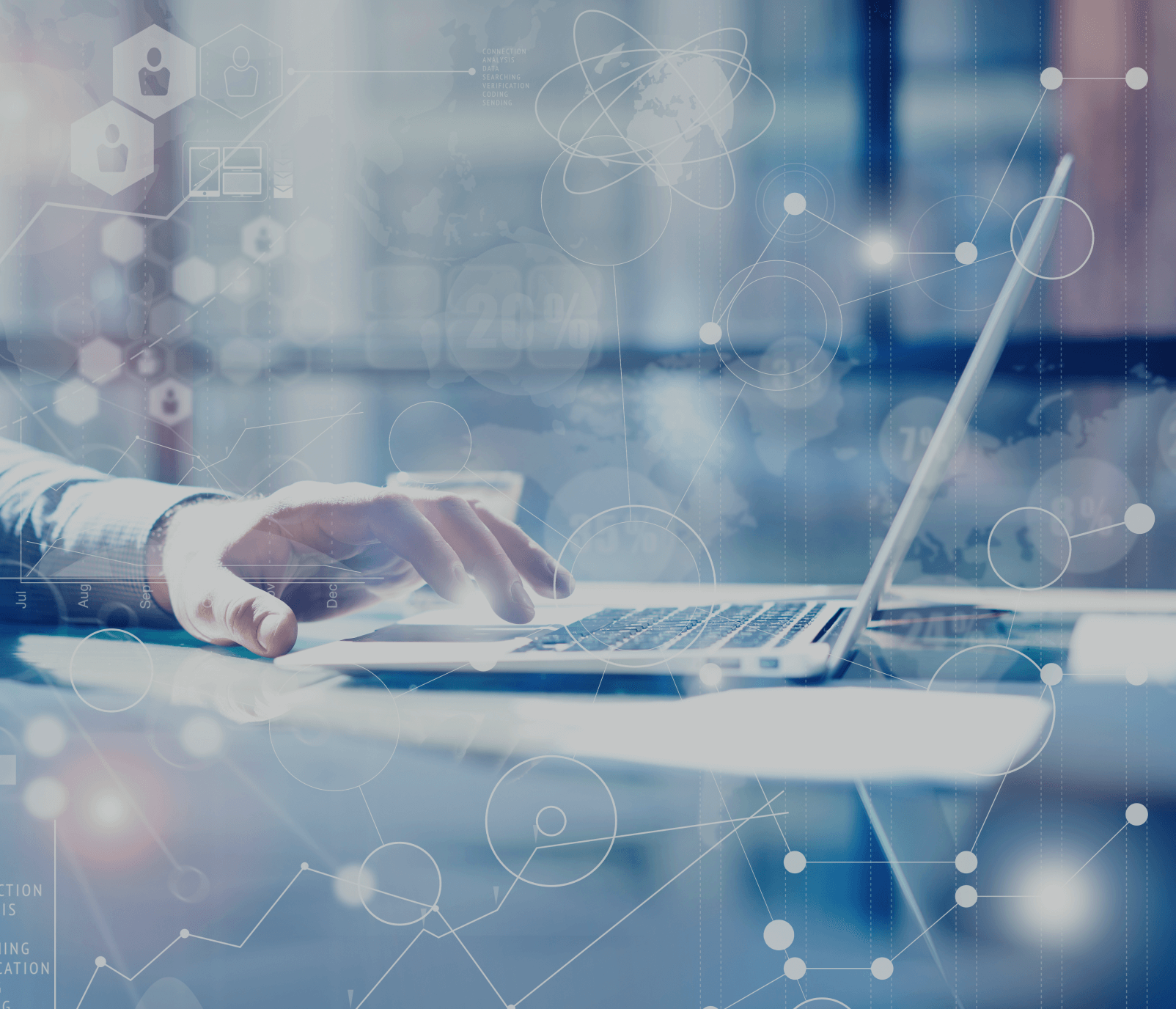 Request Details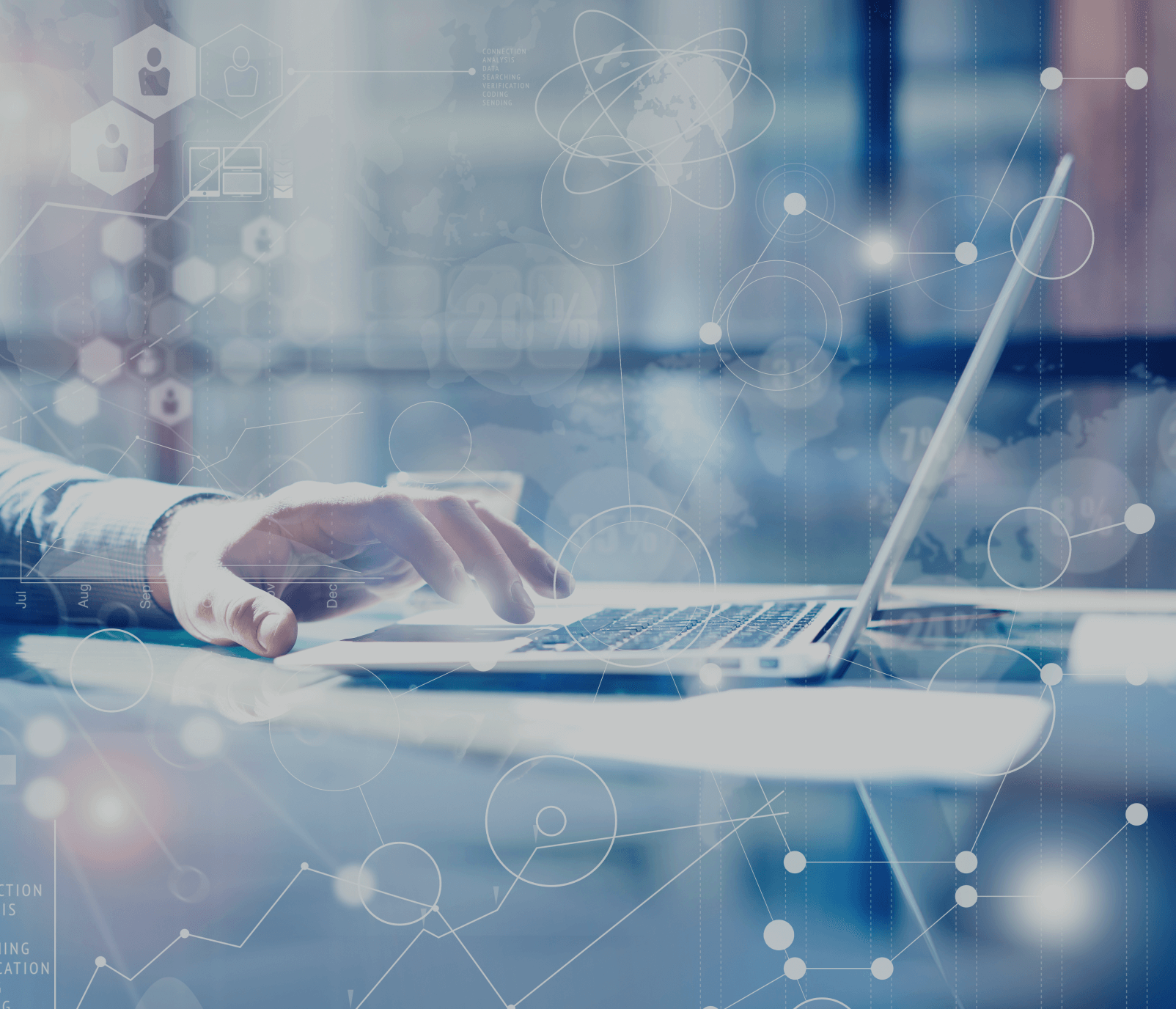 Your Customer's Data is Safe with Shufti Pro
Shufti Pro keeps in check the international data and cybersecurity guidelines regarding the privacy and security of your customer data.
DSS COMPLIANT
GDPR QG
GDPR