NFC Verification
100% automated process
No manual data extraction
Real-time verification
Minimal turnaround time
Request Demo
Swift & Secure KYC Process for Remote Customer Onboarding
56% of customers in the UK abandon the KYC process due to complex checks. NFC verification solution makes it easier to conform to stringent compliance regulations while giving a great customer experience. Shufti Pro's NFC Verification is an ideal KYC solution for businesses looking forward to digital transformation. With our feature-loaded NFC verification services for mobile onboarding, your end-users only need a mobile phone and NFC-enabled identity document.
How Shufti Pro's NFC Verification Works
Scan. Verify. Onboard.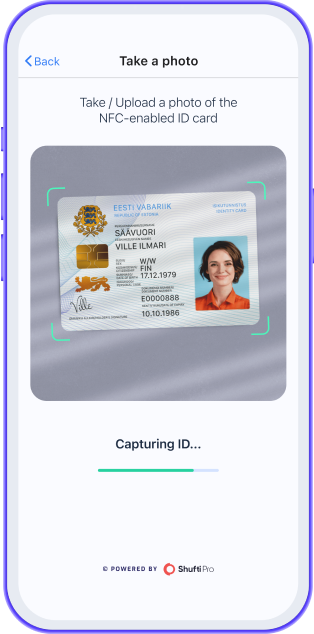 Step 1
The customer uploads NFC-enabled ID document image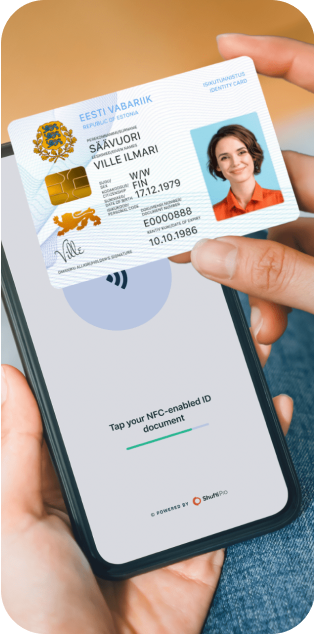 Step 2
The customer taps the NFC-enabled ID document against their device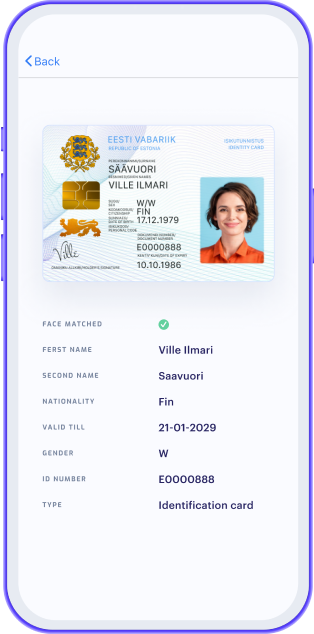 Step 3
NFC Verification matches the data from the NFC chip against document data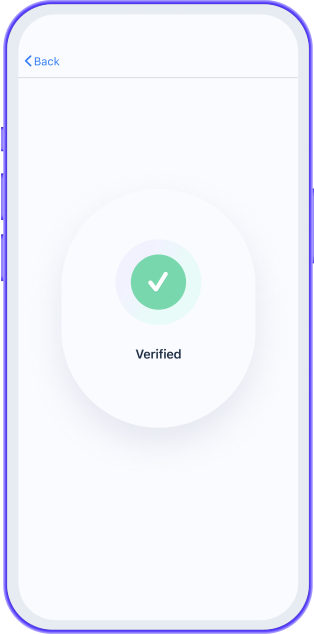 Step 4
Results are delivered in real-time and updated in the back-office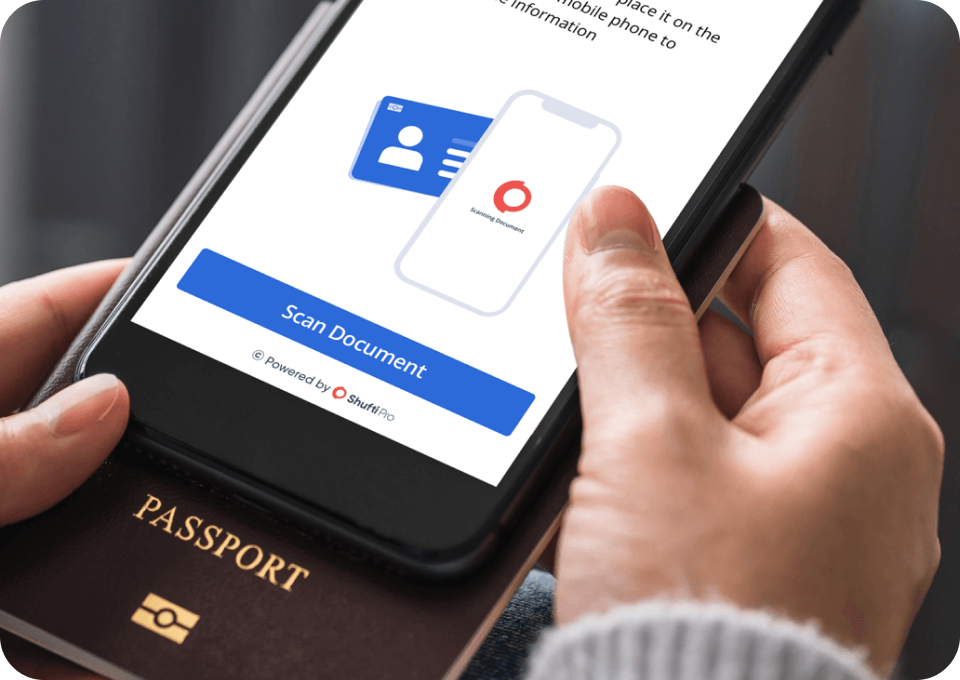 NFC Identity Verification – Secure, Instant, Reliable
Utilising the NFC capability of a smartphone, Shufti Pro's NFC IDV solution reads the user's data from biometric identity documents & validates the identity of a user in real-time
More than 81% of smartphones are now NFC-enabled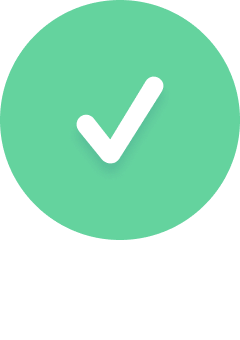 Use NFC verification for payment authentication, identity verification, and login authentication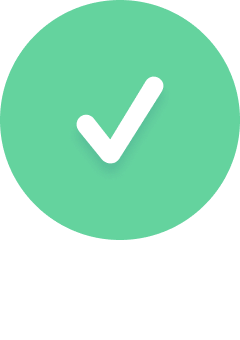 Identity verification with NFC verification technology only needs NFC-enabled ID documents and a mobile phone with NFC technology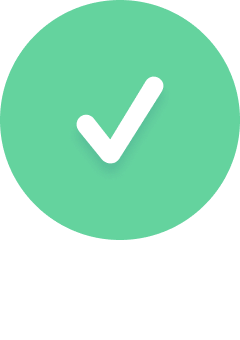 Smartphones with NFC capabilities adequately read users' information stored in biometric identity documents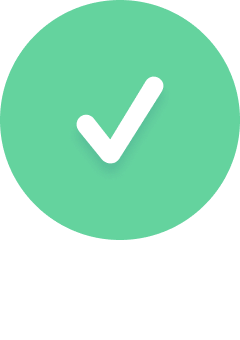 It replaces manual data entry making the entire process frictionless and secure with reliable verification results
Documents Shufti Pro's NFC IDV Suite Supports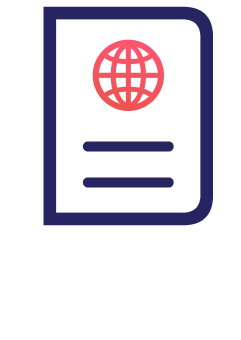 NFC-enabled Passport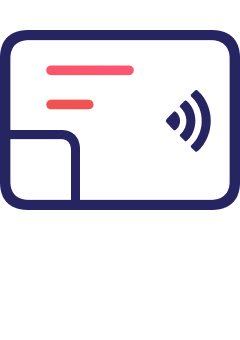 NFC-enabled ID Cards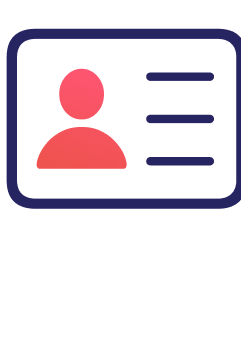 NFC-enabled Drivers License
NFC-Powered Id Verification – A Promising Tool To Create Secure Digital Ecosystem
For businesses
Utmost fraud detection and prevention
Cloning detection for chip authenticity
Improved conversion rate
High level of customer trust at a lower cost
Successful compliance with regulations
For end-users
Quick verification within seconds
Convenient and reliable verification
No additional hardware needed
Verify anytime, anywhere
100% automated process
Why Choose Shufti Pro NFC Verification
We continuously upgrade our services by introducing & leveraging innovative technologies to your expectations in the digitised world
Minimal Data Mistakes
Reading the chip digitally minimises the risk of any error that might occur because of in-efficient OCR data extraction or typing mistakes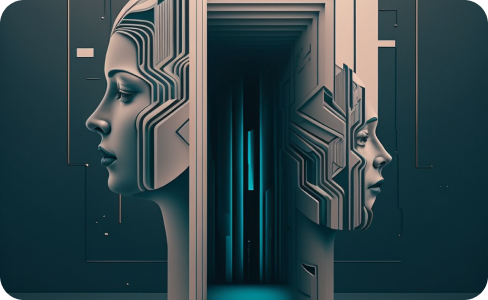 Strong Data Privacy
GDPR and PCI-DSS compliant solutions to verify customers worldwide. Achieve strong data privacy with our NFC Verification solution and successfully meet regulatory obligations
Global Support
Verify customers from 230+ countries and territories with NFC Verification in real-time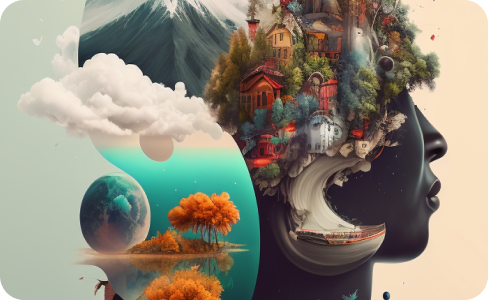 Efficient Scanning
Leveraging advanced technologies that can scan chip-based ID documents through NFC-enabled smartphones seamlessly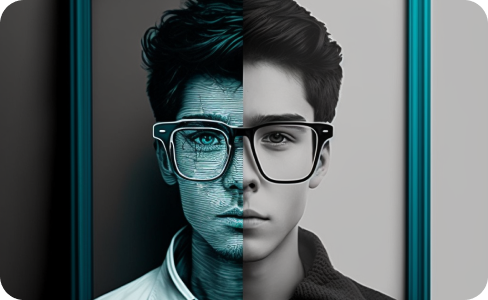 Fight fraud effectively with feature-enriched NFC technology
Replace your manual data entry and conventional ways of verification with a fully automated solution. Leverage our NFC technology in your in-house security systems, authenticate your customers through ultra-modern chip-based ID documents and deter the risk of manipulation
Catch Identity Thieves in Real-Time
Detect Signs of Manipulation
Authenticate Online Payments
Cross-Verify Documents against Global Sanctions Lists
Assisting Diverse Industries To Boost Conversion Rates
Now offering contact-free & mobile onboarding solutions for your industry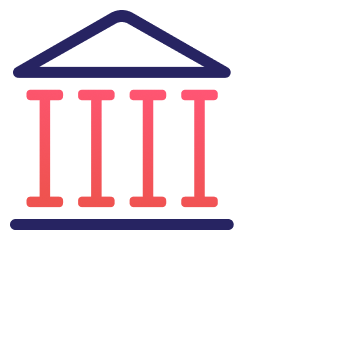 Banking
Say goodbye to synthetic identity fraud with NFC Verification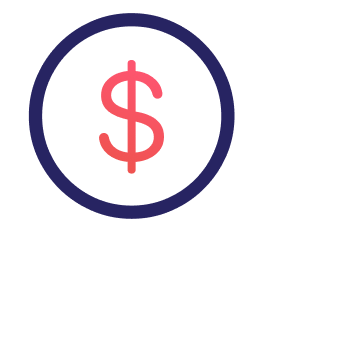 Financial Institutions
Account takeover fraud? Not with NFC Verification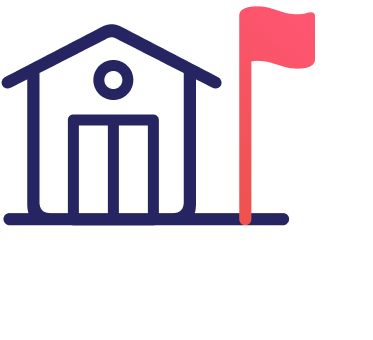 E-government
Facilitating the public just got more seamless with NFC Verification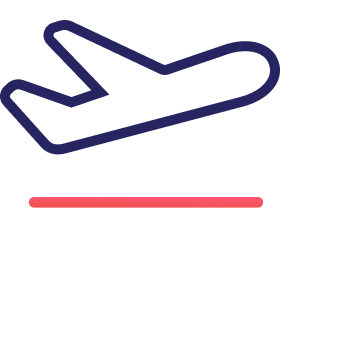 Travel
Frictionless passenger/tourist onboarding. Could it be any easier?
Healthcare
NFC Verification – Helping you protect patient records at all cost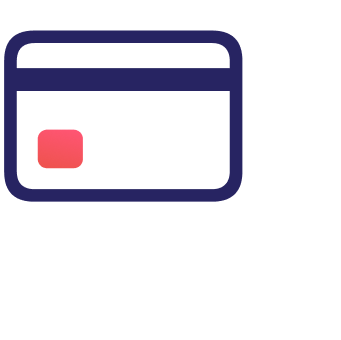 Payment Industry
Lend money to the legitimate ones only!