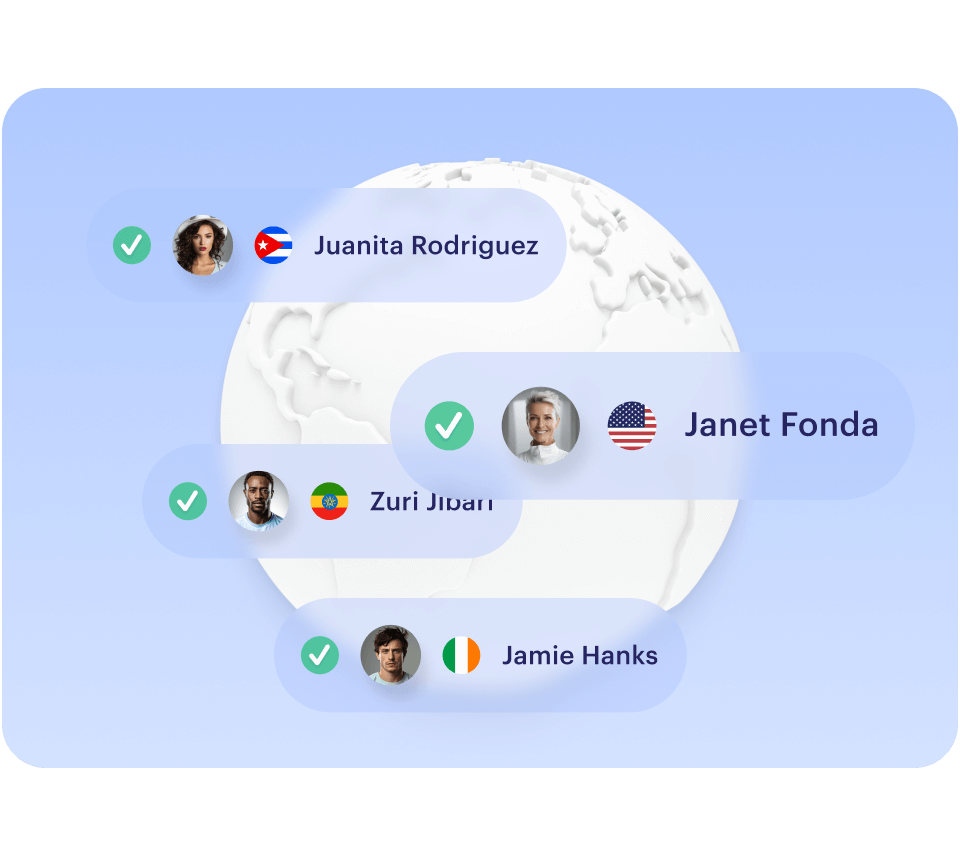 Stay Ahead with Real-Time 
Geolocation
The Payment Card Industry Data Security Standards sets out an industry-level criteria for security mandates, enforced alongside technologies that prevent breaches and cardholder data theft.
Compliance Measures by Shufti Pro:
Geolocation Detection in Real-Time
Detect IP and Device Type
Collect Accurate Timestamps
In-Depth Request for ID information
Enhance Security Checks with Digital Location Verification
Device assessment to assist risk measures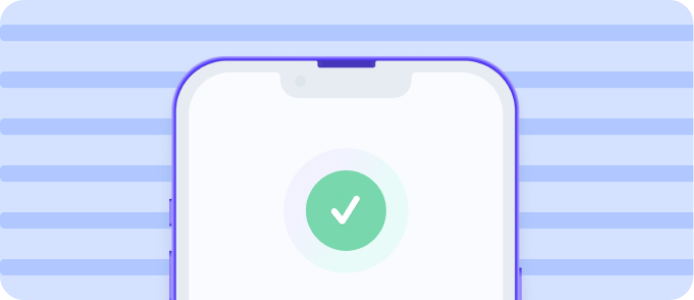 Block users from sanctioned regions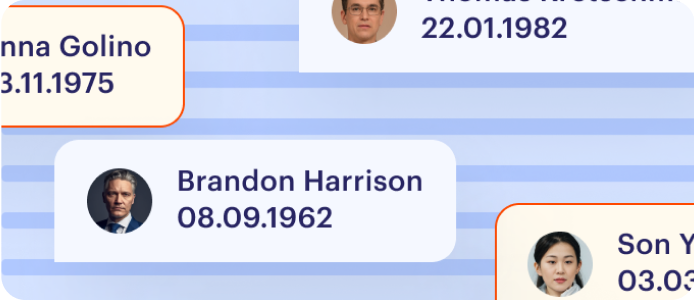 Identify prohibited users against the sanction list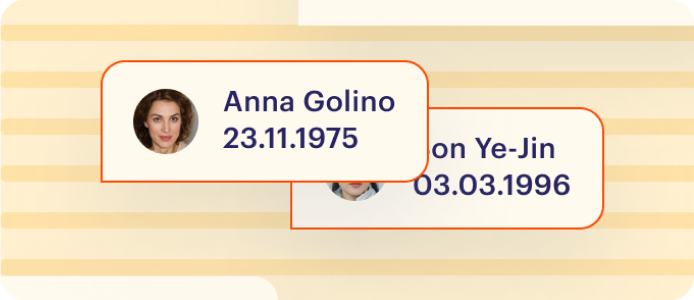 MEET GLOBAL COMPLIANCE & ENHANCE TRUST WITH SHUFTI PRO'S GEOLOCATION CHECKS
Our Geolocation Look-Up encompasses an extensive and diverse range of checks to ensure optimum security within the verification process.
Country Name
Longitude
Latitude
Country Code
Device OS
IP Location
Region
Host Network
Device Name
Postal Code
RDNS & ISP Information
Device Type
Continent Name
Title Browser Information
Agent
Continent Code
Comprehensive, Reliable, and 
Globally Trusted Fraud Prevention 
and Verification Solutions
Experience our solutions in action firsthand
A seamless balance between compliance, fraud prevention and the customer verification journey!
Request Demo
Contact Us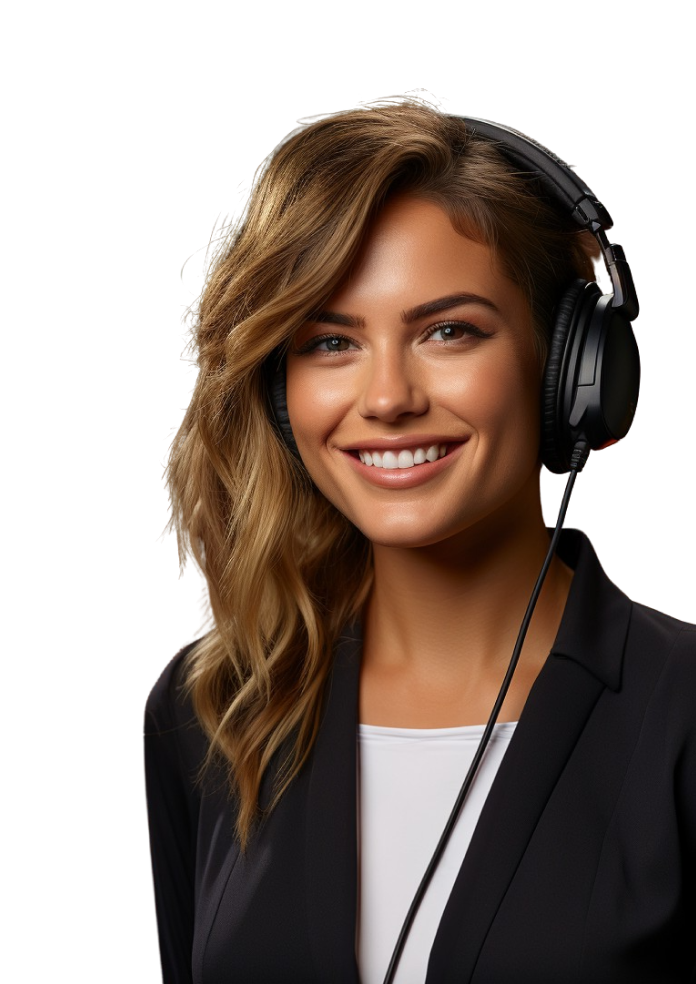 Streamlined integration 
for your technical team
Easily integrate ID verification with diverse options, focusing less on tutorials and more on efficiency.
Web/desktop API
Video interview KYC API
Android native SDK
React native SDK
iOS native SDK
Facial biometric SDK