Ensure Secure Forex Trading Experience  with Sophisticated Risk Assessment Service
Ensure a risk-free onboarding flow and build trust with clients while staying ahead of risks in the Forex market using Shufti Pro's advanced risk assessment service.
Request Demo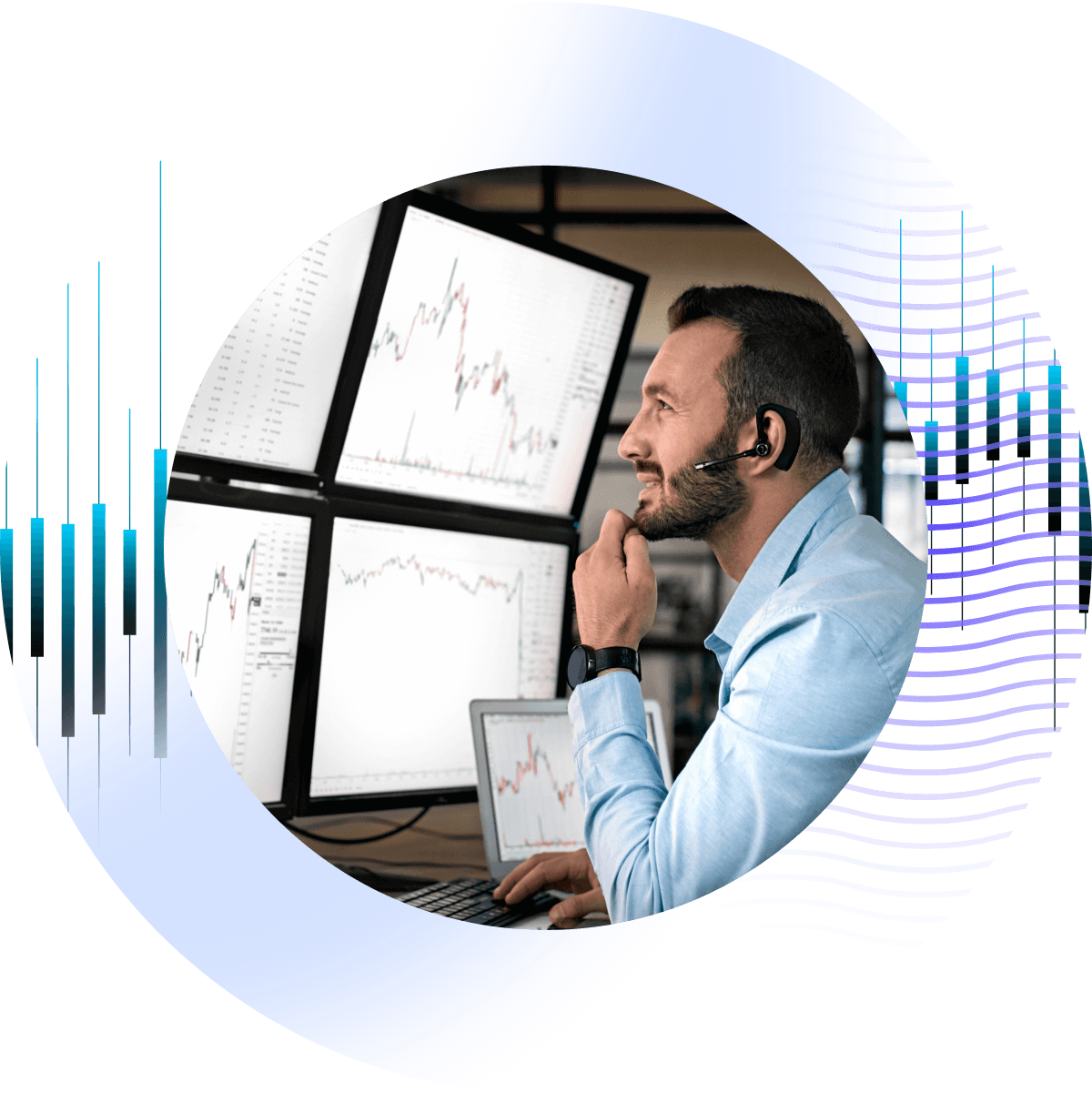 Swiftly Onboard Traders With Our Efficient And Compliant Solution
Experience streamlined customer onboarding, increased accuracy, and minimise risk with our secure solution for utmost protection.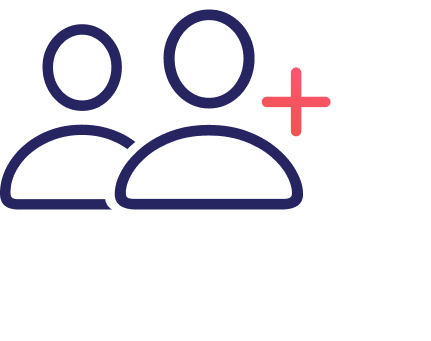 Streamlined Customer Onboarding
Efficiently onboard customers with seamless experience & instant risk level categorization using advanced technology and compliance regulations.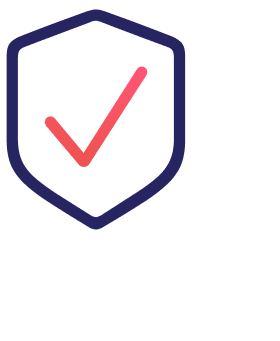 Maximised
Security
Screen your customers against 1700+ global watchlists, including sanctions lists, government-issued lists, and PEPs lists to determine the associated risk.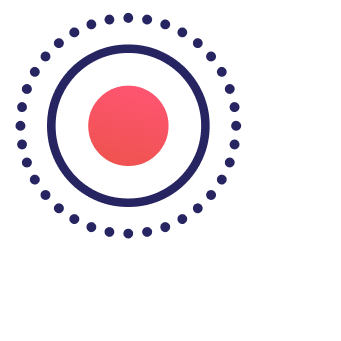 Increased
Accuracy
Accelerate trust worldwide and onboard legitimate customers whilst mitigating the risk of onboarding high-risk entities with an accuracy rate of 99.3%.
Shufti Pro's Sophisticated Risk Assessment Approach to Determine High-Risks
Onboard legitimate customers and watch high-risk entities with less friction whilst remaining compliant and competitive.
Customer Risk
Help assess customer risk in forex by analysing various factors such as the customer's financial background, trading experience, investment goals, and risk tolerance. Additionally, monitor customer behaviour and transactions for suspicious activity, such as unusual trading patterns or high-risk investments.
High-Leverage Customer Identification and Verification
Identification of Fake Brokers
Assessing the Risk of an Offshore Broker
Determining Individuals Involved in Insider Trading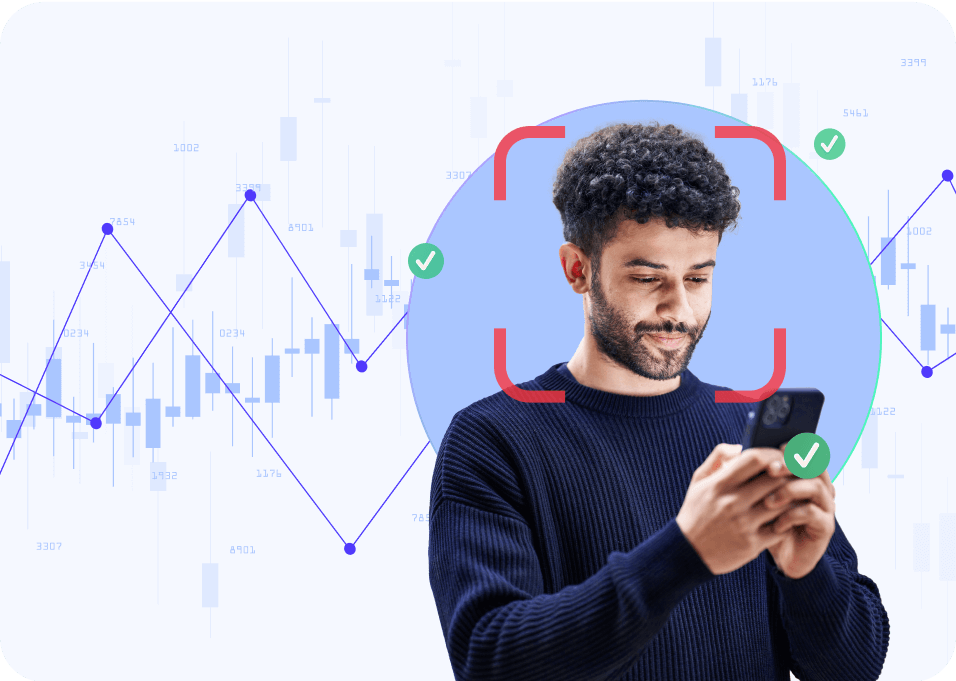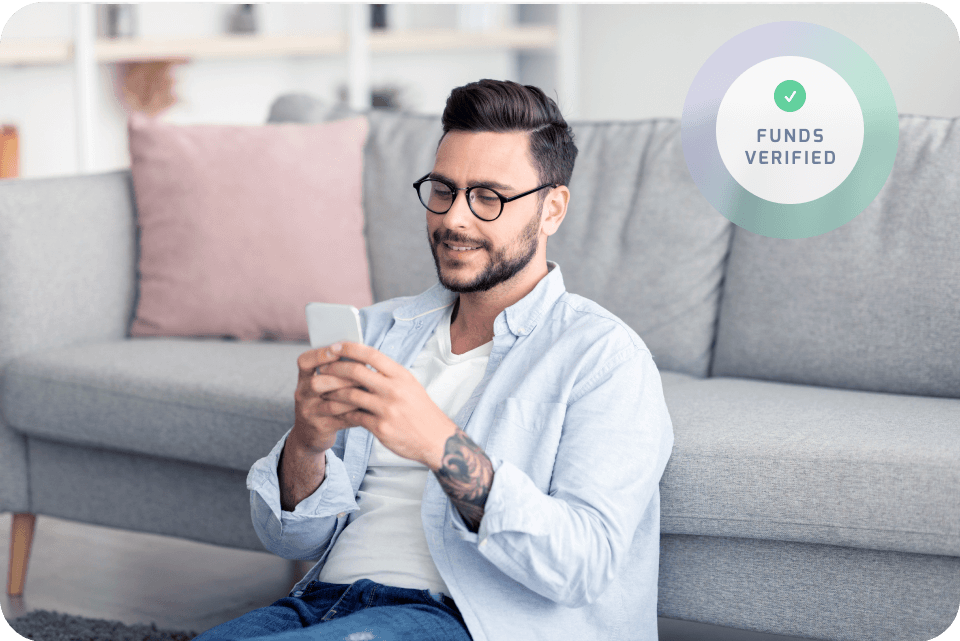 Transaction Monitoring
Our risk assessment solution helps you monitor your customers' transactions, including background checks, funds sources, and any suspicious or illicit funding patterns. Our real-time monitoring allows you to identify any changes in payment volume or frequency, ensuring compliance and reducing risk in the Forex industry.
Multiple Accounts Detection For Trading
Stay Complied With the CFTC List
Identifying the Trading Behaviour of the User
Delivery Channel Risk
Our solutions provide comprehensive monitoring and mitigation of Delivery Channel Risk, a critical component of risk assessment in the Forex industry. This ensures the secure delivery of services to clients, minimising the risk of fraud or financial crime.
Verifying the Use Of Cryptocurrency For Trading Purposes
Identifying Stolen Credit/Debit Cards Used on Electronic Trading Platforms
Detecting Flagged E-Wallet Addresses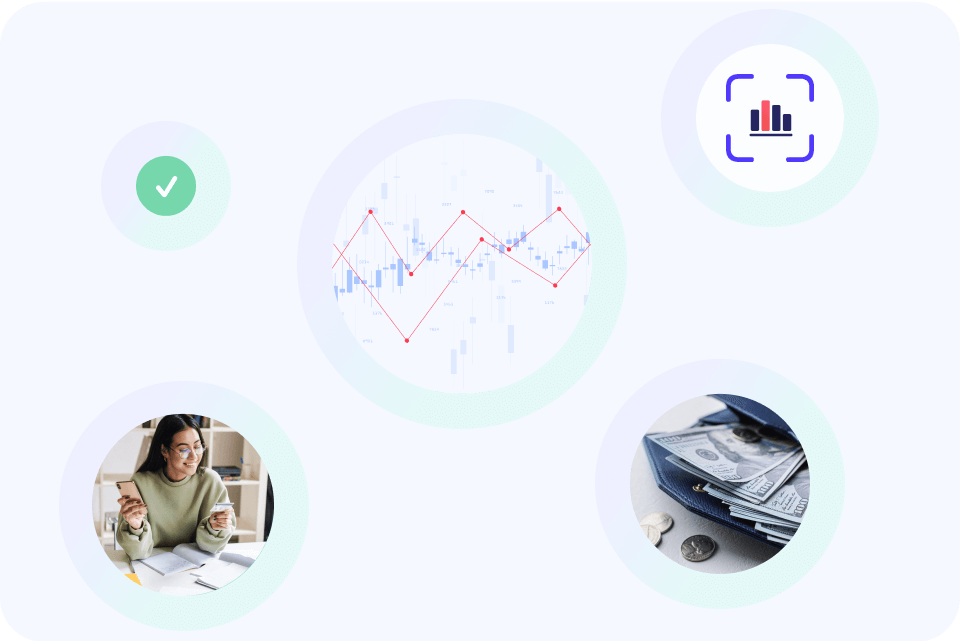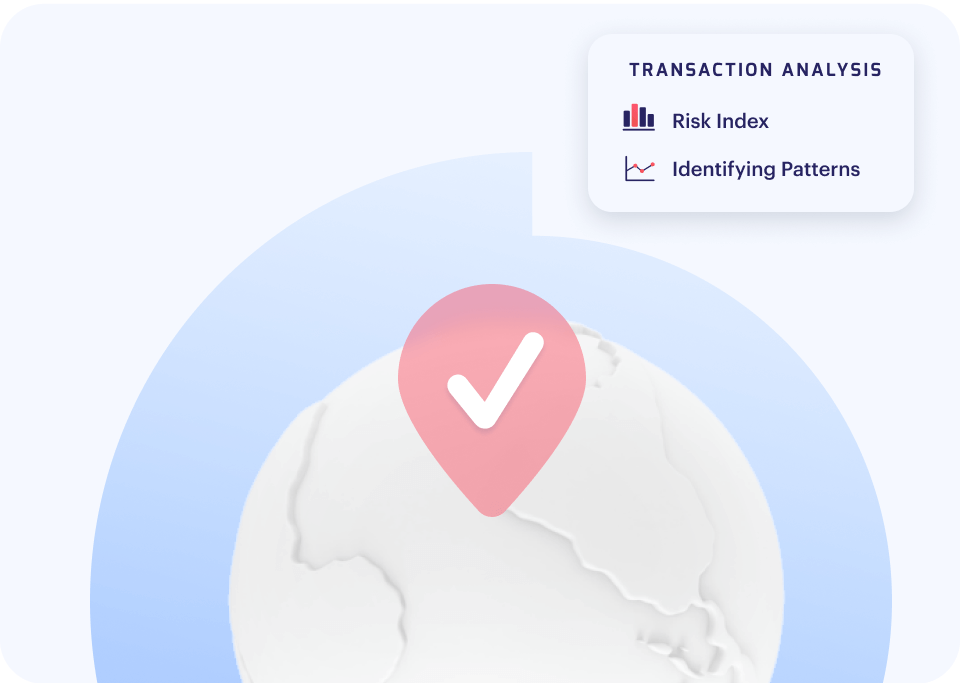 Geographical Risk
Ensure compliance with international regulations and seamless cross-border operations through our innovative solutions for monitoring and mitigating Geographical Risk in the Forex Industry.
Checking the Value Of User Currency Being Used
Detecting the User Location of Trading In High-Risk Jurisdiction
Geopolitical Risk
Protect your business against Geopolitical Risks through our risk assessment solutions that can be highly detrimental for the Forex Industry, causing market volatility and instability. Safeguard your business from the impact of unforeseen geopolitical events and make informed decisions to protect your interests.
Identifying Central Bank Policies of the Country
Staying Compliant With Everchanging Forex Laws and Regulations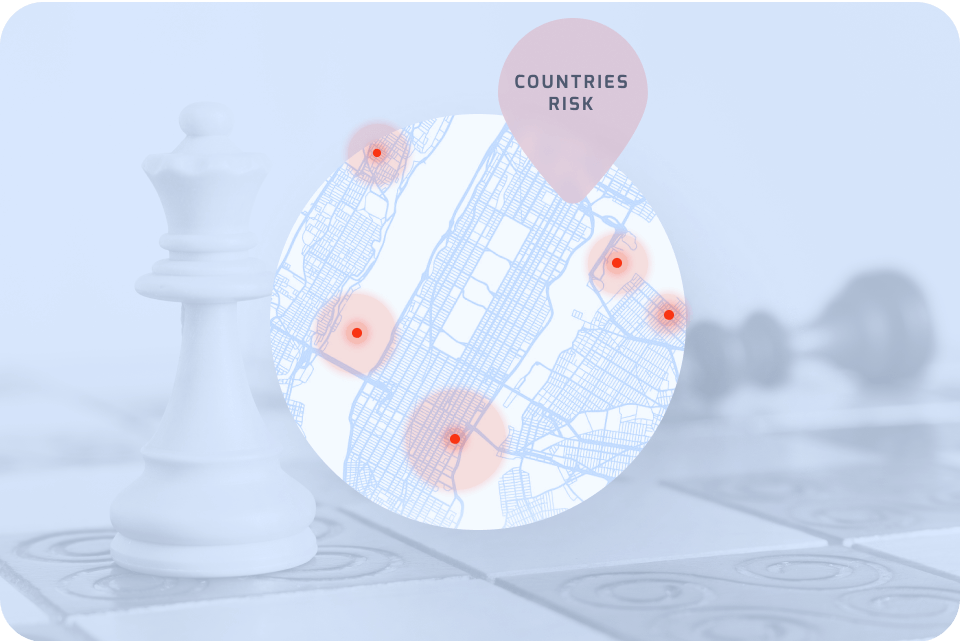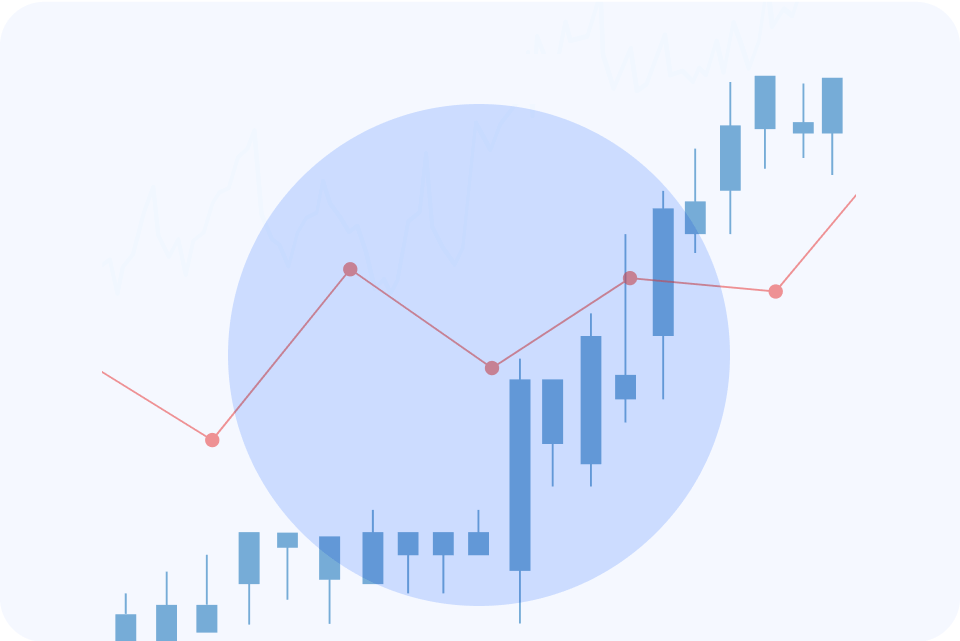 Product Risk
Assess product risk in the financial industry by evaluating the risks associated with unregulated investment schemes and different types of trading whilst implementing robust authentication security measures to ensure secure transactions.
Assessing Unregulated Investment Schemes
Evaluating And Assessing the Risk Of Each Type of Trading
Implementing Authentication Security
Reporting
Shufti Pro offers a comprehensive reporting section that enables forex companies to comply with AML and CFT regulations. The platform provides automated tools for identifying suspicious activities and transactions, facilitating easy reporting to regulatory authorities.
Suspicious Activity Report (SAR)
Suspicious Transaction Report (STR)
Currency Transaction Report (CTR)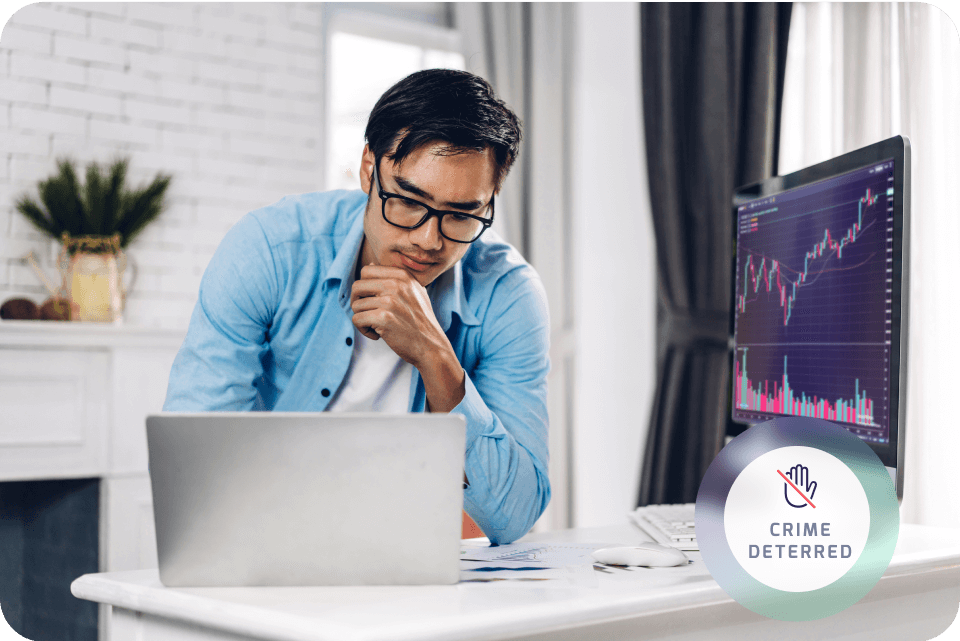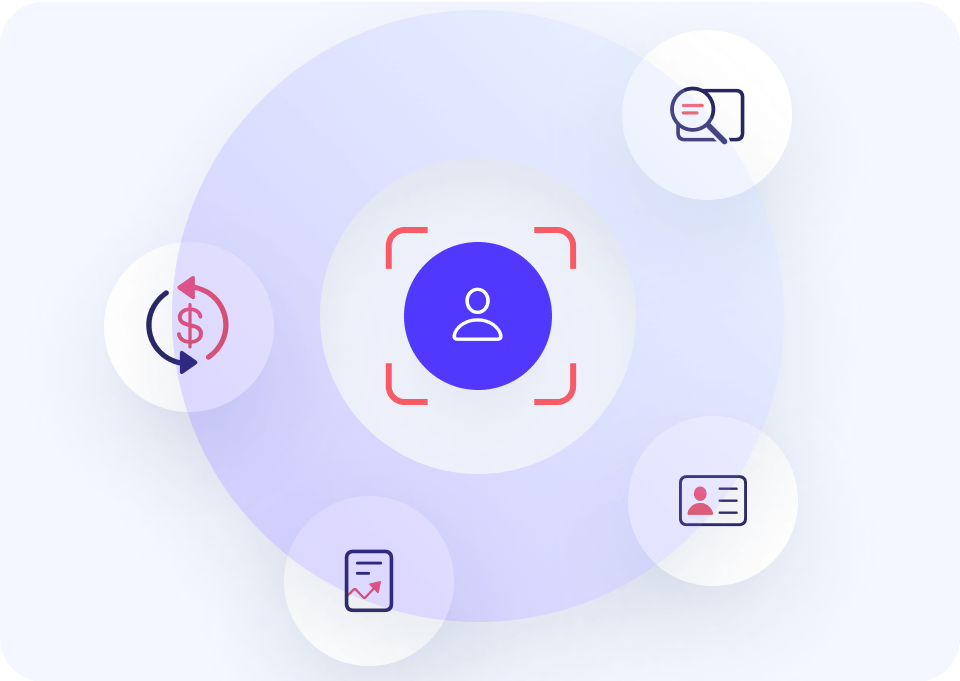 Record Keeping
Continuously monitor your customer's activities and keep a record of clients according to company policy and as per regulatory obligations.
Customer Identification Records
Transaction Records
Suspicious Activity Reports (SARs)
Risk Assessment Reports
Compliance Training Records
Source of Funds Records
Why Choose Shufti Pro's Risk Assessment Tailored to Forex Industry
Provide your customers with a safe and sound forex experience by determining high-risk clients whilst adhering to KYC AML compliance in real time.
Swift 99% Accurate Verification
17+ IDV Services, Trusted Globally
User-Centric and Developer-Friendly UI
Screening from 1700+ Watchlists
Regulatory-Compliant Solution
Supports 10,000+ ID Documents