Two-factor authentication
Validate and Register
Mobile numbers are now as significant as ID Cards as they stay with users for a long periods of time. Knowing this fact, Shufti Pro offers easy and frictionless customer on-boarding to its clients through 2 factor-authentication together with the accurate verification of end-users anywhere in the world through their mobile phones.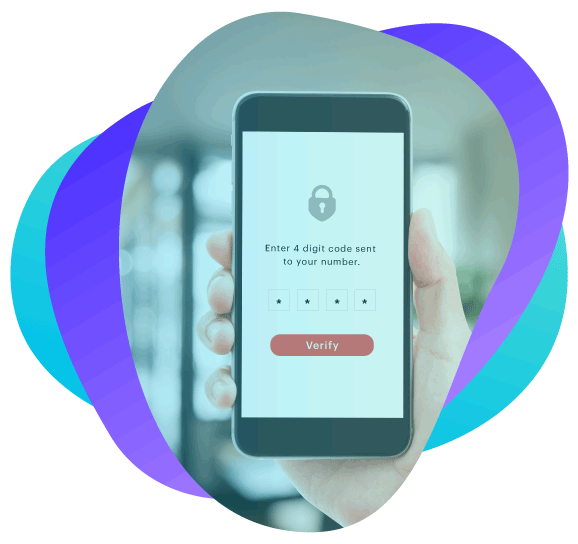 Verified contact sources ensure that sensitive information is only communicated to authorised individuals.
How it works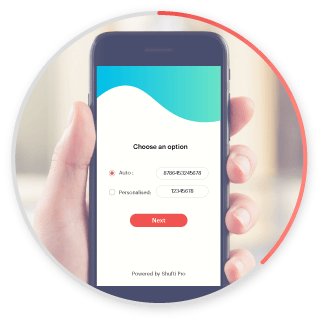 The client choose either it wants a personalised code or an auto-generated code for end-user every time the end-user log in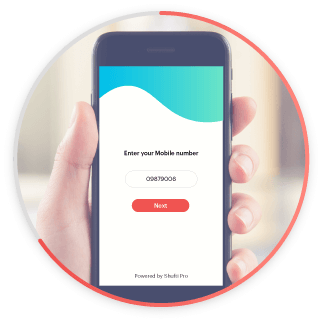 End-user enters the code when logging in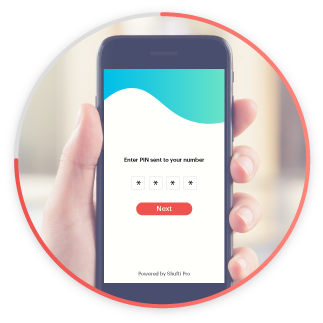 Shufti Pro's 2FA system matches the code and verifies the end-user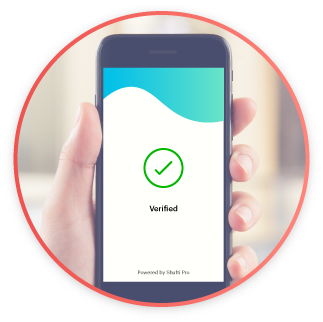 Verification proof is provided to the client via API and can be seen in the back-office
Hackers are targeting passwords to gain access to accounts, and at the same time the presence of virtual phone number services reduces trust in accepting users to a system. Having a 2 Factor Authentication implemented will help businesses to ensure that only real users gain authorised access.
Quick
Verification in 5 seconds
Smooth
Ensures seamless customer onboarding
Global
Shufti Pro provides mobile verification for global networks in all countries
Easy integration
Auto code generator facility, for easy API integration with online platforms of clients