2 Factor Authentication
Double up security protection while keeping away imposters
Ultimate credential protection
Combat fraudsters in real-time
Prevent account takeovers
Request Demo
WATCH HOW SHUFTI PRO PERFORMS ONLINE ADDRESS VERIFICATION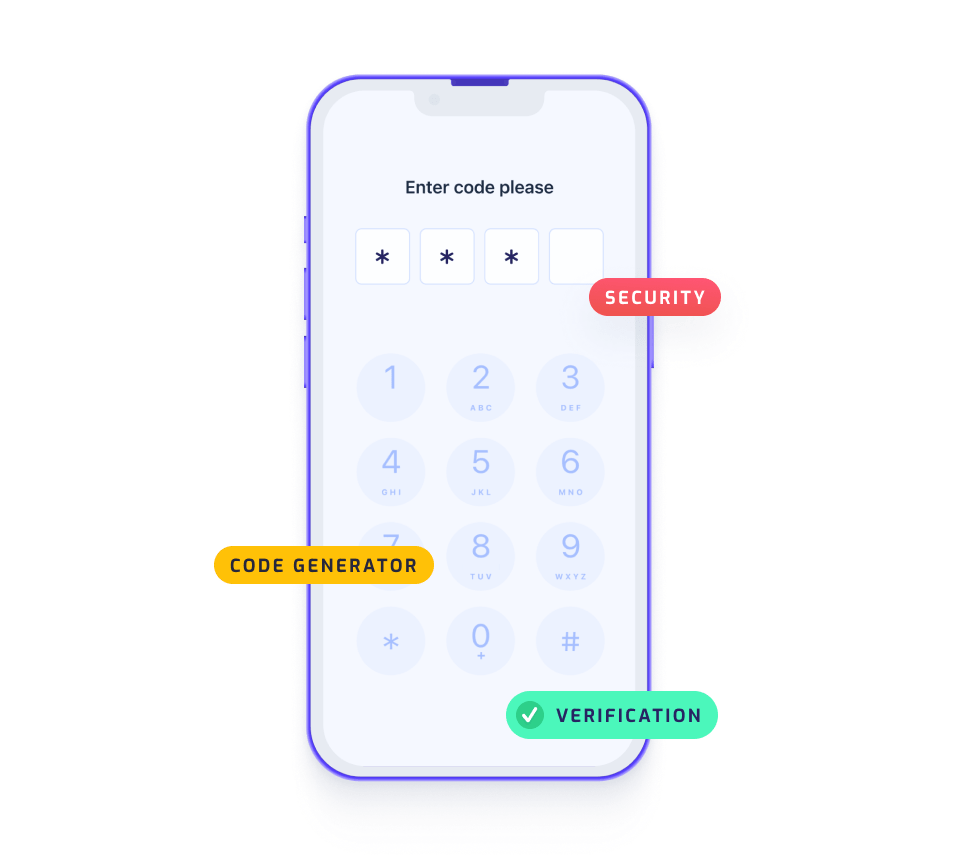 About 80% of hacking-related breaches are still tied to weak passwords!
Passwords alone are not enough to combat sophisticated fraud attempts. Secure your business from cybercriminals and develop trust among your consumers with Shufti Pro's two factor authentication solution.
Two-factor authentication made easy with Shufti Pro
Quick and smooth customer onboarding within seconds
Information security via authorised customer account access
Identity fraud prevention and financial loss mitigation
Trusted long-term relations & increased customer experience
Remote user authentication from anywhere in the world
Remote user authentication from anywhere in the world
Customised Codes for Seamless Verification
Shufti Pro allows you to select verification codes of your choice
and end-users are verified within seconds
Auto-code Generator
Shufti Pro 2FA engine auto generates random verification code for end-user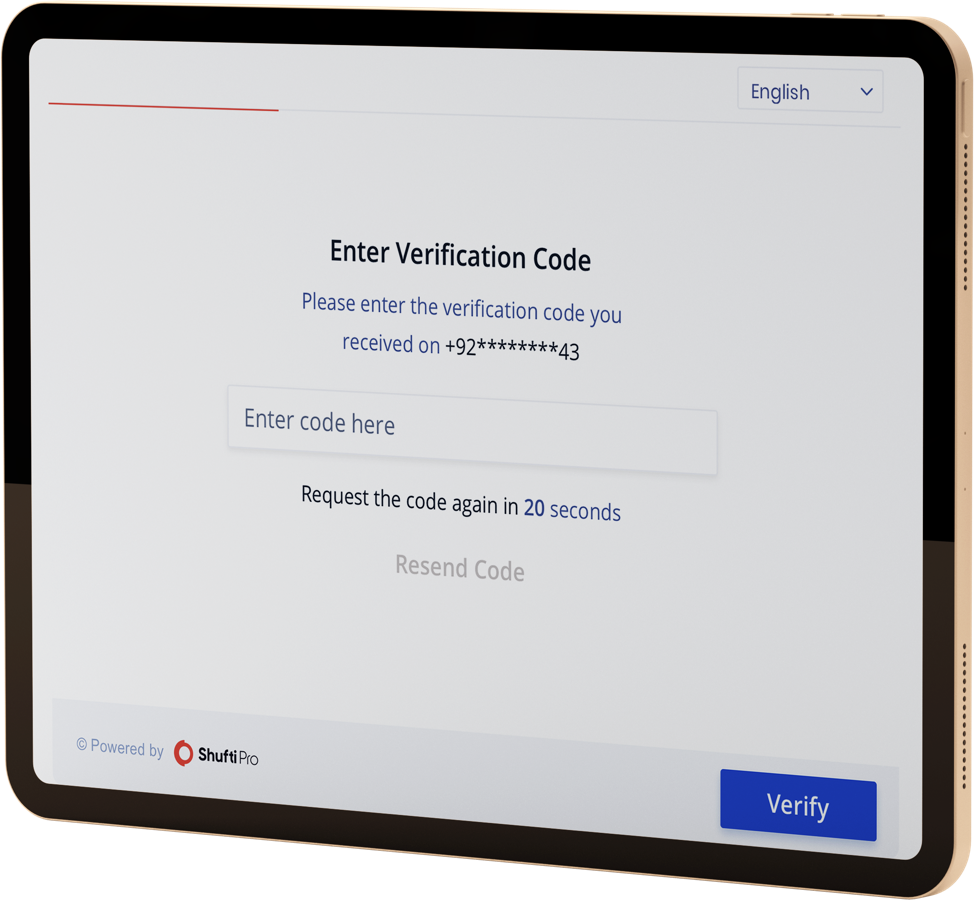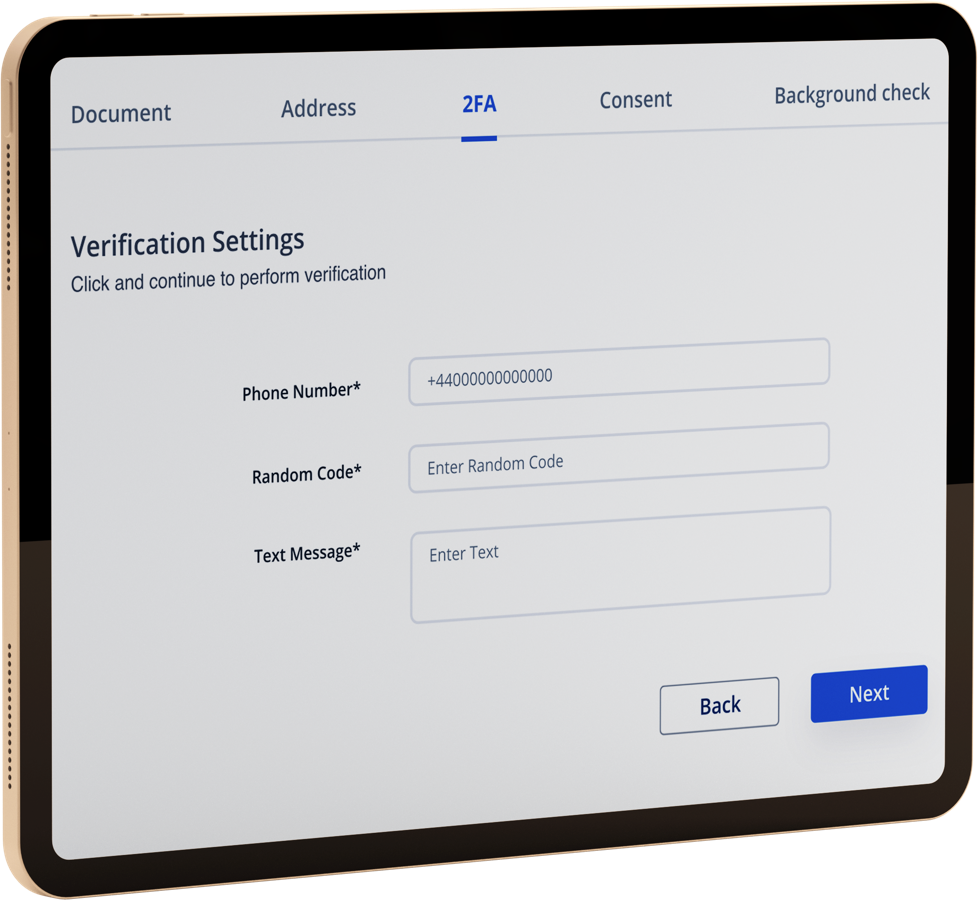 Personalised Code
Client can provide predetermined code of their choice in the app
Understanding
2-Step Verification
as a Security LAYER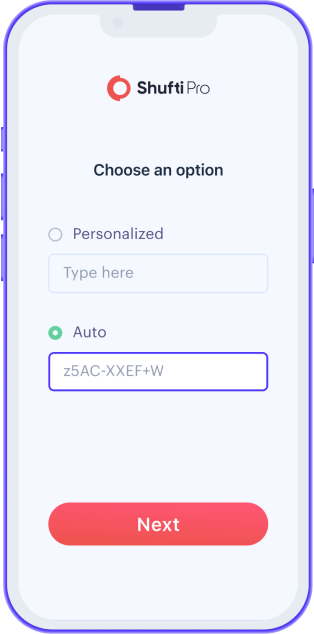 1
The end-user chooses personalised code or auto-generated code for authentication at each login attempt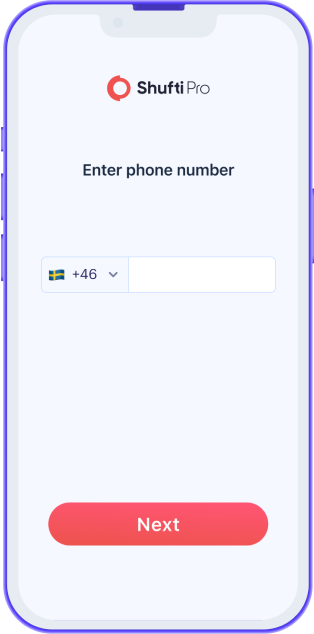 2
End-user is prompted to enter verification code as the second authentication factor at login
3
Shufti Pro's 2FA service matches the code and authenticates the user within seconds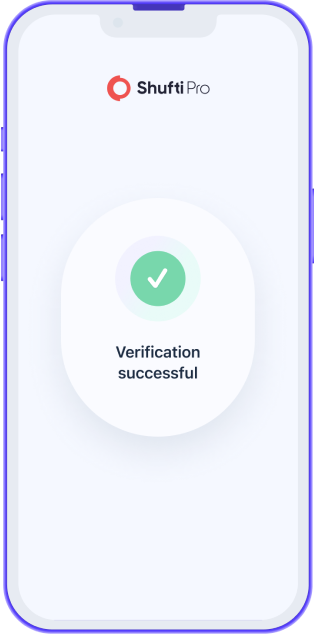 4
Verification results are delivered to the client with evidentiary proof and stored in back-office
2FA – A Protection against a multitude of Threats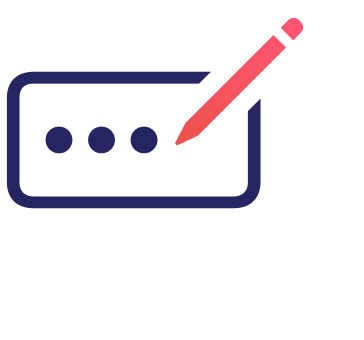 Stolen
Passwords
Two Factor authentication makes stolen passwords useless to gain access to an account. Validate user credentials with a second factor after a password is entered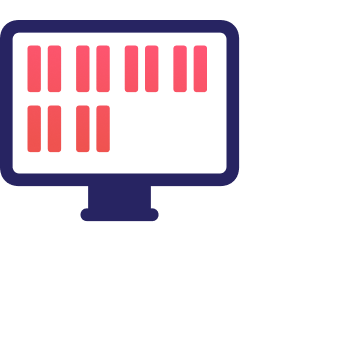 Brute Force
Attacks
Hackers sometimes randomly generate passwords till they land on the correct sequence. Add a second layer of protection with 2FA service to validate login attempts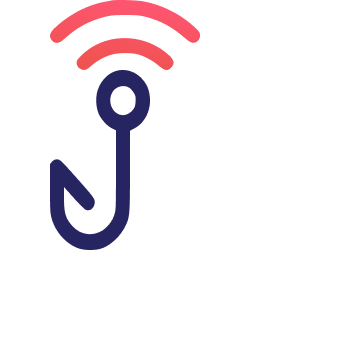 Phishing &
Social
Engineering
Scammers often trick users into giving away their passwords. 2FA fights such attempts through an extra layer of validation in the form of one-time passwords or tokens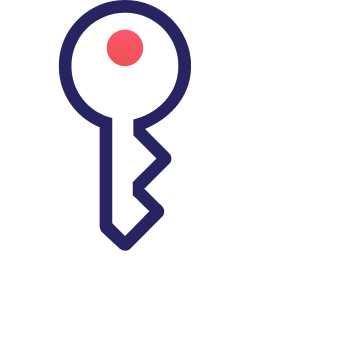 Key Logging
Hackers use malware to track keystrokes and store user's password. Incorporate two step verification to ensure that credentials are entered by an authorised user only
Why Choose Shufti Pro?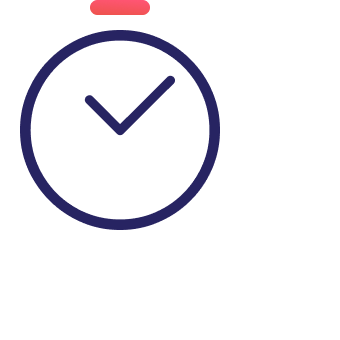 Simplified
Authentication
Verify customers and avail multi-layered security within seconds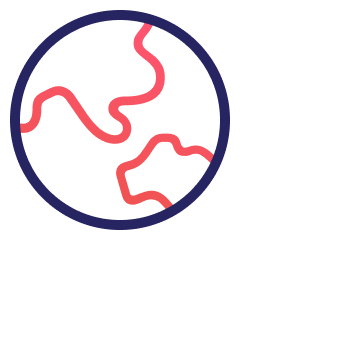 Global
Coverage
Enable two step authentication for global customers in 230+ countries & territories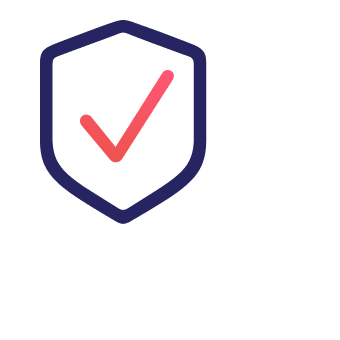 Fraud
Prevention
Avoid phishing attacks and malware activity with a strong security platform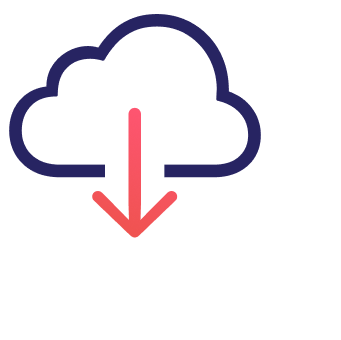 Quick
Integration
Auto code generator facility, for easy API integration with online platforms