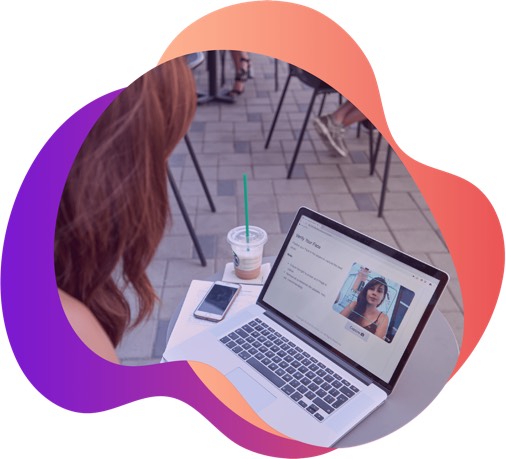 The Fastest Verification on The Planet
Your customers cannot wait. Fast responses are the keys to reduce drop-off rates and check-out abandonment ratios. Shufti Pro's verification flow is straight and to-the-point which provides excellent UI/UX to end-users, allowing them to perform the necessary verification steps very quickly. The results of each verification have a rapid response time of a minimum of 40 seconds. This makes Shufti pro the fastest verification service on the market.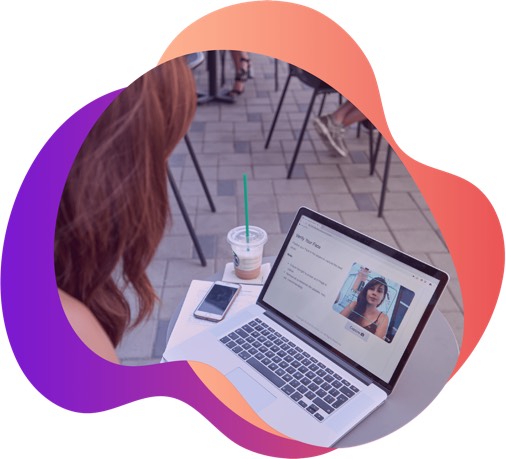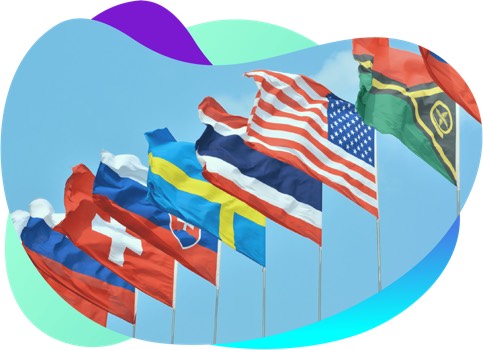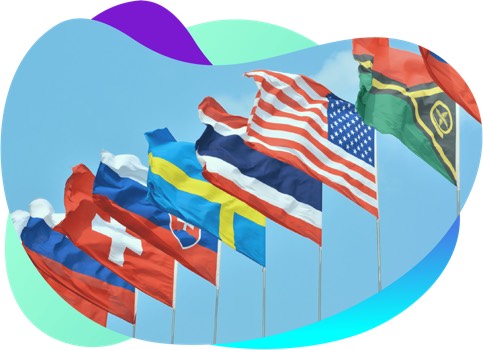 3000 ID Templates, 230+ Countries/Territories, 150+ Languages
Verify IDs of any origin, in any language, from any person in any country, anywhere. Shufti Pro's combination of Machine Learning, Artificial Intelligence and Human Experts make it the first digital KYC solution to offer unique, complete, global coverage protection.
Apart from default-accepted ID documents, the system's intelligence allows it to be easily customized in order to verify local health cards, voter IDs or regional travel IDs such as Laissez-passer etc., and in any script (Latin, Cyrillic, Cantonese or Arabic).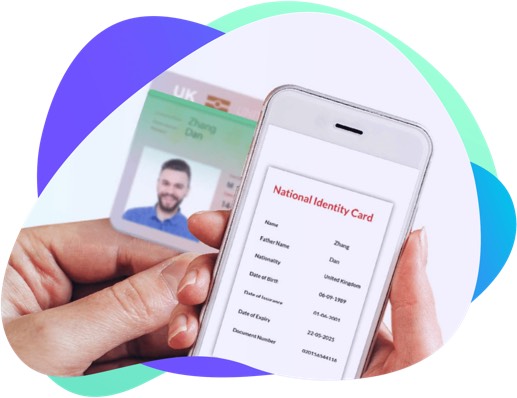 Simplify collection of User Information
Reduce friction by simplifying how you gather end-user information and Shufti Pro will automatically extract text information (Name, DoB, MRZ and more) that is present on a document with the help of OCR technology. The end-user will only display or upload their IDs. The text extracted from an ID will be sent to the Client in an API response, or in the Back-Office for pre-completion of sign-up forms.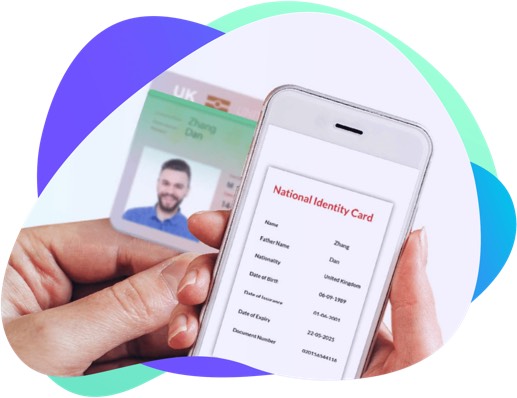 Verifications not affected by system or device inefficiency
Give a user-friendly verification flow to users
Decrease drop-off rates due to abandonments
Avoid paying for multiple verification attempts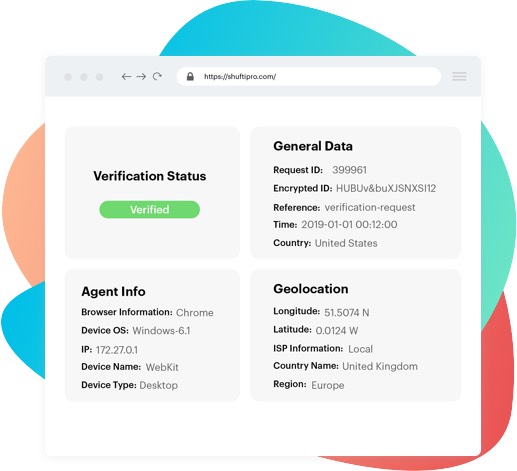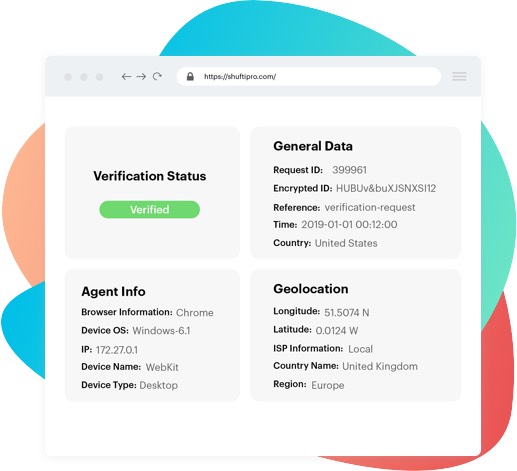 Track exact location for a Risk based Approach
Shufti Pro locates the origin of each verification by securing the information of Agent, IP, Device, and Area. By 'knowing' the geo-origin of each verification, Shufti Pro proactively ensures that the user is not engaging from a blacklisted or prohibited region.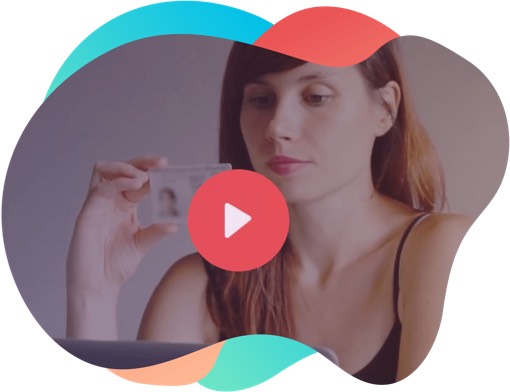 Reduce false chargebacks and legal set-backs
A user's complete verification journey from start till finish is recorded in real-time in the form of a video clip. This video clip shows in detail each verification step attempted by the user; displaying their ID documents, interaction with the webcam etc. This video is provided to the Client in the form of a playable video in the Back-office.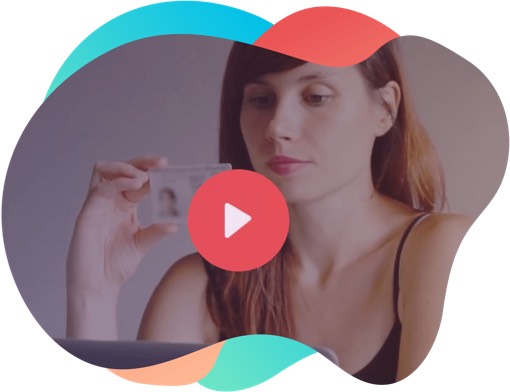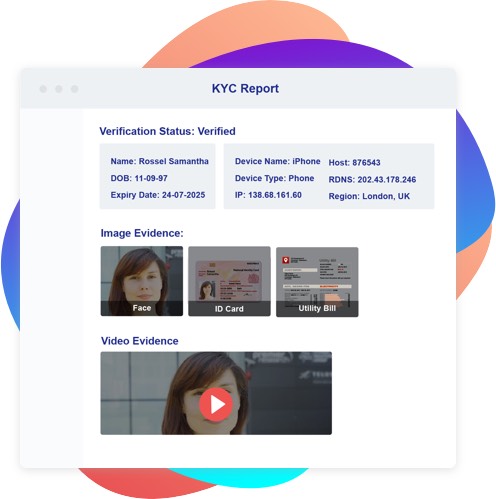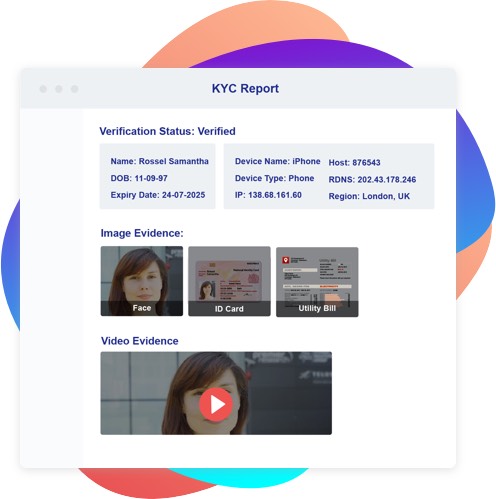 Easily manage customer or user records with a summary report
Collect complete verification data in a downloadable report format displaying KYC logs, user's information, time stamps and comments displayed on it. Use this report to submit to banks, release payments or for creating a backlog.
End-User interacts seamlessly using Shufti Pro's verification program

The Client requests a token verification URL. End-User lands on this verification URL and submits their information and ID document images by interacting with a live webcam on their device's system.

The results are displayed to the End-User, sent to the Client via API call, and can also be seen in the Back-office.
End-User interacts with the Client

The Client collects jpeg/png format of ID document images, and PII data (Name, DoB etc) from the end-user. The Client now either uploads this data to the Back-office or sends it to Shufti Pro via the API in order to perform verification on it.

The results are sent to Client via API call, and can also be seen in the Back-office.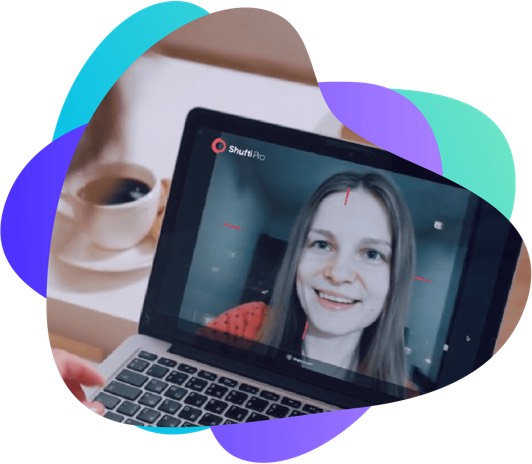 Artificial Intelligence & Human Intelligence
Shufti Pro's diligent technology is a synergy between automated A.I. checks and analysis by Human Verification experts. Owing to legacy compliance needs and regulations with a strong focus on manual diligence, businesses require a solution which not only fulfils the requirements of an automated system but also addresses all and any gaps. Shufti Pro's verification process not only goes through automated computerized checks but as an added security layer, expert Human Verification individuals comprehensively assess each image or video in record time.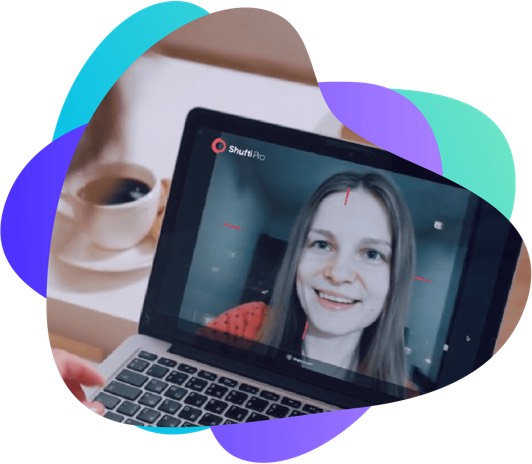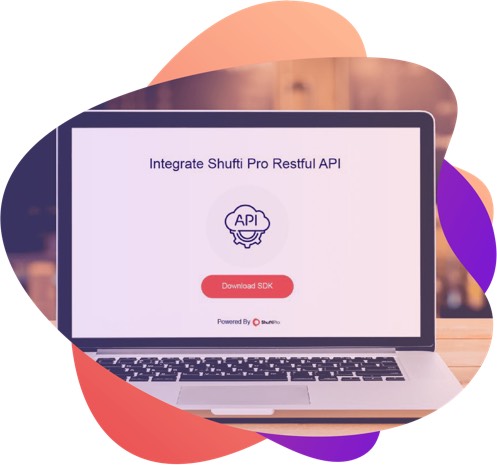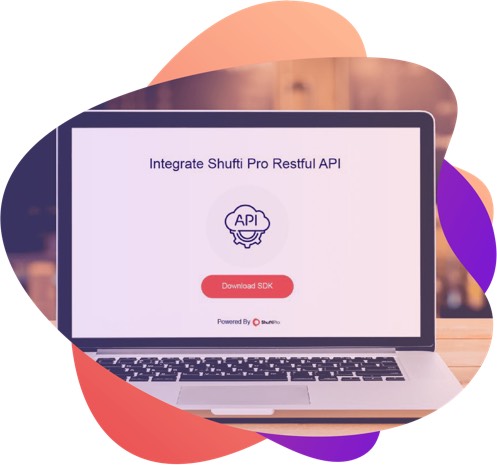 Integrate Shufti Pro's Restful API or SDK to any platform
Keeping UX sleek is the key to uninterrupted and user-friendly service. Shufti Pro's integration, apart from a simple API code, does not require any additional plug-in or outside segment to be incorporated. To better assist developers, Shufti Pro's 'auto-code generator' does wonders where one can simply select any mode of verification, parameters, required services, choice of language, and get the API code which can be instantly integrated to any system.