Are You Looking For Trust in Your P2P Transactions?
Identity verification checks are highly relevant for protecting personal transactions between individuals. Unless you know who you are dealing with, your privacy and money is not safe. At Shufti Pro, we help you add trust and add transparency to the equation.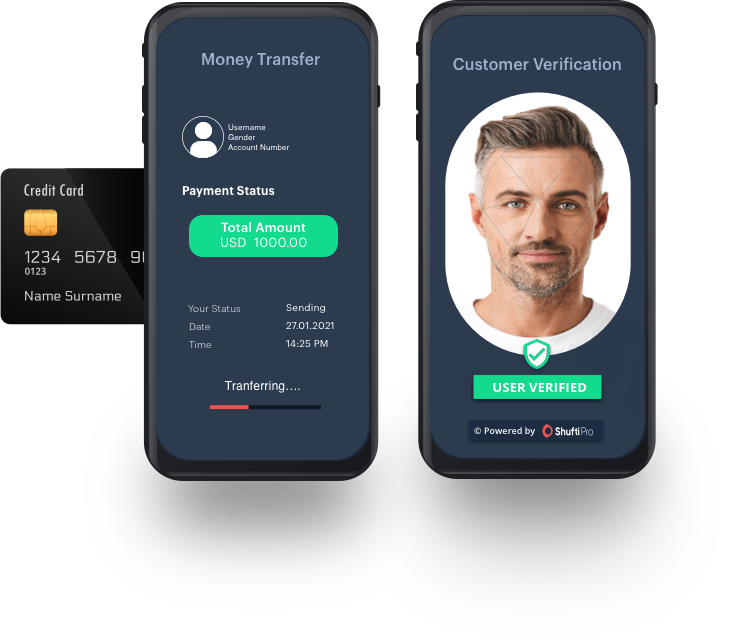 Compliance Requirements for Online Casinos and Gaming
Frictionless Onboarding
The simple API helps individuals verify their identity before becoming part of a transaction.
Risk Mitigation
Automated and human checks for verifications keep risks of cybercrime at a minimum.
Fraud Monitoring
Performance analysis carried out to flag adverse events and detect program.
Identity Verification Across Industries
Driving License Verification
Address Verification
Passport Verification
Criminal Checks
GDPR Compliance
Counter Terrorism Checks