Swift and Frictionless Customer Onboarding with a Customer-centric Approach
Reduce drop-off rates, fulfill regulatory compliance and onboard customers faster. Opt for flexible verification solutions based on your clients' needs.
Real-time Verification
Verify selfies, ID Documents and 2FA in under 30 seconds
Liveness Detection
Supervised authentications to determine user presence and expose fraudsters
Anti-Spoofing
Prevention of replay and presentation attacks in fake verification attempts
Augmented Intelligence
Automated verification with human intelligence (HI) & artificial intelligence (AI).
Faster Verifications and High
Operational Efficiency
Quick Integration
Higher Conversion
Rates
Verifcation performed
in 30 - 60 seconds
Faster Authentication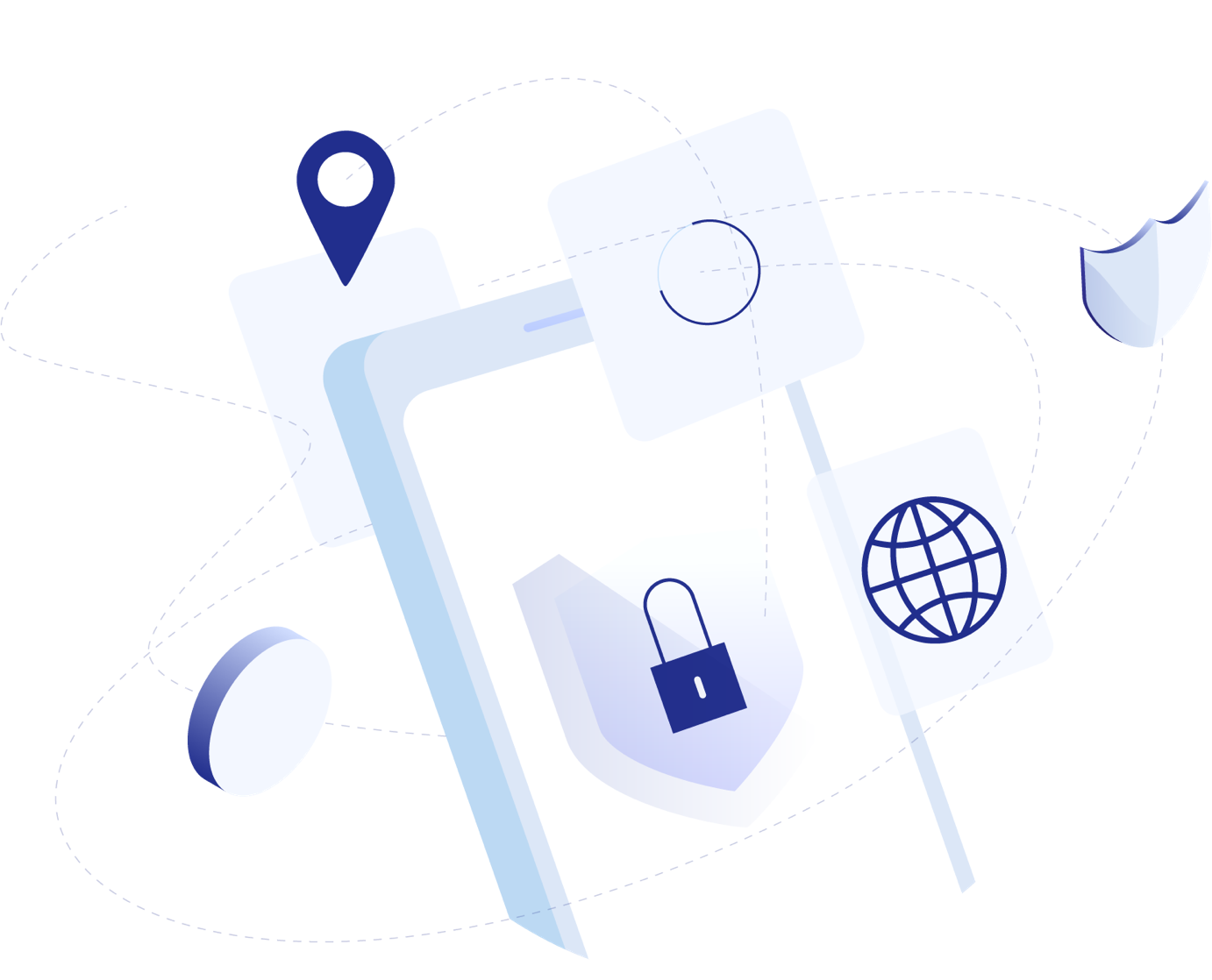 IP and Geolocation
Tracking and review transaction origin, as well as user patterns.
Verification Reports
Structured data management with downloadable reports and user logs.
Easy Integration
Restful API or SDK. No additional plugin for installment
Effortless Integration for
Smooth Business Workflows

Looking for verification solutions with bank-level
confidence to integrate with your system?