Data Extraction with OCR
Switch to Automated IDV and reduce manual workload for Know Your Customer procedures. Improve onboarding time with minutes, increase conversions and remove drop-offs.
Shufti Pro offers OCR making Identity Verification process entirely automated.
Remove unnecessary minutes from customer onboarding and make it more seamless.
Identity Verification Process
Entirely Automated
Customer Onboarding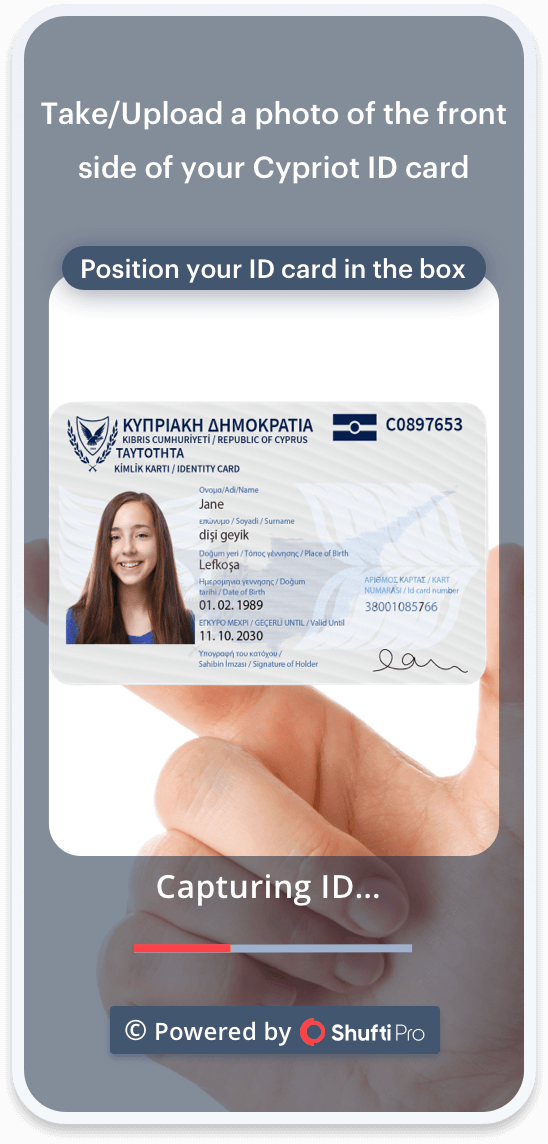 End-users will display their ID in front of the camera. Information from the ID (Name, DOB, etc) is auto-extracted with OCR.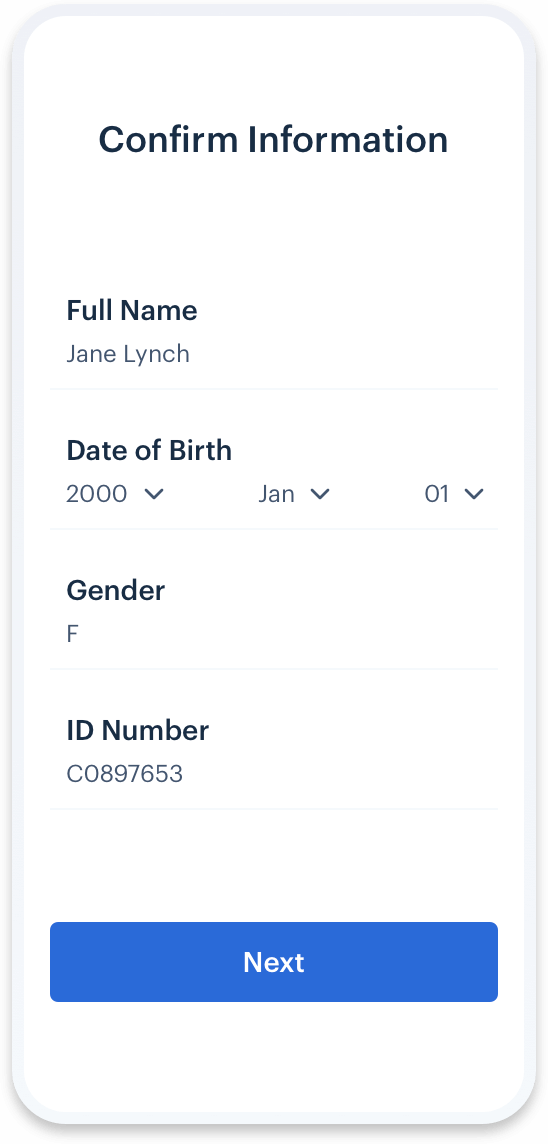 User is shown the option to edit or add more information.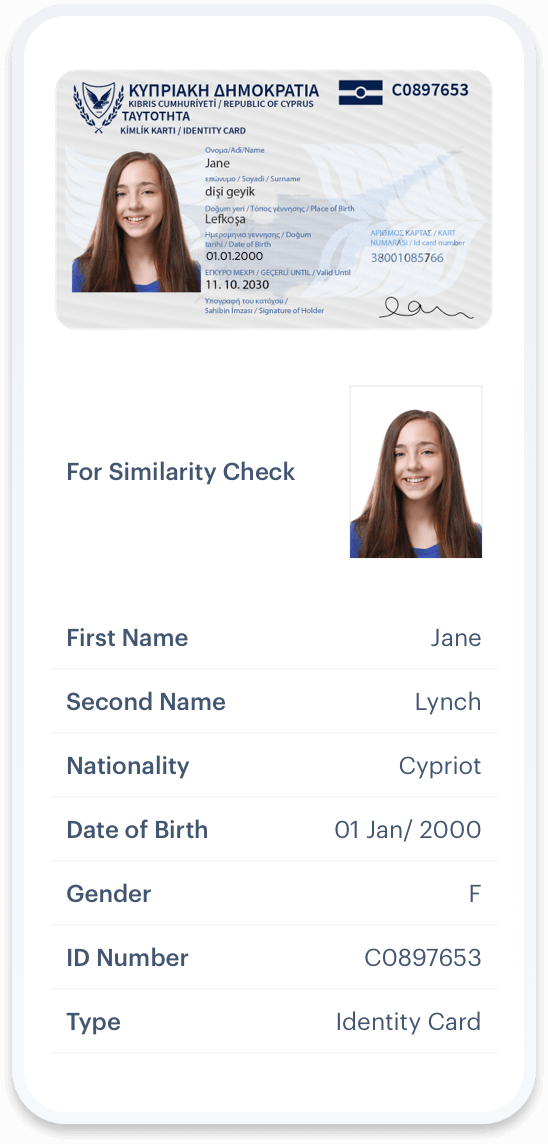 Shufti Pro verified the ID and information. Extracted information is sent back to the Client along with the results.
Shufti Pro is Serving a Global Clientele with its Unrivaled Services
Languages
Support for multiple lingual scripts (Latin, Chinese, Arabic, and more)
Documents
Information can be extracted from multiple ID types (Passports, Utility Bills, Driving License, etc)
Handwritten
Information on papers in handwritten form can be extracted with accuracy
Hybrid Technology
The combination of Human Intelligence and Artificial Intelligence technology is utilized to provide high precision.
Global
It provides services in more than 200 countries.