BEFORE YOU GO...
Check how Shufti Pro can verify your customers within seconds
Request Demo
No thanks
Customer verification is essential for all businesses to onboard legitimate customers, but what about the vendors or third-parties that your business has to deal with? Verifying them is as important as authenticating end-users. Criminals are now targeting vendors and affiliates for their illegal activities. Money laundering, terrorist financing, and other criminal activities have increased and unregistered businesses are a threat to other businesses. Doing business with unverified entities and poor due diligence can be fatal for your company. It is necessary for all the companies to verify their third-parties before a data breach costs them a fortune. Did you know that money laundering costs three to five per cent of the global GDP that roughly accounts for $2 trillion? 
With the rise of virtual identity theft, digital data breaches and third-party data breaches have significantly increased as well. Businesses that are highlighted in criminal proceedings face tremendous problems and damaged brand reputation, hefty fines, sanctions, and sometimes permanent ban is their fate. Why would you want your company to face any issues like these? In simple words, you need a robust verification solution to prevent fraudsters from appearing as a vendor or supplier and messing with your business.

To counter all these issues, businesses have a solution. Know Your Business verification is one way of dealing with criminal activities and making B2B transactions more secure. Read this blog to find out everything about KYB verification. 
What KYB?
Know Your Business (KYB) refers to the due diligence review of the businesses and industries against money laundering and other criminal activities. Businesses can develop policies and anticipate suspicious activities. It helps businesses in identifying legitimate vendors or other third-party dealers that are present on papers. It gets easier to avoid transactions with shell companies.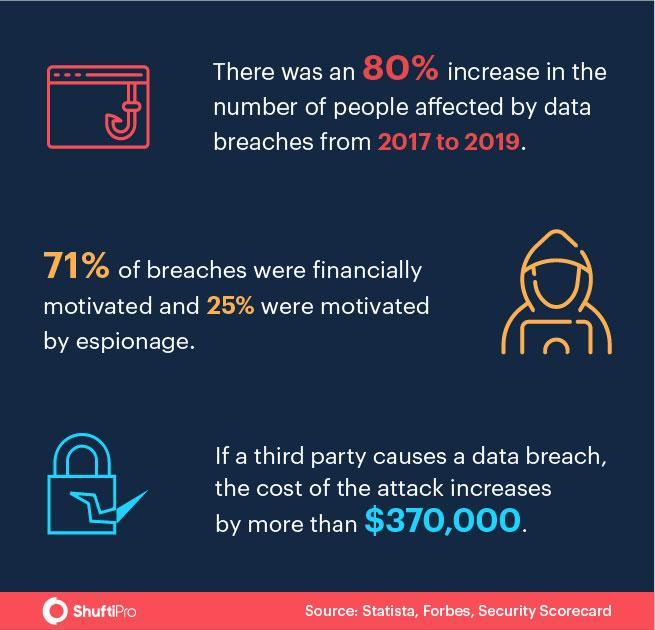 Process of Shufti Pro's Business Verification 
With the help of certain APIs, businesses are cross-checked by extracting official registration data. The jurisdiction code and registration numbers are used and the KYB service can collect information for the business. The due diligence process becomes swift and accurate through AI-powered KYB checks. Moreover, employees can save time as well as effort through this process. Here are the main steps of Know Your Business verification:
Business Identification
This is the stage in which the company's background is searched. The search includes current status, jurisdiction, company type, UBOs, registered address, and trademark. If the company had a previous name, that is also checked and you are notified. 
Business Filings
Business filings include company's information that can be immediately verified. The information includes different types of documents as shared with us by the client. After successfully verifying these documents, the process is carried further.  
Business Networks
Corporate structure has numerous details that can provide insights on parent companies and subsidiaries like child and sister companies. Business network stage of the KYB process helps you in identifying all these details. Furthermore, the country in which the business is registered, nature of the business, etc.   
Business Statements
Business statements assist organizations in staying on top of management changes. Changes in directors or shareholders also depict the business environment that indicates the need for followup information regarding business matters.  
The process looks lengthy but it is simplest, accurate, and a big time-saver for businesses. For the same reason, banks are spending approximately $48 million on the KYB process and due diligence as reported by Thomsons Reuters.
Why Do Businesses Need Digital KYB?
The world is rapidly moving toward digitisation and so are the verification methods. With advanced technology, you can verify all your affiliates, partners, and subsidiaries with an AI-based KYB verification. But why does the corporate sector need business verification anyway? Here are some of the most obvious reasons that might answer your concern. 
Ultimate Fraud Prevention 
Third-party data breaches, ransomware, malware, identity theft, money laundering, and terrorist financing are just a few names to take when it comes to fraud in the corporate sector. Be it banks, insurance companies, or a law firm, it is not easy to onboard vendors, suppliers, or partner with other companies. You never know when a shell company approaches you with an amazing offer. Within months, you can lose a huge amount of money and customers due to damaged brand reputation. Through KYB checks, you can prevent fraudsters from causing any trouble for your business.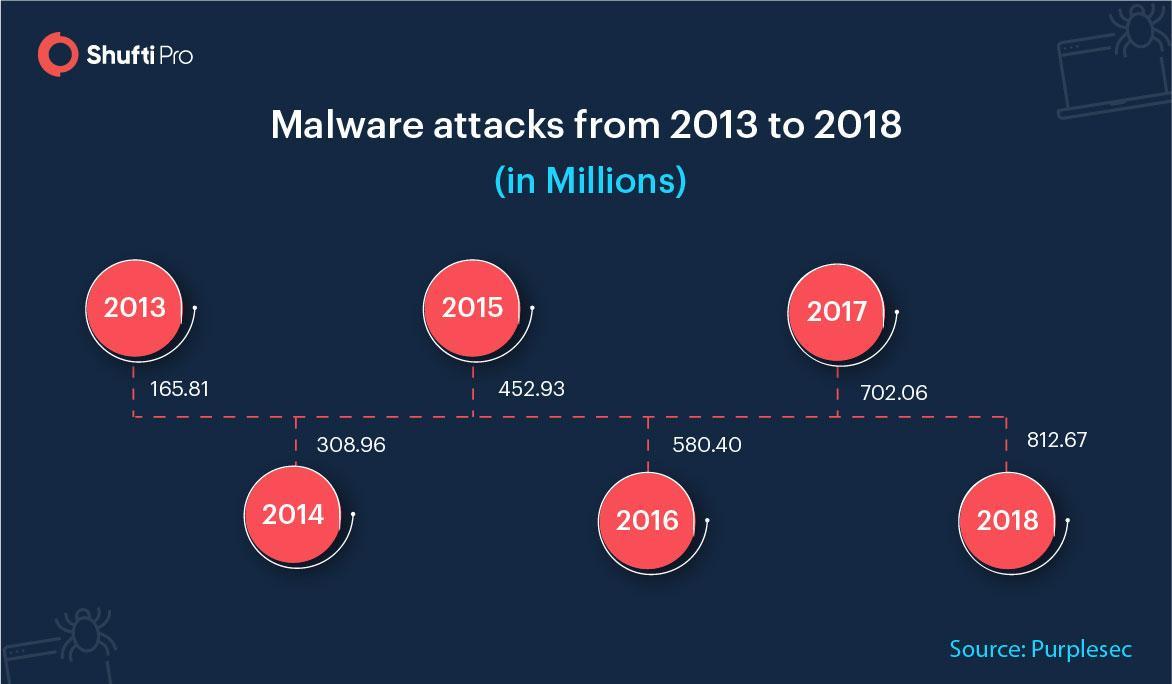 Updated Database for Your Company 
Keeping the records updated is essential for all businesses to operate efficiently. Otherwise, there might be severe problems for the companies to survive. Employing Know Your Business verification keeps your company's database updated with the latest information on all your partners, subsidiaries, and other third-parties you are in touch with. With more than 140 global commercial jurisdictions and registers, there is no chance that you onboard a criminal to exploit your business activities. 
Compliance with KYC/AML Regulations 
Regulations from the higher authorities are rapidly increasing due to the significant rise in criminal activities. Although every state has its laws for verifying any clients or customers, the majority of businesses have to comply with the 40 recommendations by the FATF. Apart from the stringent laws from the Financial Actions Task Force, FinCEN has some regulations for the businesses as well. Is it possible for merchants to comply with all these regulations without following any robust verification checks? Know Your Business verification ensures that all the companies verify everyone making compliance easier for them. 
Read more about 40 recommendations: 40 recommendations of FATF – Shaping the future of your business 
Key Takeaways 
Businesses are enjoying many benefits of advanced technology but criminal activities have also increased because of it. The corporate sector has to deal with several issues including shell companies, terrorist financing, money laundering, and data breaches. Moreover, the vendor data breaches are becoming more common nowadays. In order to prevent all such problems for your company, Know Your Business verification is essential. You can verify all the subsidiaries, affiliates, and partners in less than a minute and Shufti Pro's KYB solution ensures 98.67 per cent accuracy as well. 
Talk to our experts and get Know Your Business verification for your company today.