BEFORE YOU GO...
Check how Shufti Pro can verify your customers within seconds
Request Demo
No thanks
Payment and funds' transfer has taken a more digital turn in recent years, with the onset of Cryptocurrency era. With the risened use of decentralized currency, the regulatory authorities pass on stricter laws and regulations to prevent crypto related crimes and terrorist funding. In order to comply with and observe these legislations, it is imperative for corporations to truly know who they provide their services to, via e-KYC and AML screening. Each user owns a separate wallet, wherein all of their cryptocurrency can be stored. These wallets are a prime target for hackers these days, incurring losses in millions of dollars.
User Onboarding for Crypto Wallet Apps
A thorough investigation of a customer's identity needs to be carried out via e-KYC and AML screening, preventing potential frauds and cryptocurrency crimes like hacking, terrorist funding and tax offences. During the signup processes via the cryptocurrency mobile wallet apps, identity verification is essential and required by law to one extent or another. Via intensive e-KYC, any threats like hackers or scammers will be identified using their identity documents and screening them against global watch lists, sanctions lists and PEPs, and government databases. If the user appears in any of the lists or presents forged documentation, their identity will not be verified, terminating the signup process. This way, crypto wallet apps are secured, taking only e-KYC and AML verified customers on board. Measures such as these help the companies observe compliance regulations as well.   
E-KYC for SMS-based offline Crypto Wallets
Recently, many cryptocurrency exchanges and ventures are coming up with the idea of an offline, SMS-based cryptocurrency wallet. They are creating such software development kits that are integrated into the user's mobile phone. They operate using an app, just like WhatsApp or Facebook Messenger; the only difference is, this app makes it possible for people to transfer crypto money without the use of internet. By merely adding the person to their contact list, one may just type the amount of money they wish to transfer, and tap 'send'. This facilitates transference of funds and payments in cryptocurrency, globally, be it from the remote areas devoid of internet connectivity. Sending and receiving cryptocurrency is just like sending and receiving an SMS. In this case, it becomes essential to verify the identity of the user via e-KYC, when they sign up on the mobile app, as mentioned earlier in this article.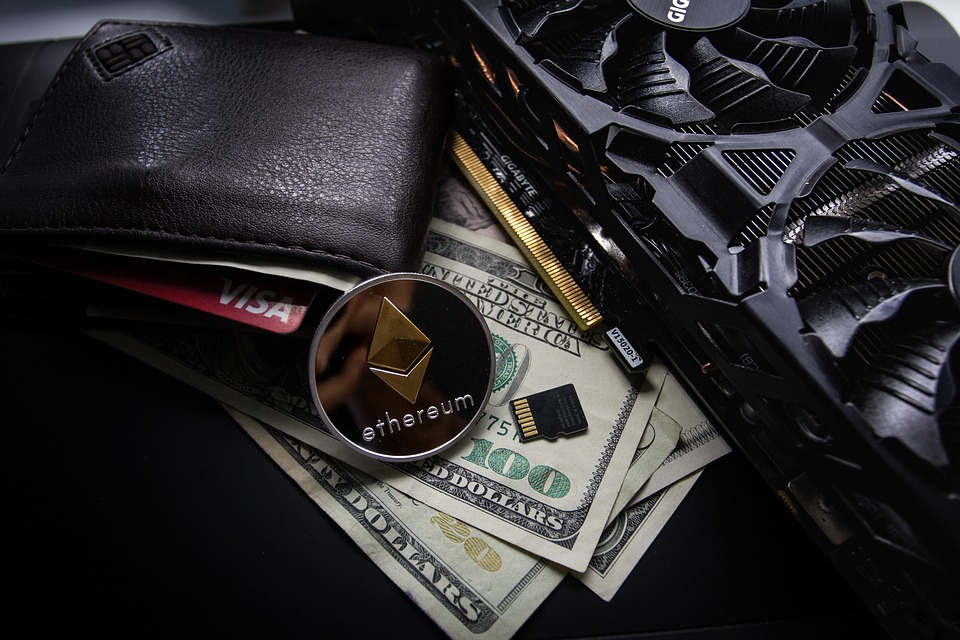 Plus points for the users
It has been not more than a decade since the arrival of cryptocurrency in the payment industry, and even lesser time has passed with the implementation of e-KYC and AML verification. This, along with rising crypto crime rates, explains why many people are still not comfortable with employing cryptocurrency as their usual way of money transfer. With the introduction of SMS-based wallets, users experience a certain peace of mind while sending and receiving money. Furthermore, this doesn't require entering the wallet addresses of the recipients, which makes it easier for people to navigate through this up and coming technology. In addition, employing e-KYC on the crypto wallet applications provides a sense of security to the users. Having authentic and verified people on the platform ensures secure transactions, minimized fraud and scamming risks, prevention of hackers from accessing the platform and interception of illicit use of wallets, say for money laundering purposes. All these things can be inhibited with the use of e-KYC and AML screening service, such as those offered by Shufti Pro.
Recommended For You: