BEFORE YOU GO...
Check how Shufti Pro can verify your customers within seconds
Request Demo
No thanks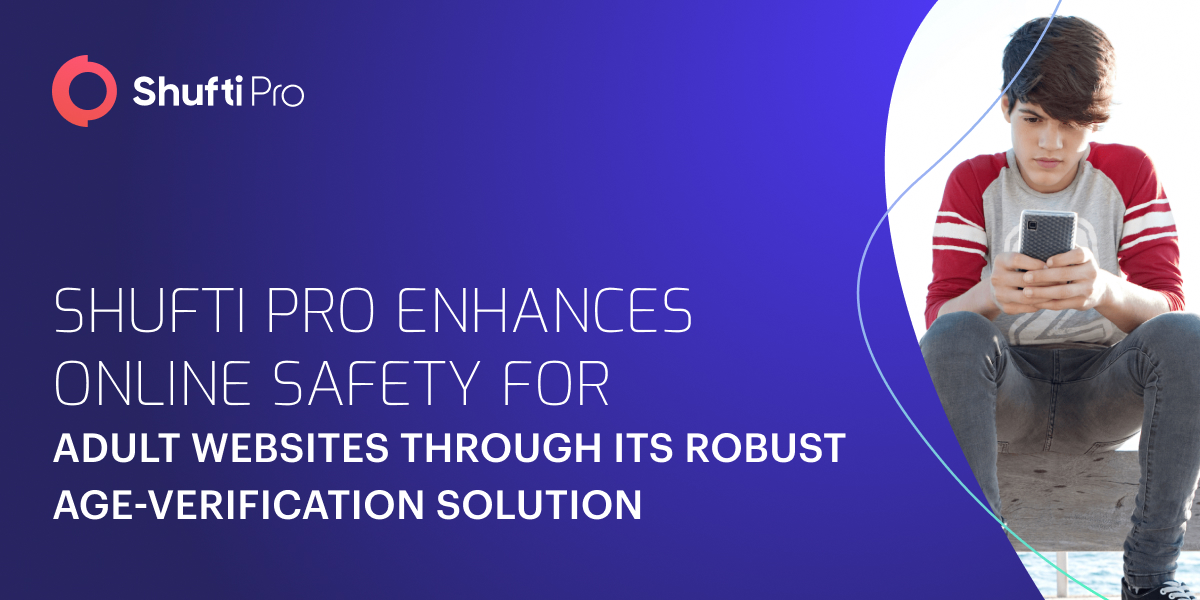 Shufti Pro Enhances Online Safety for Adult Websites Through its Robust Age-Verification Solution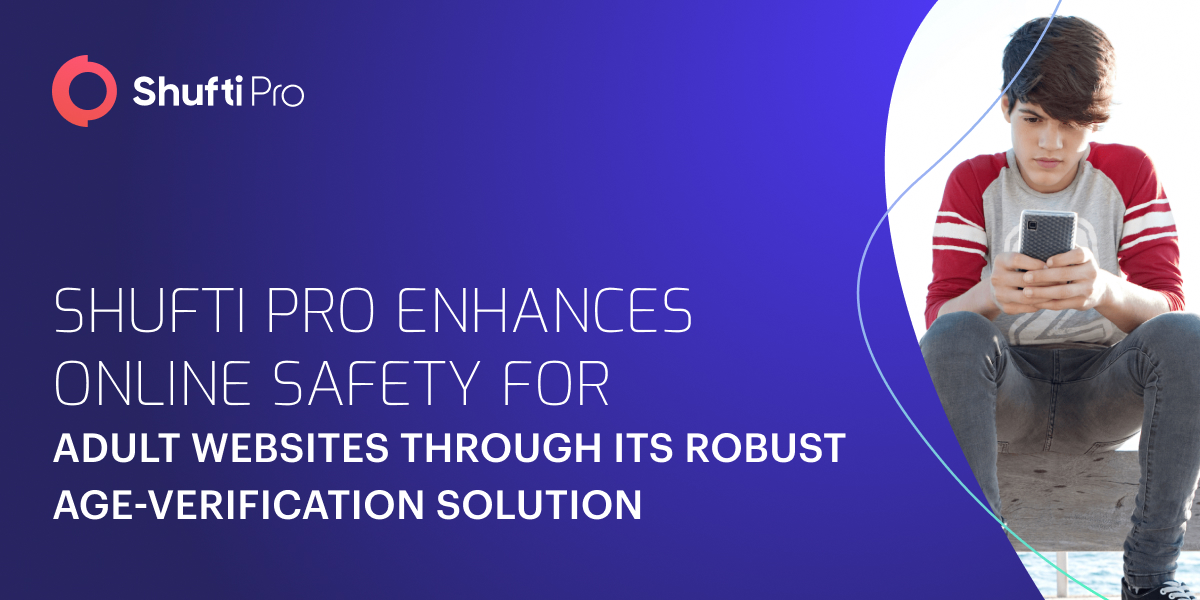 London, UK – August 23, 2023 – The state representative of Louisiana, Laurie Schlege, introduced the mature content age verification bill in front of the Senate passed by Governor Glenn Youngkin. On the other hand, Shufti Pro plays a vital role in enabling rigid age checks on adult content platforms, seamlessly aligning with the state's vision for kids' online protection.
The bill, Act No. 440, states that every Louisiana citizen must prove they are 18 or above before accessing websites that contain mature content. The verification can be completed by scanning a copy of the end-user's driving licence, passport, or national ID card. The law applies to all platforms containing 33.3% or above adult content. 
Before this law, users only had to acknowledge that they were over 18 years of age verbally. It had a loophole in allowing minors to access the age-restricted content since there was no age verification.  However, the new law requires all explicit content platforms to verify the age of the end user before letting them in to access the content.
The concerning impact of explicit content on kids requires a robust and reliable age verification solution. Such kinds of regulations are essential for minors and to prevent their minds from exploitation. By integrating Shufti Pro's age verification service, adult content platforms can ensure compliance with Louisiana's regulatory authorities, preventing minors' exposure to inappropriate content. 
"The new law, Act No. 440, aims to prevent minors from accessing adult content and protects them from becoming compromised. We spearhead this initiative of the government to protect minors from explicit material. In addressing this concern, Shufti Pro provides a robust age-verification solution for adult websites. Our biometric verification solution identifies minors and restricts them from accessing age-restricted websites, ensuring strict compliance with Louisiana's regulatory standards," said Victor Fredung, CEO of Shufti Pro.
Shufti Pro provides AI-fortified, 30-second age verification for businesses. This is especially effective for platforms containing adult content, where Shufti Pro's solution saves them from non-compliance fines and upholds their reputation through its cutting-edge KYC measures. The company recently acquired a  licence from Louisiana Gaming Board, which helped it extend its age verification offering to gaming platforms, seamlessly making them IDV compliant.
About Shufti Pro
Shufti Pro is a global trust platform offering one of the world's fastest and most accurate identity verification solutions. The company supports 10,000+ ID document types in 150+ languages and serves 230+ countries.  With their AI-driven IDV solutions, Shufti Pro provides an accuracy rate of up to 99.77% whilst keeping the verification time under 30 seconds.
For more information, please contact:
Paul Keene
Snr. Digital Marketing Manager | Shufti Pro
[email protected]
+44 020 3435 6498
Market Pro
Marketing Partner | Shufti Pro
[email protected]