How to apply?
Follow three simple steps to get free ID verification services
Have questions?
We have answers!
Which organizations qualify?
All organizations working on COVID-19 relief programs, and trying to help the people in this crisis such as hospitals, non-profit organizations, research institutes, educational institutions, etc. qualify for this program.
Even if your business/industry is not mentioned, feel free to send us a query, our team reviews every single application we receive.
What are the terms and conditions of this free service?
The terms and conditions and rules of this free collaboration are parallel to our general rules, with a few exceptions. 
The free ID verification service will be provided for two months only (from the day your application is approved). If you wish to continue using our services you'll have to renew the contract to get paid services. 

ID verification and face verification services will be provided only. If you wish to take other services, you'll have to pay for them. 

The contract will automatically be null and void after two months' tenure. 
Once you're selected for the Free ID verification service our team will guide you through all the terms and conditions
How long will it take to integrate the services of Shufti Pro?
Integrating Shufti Pro's ID and face verification solutions with your system will take just a few minutes. If your organization has specific technical needs and you want us to develop an HVP (Hosted Verification Page) for you then integration might take a few days.
How many verifications organizations can have?
It depends on the need and urgency that the organization is facing. Organizations such as hospitals and research centers working on the front-line will be given preference.
How Shufti Pro will perform free ID
verification and face verification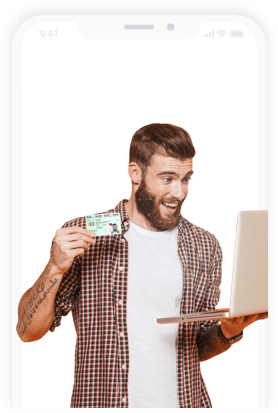 The end-user uploads
a photo of ID card
and his face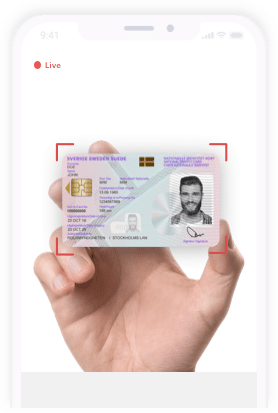 Authentication of ID
card and details on it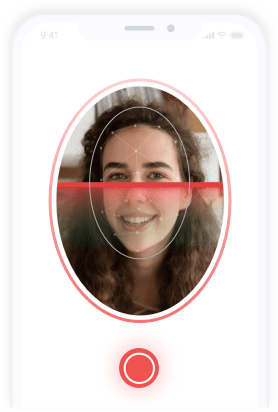 Face verification through
liveness detection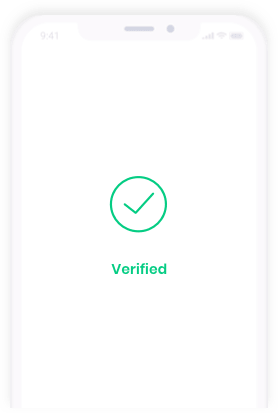 Results delivered in
seconds and uploaded
to back office
Download this report to know how Shufti Pro is combating COVID-19
by establishing trust on identities using AI technology