Blog
5 Industries Where Anti Fraud Solutions are Gaining Prominence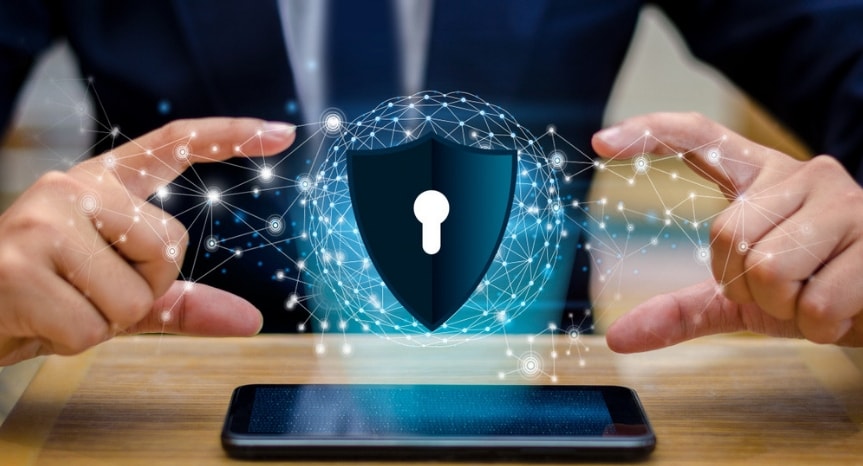 Every profit generating business has some level of risk of falling victim to fraudulent activities. The constant threat of fraud in the market encourages businesses to seek out fraud detection and prevention services. The sector that is immensely vulnerable to and affected by frauds and scams is the Banking, Financial Services and Insurance (BFSI). Fraud, in general, is responsible for a loss of one trillion US dollars to both online retailers and financial service firms. However, the finance sector is not the only industry plagued with scammers and fraudsters. Such circumstances have led companies to seek fraud analytics and anti fraud services.
Anti Fraud Solutions on the Rise
Fraud analysis, however, is not enough; for businesses to take an on hands approach to battle fraud they need proper anti-fraud solutions. Businesses are now in need of user authentication services more than ever. Such services can take the form of identity verification services, single or multi-factor authentications and face verification services. Industries more prone to fraud have been implementing such solutions for a while now. However, some industries where fraud prevention techniques are gaining prominence include;
Cryptocurrency Sector
Conventional banking has always been ailed by fraud and scams. But since the crypto industry is a relatively new find, and more or less employs the same methods as traditional financing, it has also been affected heavily by fraudulent activities. Due to its primary presence being on the web, crypto is more prone to cybercrime, wherein lies its need to employ cybersecurity measures. Authentication services are the best solution to counter such threats. Their need for such solutions has led the crypto industry to KYC verification service providers. Due to the nature of their business, they also look for AML compliance measures which allow them to avoid financial and white-collar criminals.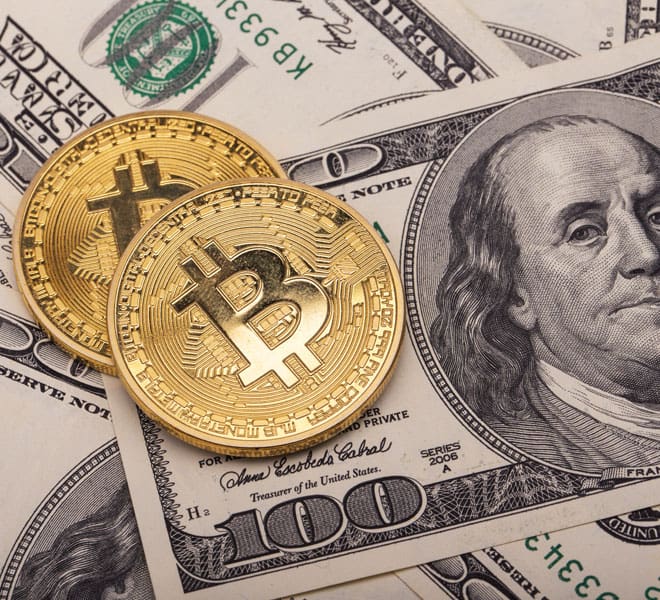 E-Commerce Industry
Fraud in the e-commerce sector is not new. However, online retailers have had to bear the brunt of fraudulent activities from both the customer and the banks involved in their transactions. Therefore, proper verification of their customers has had immense advantages for them. Fraud prevention measures allow them to verify the customers' addresses, thereby ensuring that they are selling to the right person and make sure that they do not have to face any chargebacks.
Travel and Hospitality Sector
One victim of identity and credit card fraud is the travel and hospitality sector. Scammers are widely known to steal identities to use for travelling and availing hospitality services. With fraud protection services now being provided by some companies, Hotels and airlines can make sure that all bookings and reservations made with them are from authentic customers rather than fraudsters or scammers looking to avail travelling and lodging services from a stolen ID or credit card.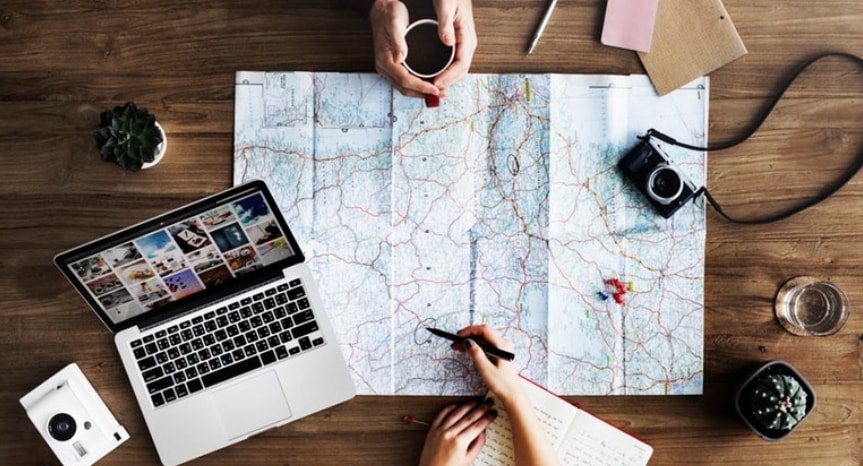 Online Gaming Industry
Online Gaming has been emerging as a major player in the market gradually over the years. With the growth of advancement in the tech industry, gaming has also evolved into a significant revenue generating industry. The industry is no less fraught by scams and has been in need of fraud protection. Moreover, the gaming industry is also in need of age regulation, thereby requiring age verification of its users. Therefore, implementing ID verification and face verification services from a reliable identity verification service provider, they can ensure safe business practices.
Real Estate
The real estate industry is also known to be scammed by buyers, instead of the situation only running the other way round. Scammers usually target real estate businesses by providing fake financial details and a shady story into why they wish to buy an estate. Such scams can be avoided altogether by the real industry by implementing Know Your Customer (KYC) verification solutions. They ensure the business that their buyer is authentic and is providing legitimate details into his/her financials.
When it comes to identity verification services, Shufti Pro is a veteran in the market providing top of the line anti-fraud solutions to businesses, enabling them to ensure the ingenuity of their customers. Shufti Pro provides both KYC verification services as well as AML compliance to businesses through its state of the art AI-based authentication protocols.  It can be easily integrated into a business's existing interface and is supported by all major web browsers in addition to having SDK integration for Android and iOS.
Recommended For You:
Disclaimer:
No warranty is herein provided that the information contained in this document is accurate, up-to-date, and/or complete. In no circumstance(s), does such information constitute legal or any other advice. Any person who intends to use, rely, pass-on, or re-publish the information contained herein in any way is solely responsible for the same. We suggest to verify the information and/or obtain
expert advice
independently if required.