BEFORE YOU GO...
Check how Shufti Pro can verify your customers within seconds
Request Demo
No thanks
Cryptocurrency has been notoriously criticised for money laundering and other illicit activities ever since its inception. But with the increasing crack down on money laundering activities globally by organizations like FATF, financial regulators have been urging crypto exchanges to comply with anti-money laundering measures.
Owing largely to its decentralised nature, the crypto industry has been more often than not used for illegal activities by all sorts of criminals. Be that as it may, it is also true that Bitcoin or any other cryptocurrency for that matter was not created for this purpose. If anything the whole blockchain structure is supposed to keep all transactions completely transparent.
Nevertheless, after constant urging from various regulators, cryptocurrencies have been scrambling to meet all AML compliance measures. In light of regulating crypto companies and exchanges, three crypto exchanges in Korea have teamed up to address the issue.
Leading Exchanges set up a Hotline to Combat Money Laundering
Four leading exchanges in South Korea i.e. Coinone, Upbit, Bithumb and Corbit have recently set up a hotline that will receive any information regarding money laundering, or any other illicit activities, in real time. Crypto has been known to be used for many cyberscams including online identity theft, phishing or Ponzi schemes.
An official explained that any illicit activity would instantly be reported on the hotline and the required actions would be taken immediately. This he hoped would increase the credibility of the industry as a whole and would be productive in protecting the users as well.
With an increased focus world over to restrain money laundering activities in every form, every major country has asked crypto exchanges to implement anti-money laundering (AML) compliance measures. And it is true that many exchanges and crypto companies have been doing their best to comply with such measures put forth by each of their governments.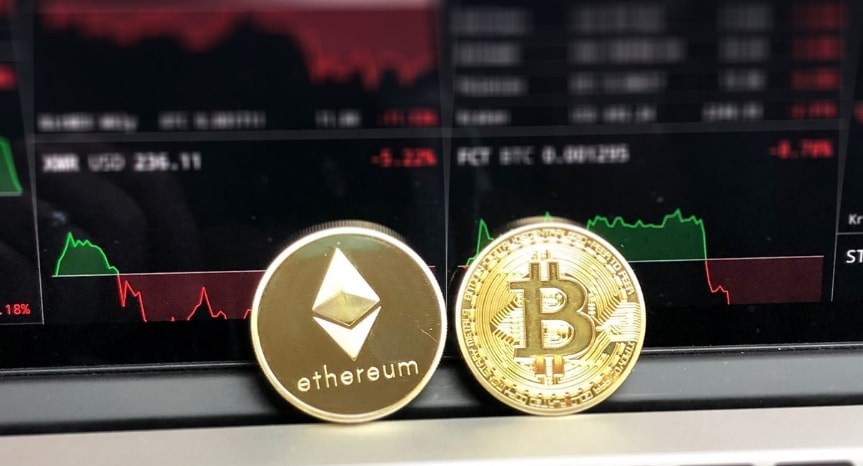 Effective Fraud Prevention Solutions for Crypto
Pursuant to the regulatory measures, cryptos have also been setting up fraud detection and prevention techniques to fight scams and frauds. One of these measures is Know Your Customer (KYC) verification and AML checks. They use identity verification through document and face verification to authenticate the users in order to gauge their legitimacy. Where steps like the ones taken by the South Korean exchanges are laudable, there is a dire need for more robust fraud prevention measures.
Shufti Pro is a leading SaaS product providing such fraud prevention measures through identity verification to more than 230 countries across the globe. It implements KYC verifications through an AI-based authentication procedure, allowing businesses to verify their users in real time. Shufti Pro also offers AML checks from all major regulatory authorities operating across the globe. It is seamless and can be easily integrated into a web-based interface of any given business.