BEFORE YOU GO...
Check how Shufti Pro can verify your customers within seconds
Request Demo
No thanks
Financial crimes are an ever-increasing threat to the global economic climate. As a financial hub, Singapore is also getting prone to suspicious activities. There have been recent financial crime cases, including the shutdown along with a $30 million fine against BSI Bank and the Singapore branch of Falcon Private Bank. Moreover, according to the highlights of recent data published by the Monetary Authority of Singapore (MAS) reports that between 1 July 2017 and 31 December 2018, one criminal conviction, $16.8 million in financial sanctions, and $698,000 civil penalties were imposed. This was in addition to the 19 prohibition orders, 444 supervisory reminders, 223 warnings, and 37 reprimands that were issued.
However, with the increase in the volume, complexity, and growth of cross-border financial transactions, the Singaporean financial watchdogs have been under stress, who aim to overcome financial crimes from getting widespread. Therefore, keeping in mind the consequences of crimes, the Singapore government has come up with new digital payment token regulations along with standards to enhance the country's AML control systems.
Singapore's Financial Market and Digital Payment Tokens [Brief Overview]
While there are heaps of digital tokens available in the financial market, from a Singapore legal perspective, it is crucial to look out of the box, considering the structure and characteristics of virtual tokens, as regulatory requirements vary depending on the struct and characteristics that fall under the category of legal payment token. The Singaporean government has legalized four different types of digital tokens that are circulating in the country's financial market, namely security, payment, asset-backed, and utility tokens. However, these terms are not specifically defined as legal, yet they are only used for ease of discussion.
The term payment tokens refer to digital tokens that constitute either Digital Payment Tokens (DPTs) or e-money under the Payment Services Act (PSA), which came into effect on 28 January 2020. The PSA aims to streamline the payment gateways and services under unified legislation by combining the Money-Changing and Remittance Businesses Act along with Payment Systems Act. In addition to this, it also enhances the scope of regulated activities to take into account developments in payment services.
Under the PSA, all the payment activities that are regulated are required to get a license including account issuance services, cross-border and domestic financial transfer services, DT services, e-money issuance, and acquisition services.
A digital payment token, defined under Section 2 of the PSA, is a digital representation of value that;
Is expressed as a unit

Is not denominated in any currency and is not pegged by its issuer to any currency

Is intended to be, a medium of exchange accepted by the public, or a section of the public, as payment for goods or services or for the discharge of debt

Can be transferred, stored, or traded electronically

Satisfies such other characteristics as MAS may prescribe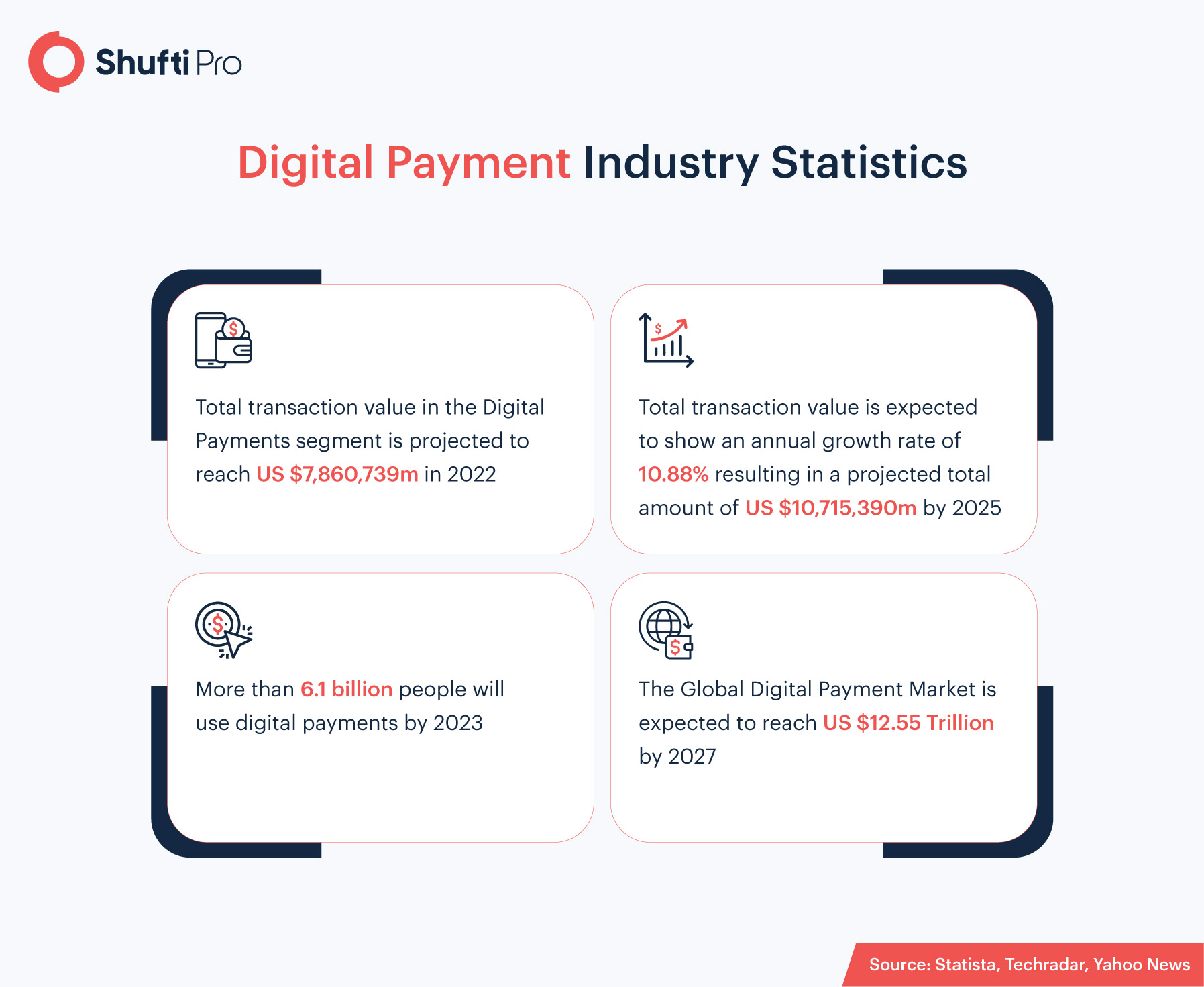 Monetary Authority of Singapore (MAS) Guidelines on Digital Payment Token
In Singapore, virtual assets and currencies are generally regulated as digital payment tokens. As per PSA, there is no prohibition on the DPTs trading by the public. However, any entity that is running a business providing DPTs trading services is obliged to get an operational license. DPT service is also considered any means of service dealing in DPTs or facilitating the exchanges.
In addition to this, the new guidelines also apply to DPTs service providers that have been granted legal licenses to provide services under the PSA and other financial firms including banks that are operating in Singapore. Furthermore, these guidelines also restrict the business to promote DPT services in public areas in Singapore or through digital media that can be directed at the general public in the country. Other restriction includes;
Placing any kind of advertisements or promotional content in public areas such as newspapers, third-party websites, social media sites, transport venues, or public events

No engagement of social media influencers or third party entities to promote DPT services of businesses

No provision of in-person access to DPT services in public areas through automated teller machines

Mandating DPT service providers to promote services only on their own business websites, mobile applications, or social media accounts

Promoting payment token derivatives as a convenient, unregulated alternative to DPTs trading or misleading the public that these are less risky is strictly prohibited
Licensing Requirements
According to the payment service act, any business that intends to provide digital payment token services in Singapore is required to obtain licenses. However, there are three types of licenses, that is developed according to the business type
Money-changing Licenses:

Companies that solely provide money-changing services are required to get this license. However, this is not applicable for DPT services

Standard Payment Institution Licenses:

Businesses that provide any of the seven specific types of payment services including DPT is need to apply for standard payment institution licenses as long as they don't exceed the threshold value

Major Payment Licenses:

 This license allows the businesses that intend to exceed the thresholds for standard payment institutions to prove any of the seven types of

financial services

including DPT services
In addition to this, in case any exception is applied, all the businesses, that offers or issues digital payment tokens can further apply for other three types of licenses;
Capital Markets Services Licenses:

Entity that operates the primary platform in Singapore in relation to digital tokens which constitute any type of financial market and carrying on business in one or more regulated activities under the Securities and Futures Act  can apply for this license

Financial adviser's licenses:

A person who intends to provide financial advice in Singapore associated with digital token investment can also apply

Approved Exchange (AE) Licenses:

A person who has established or runs a DPT trading platform in Singapore can apply for this license
Singapore's AML/CFT Laws With Respect to DPT Services
The Anti-Money Laundering and Countering the Financing of Terrorism (AML/CFT)  regime in Singapore largely follows (FATF) Financial Action Task Force guidelines. Thus, the country is an active member of FATF and a founding member of Asia Group on Money Laundering. In addition to this, MAS  also requires financial firms to have AML/CFT regulations, including identifying the real identities of customers including the beneficial owners, conducting the account reviews, monitoring the customers' transactions, and reporting suspicious transactions to the financial watchdogs. 
However, on 5 December 2019, the Monetary Authority of Singapore (MAS) published an AML/CFT notice in relation to DPT services. Under this notice, the DPT service providers are obliged to put in place rigid controls to determine and eliminate the flow of black money through Singapore's financial system. As listed in Section I.ii, DPT services including the dealing (buying and selling) in digital tokens or operating DPT exchanges, one needs to comply with the AML/CFT regulations. Therefore, under the anti-money laundering and counter-terrorist financing regulations every DPT service provider is subject to include risk assessment, customer due diligence, enhanced due diligence, record keeping, suspicious transaction monitoring, reporting, compliance, and training, in order to make a rigid AML/CFT control.
How Shufti Pro Can Help
Shufti Pro's state-of-the-art anti-money laundering screening services are an optimum solution for the digital token service providers that can allow them to stay put with the AML/CFT regulations. AI-powered background screening services can screen customers against 1700+ financial watchlists in less than a second with 98.67% accuracy.
Want to know more about AML screening services for financial firms?