Modes of Verification
Shufti Pro provides its customers with two different modes of identity verification. Each mode has its own benefits which suit the need of Shufti Pro customers differently based on their needs.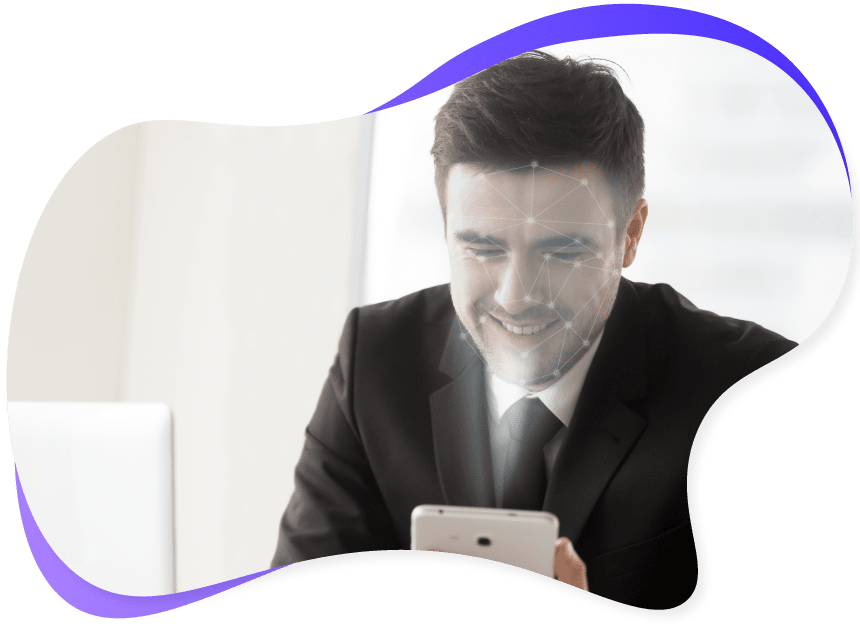 On-site Verification

In on-site verification, Shufti Pro directly communicates with the end-users. End-user's information is gathered in the online customer onboarding process. The end-user will give identity credentials or id documents to verify the identity. Shufti Pro provides the facility to their customers to tailor the identity verification services according to their needs. That specified data is then verified to ensure KYC and AML compliance.
Direct interaction with the end-user

Selfie to be uploaded by the end-user for face verification

Uploading documents for verification

Consent verification to our T&Cs

Address verification

Presence of phone am/webcam is a must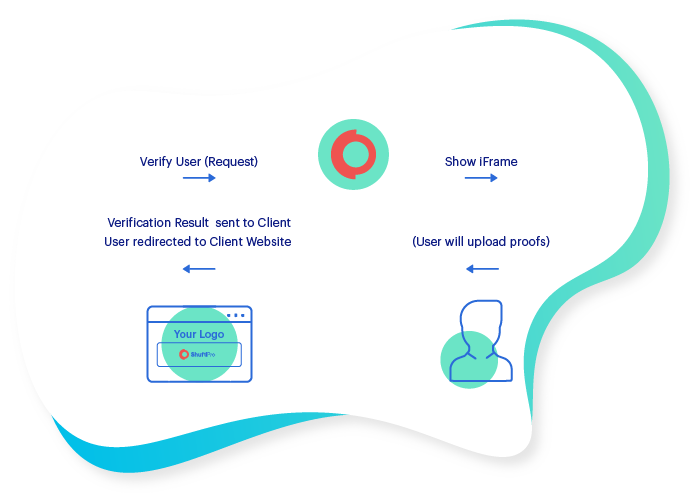 Off-site Verification
In the off-site mode of verification, the end-user is not directly communicated with Shufti Pro. Instead, customers provide end-users' data/ credentials for identity verification. The database is provided which contains the data of users. Shufti Pro verifies the users' identity and ensures KYC and AML compliance.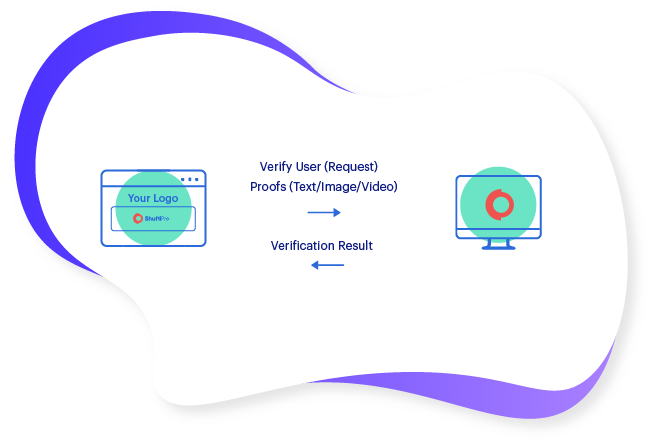 No direct interaction with end-user is required

Data received by pre-defined parameters

AML screening performed off-site

Data size limits (e.g. 16 MB max)